Inside the making of an Olympics meme that was viewed 45 million times
August 22, 2016 • 3 min read
•
•
If there was a meme Olympics, this might get the gold medal: 
The best part of Simone Biles' routine. https://t.co/WTpK7D5zQG

— Cycle (@bycycle) August 11, 2016
Media network Cycle's clip showing U.S. gymnast Simone Biles starting a tumbling routine that takes her "all the way up" into outer space is one of the breakout memes of the Olympics.
The original tweet got over 5,500 likes and retweets — and that doesn't count the people it reached in the farthest corners of the internet on other platforms like YouTube and Instagram. The company said that "Simone in Space," posted Aug. 11, got over 45 million views total and 577,114 likes on Facebook. It was also tweeted by Sydney Leroux Dwyer from the U.S. women's national team.
(Of course, everything Biles touches turns to social gold: The athlete is one of the most beloved in the world right now and her social profile proves it.) 
Cycle, a media network founded by Laundry Service CEO Jason Stein, has been on a tear with Olympic memes in the past week: There's one featuring swimmer Michael Phelps' face superimposed onto the body of Michael Jordan proclaiming him as the "greatest of all time," and another featuring runner Usain Bolt, which the agency says is well on its way to getting as many views as the Biles one did. The agency has had over 100 million views on Olympics content in the last two weeks.
Usain Bolt running like… pic.twitter.com/qQ8pGClP6n

— Cycle (@bycycle) August 15, 2016
Cycle's 12-person editorial team began developing plans for the Olympics "weeks" ago, said Stein. There are memes, but also long-form documentaries, such as one featuring U.S. fencer Ibitihaj Muhammad, which has gotten 3.2 million views on Facebook and Twitter.  The team has made short clips and memes for every potential outcome, such as if a team wins or loses, or by how many points. In all, it has put out 28 pieces but created upwards of 45. The team is all 20-somethings, said social media editor Josh Davis, who made the Biles meme. "The kind of people making this content are the kinds of people who watch this content," he said.
The idea for Biles specifically came up because the team was trying to figure out just how good an athlete she was. "Is she good enough to jump to the roof? What if she hit the ceiling? Then we were like, 'OK, let's take her to space,'" said Davis. "A good meme comes down to suspension of disbelief."
Posting videos featuring Olympians can be a risky game. The International Olympic Committee has rules in place to prevent over-commercialization by unofficial sponsors, essentially making it an offense to disseminate footage of athletes: Last week, Ian Schafer, CEO of Deep Focus, disabled one of his tweets that contained video of U.S. swimmer Katie Ledecky winning the gold medal in the women's 800-meter freestyle final.
But Cycle isn't sweating any potential Rule 40 crackdowns. "We came up with a hack," said Stein. "None of that is Olympic footage."
Instead, it's all footage from other events, not owned by NBC or the IOC. The Biles footage, for example, is from the 2014 World Artistic Gymnastics Championships, said Stein. It's the emotional reaction attached to Biles completing a crazy routine that matters, not really the particular routine, he said.
The value for Cycle in spending the time on this is getting brands to understand how good it is at making content. "Every meeting I have, people are telling me they love what we do," said Stein. "We have gotten so many RFPs just in the last two weeks."
Homepage image: (Fernando Frazão/Agência Brasil)
https://digiday.com/?p=194198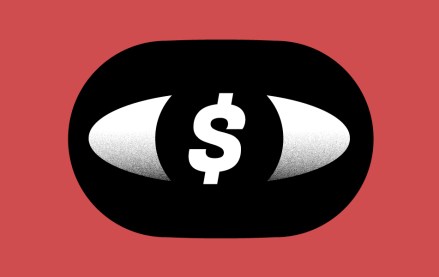 December 5, 2023 • 3 min read
The latest edition of the ANA's programmatic transparency report claims $22 billion can be saved by drastically cutting the ad tech bloat.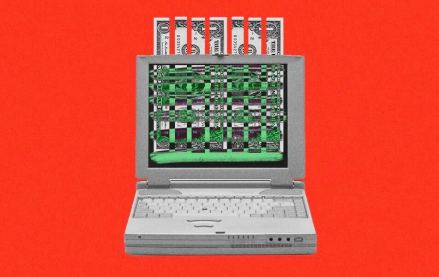 December 5, 2023 • 5 min read
Agency clients still see programmatic as an important part of their marketing budgets. But, overall, the uncertainty around programmatic could be causing them to lose confidence in online display ads as a marketing channel, and, as a result, agency clients are investing less in online display.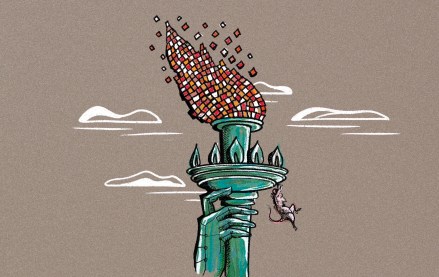 December 5, 2023 • 3 min read
There's a global AI race and different regulations in different countries might be slowing down – or speeding up – innovation. Here is a breakout of how regulations are being shaped on both sides of the Atlantic.