With its sights set on winning more ad budgets, Accenture winds down media auditing arm
February 3, 2020 • 4 min read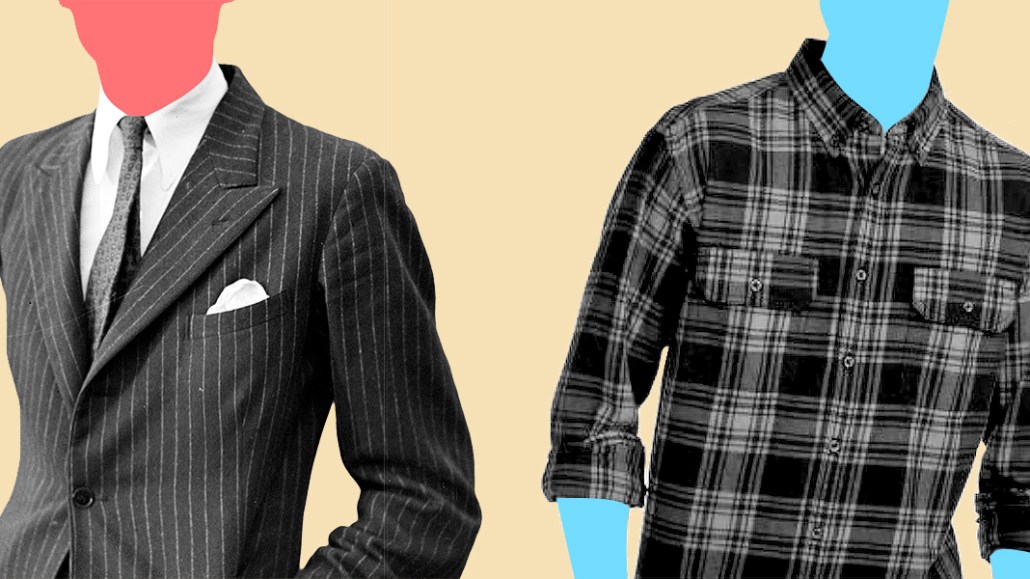 After its current fiscal year ends in August, Accenture will no longer serve advertisers as a consultant that audits how well their media agencies buy ads.
"We have decided to ramp down the area of our business that performs media auditing, benchmarking and agency pitch services by the end of August," said an Accenture spokesperson in an emailed statement. "As part of the plan, we will work with clients to fulfill existing commitments and support their transitions."
The move removes a conflict Accenture faced as it played the role of ad buyer and auditor. Competitors asserted Accenture could use its knowledge gleaned through audits to gain an edge in competing for ad-buying contracts.
Clients of Accenture's media auditing arm have yet to be notified of the move, although it plans to do so over the coming days, said two media executives with knowledge of the plan. For now, Accenture's plan to drop media audits has been shared primarily with its internal teams and the executives who work at Accenture Interactive. That's the Accenture division that helps advertisers buy ads — and the very unit that its media auditing arm chaffed against.
For several years, Accenture has served as an objective auditor of how media agencies buy ads while simultaneously owning a business that competes with those same agencies. This unique setup pricked concerns among marketers and agency executives alike: Marketers wondered whether they could trust Accenture as an auditor to make objective recommendations about which media buying agency they should work with, while agency executives feared that the insights Accenture took from auditing how they bought ads could be used to beat them at their game. With its plans to exit the media auditing business, Accenture has theoretically eliminated an area of conflict of interest.
"The market has spoken: If you want to provide auditing or review services, you have to be completely independent, and rightly so," said Ruben Schreurs, CEO of Digital Decisions. His digital auditing firm, purchased in January by Ebiquity, directly competes with Accenture's media auditing division.
Accenture had previously tried to allay these concerns about conflict of interest: It repeatedly insisted that it keeps sufficient distance between its media auditing arm and Accenture Interactive to ensure confidentiality. Yet, concerns persisted and last summer WPP flat out declared its refusal to be audited by Accenture as of 2020. Accenture's transformation over the past decade into providing additional marketing services increased the desire by agencies to approve their auditor. (Over this period, Accenture bought ad agencies, e-commerce specialists, design studios and data companies; in 2018 it launched a specialist unit to help advertisers plan and buy programmatic ads.)
"When WPP, Omnicom and other agencies announced their objection to Accenture's conflict of interest, we experienced a significant influx of advertisers seeking an alternative partner with a pure and impartial business model," Schreurs said.
For Accenture, media auditing accounts for just a fraction of its business, which involves providing a wide range of consulting, technology and operational services. Media audits account for 0.1% of Accenture's total earnings, per OC&C Strategy Consultants.
And auditing the performance of media agencies seems to no longer be worth the trouble for Accenture — not when Accenture Interactive's marketing services business is growing so quickly. The annual revenue of Accenture Interactive rose from $8.5 billion in 2018 to $10 billion in 2019.
Accenture's decision to wind down its media auditing business leaves advertisers with only a handful of alternatives. Ebiquity is the auditor most similar to Accenture in size but its approach has been criticized by marketers for its use of dated techniques. The auditing firms that enlist up-to-date methods are small operations, though, and aren't always able to access the pricing data that's needed to run audits across multiple markets.
Nonetheless, some advertisers are still carefully weighing their decision of choosing an auditing firm (even though other advertisers are considering whether they should bother to pay for a media audit). Larger media auditors like Accenture's division have specialized in a type of auditing called "pool benchmarking," whereby the price their client has paid for ads is compared with those incurred by an anonymous set of other advertisers. While pool benchmarking is a key way that advertisers can scrutinize their media budgets and try to keep costs low, some observers say it might not be the best method for evaluating online ads since price is serving as a proxy for performance. Plus, advertisers are constantly changing the websites they buy advertising on as well as the types of ads purchased.
With Accenture no longer offering pool benchmarking and alternative auditors being scarce, more advertisers might end up questioning the need to pay for anything other than a classic (and simple) price audit.
"There's still a role for pool benchmarking because it's still the best way for advertisers to know how competitive their ad media prices are," said Philippe Dominois, co-founder at media transformation consultancy Abintus Consulting. "But pool benchmarks must be part of a more sophisticated approach to auditing media that's not just focused on price."
https://digiday.com/?p=358508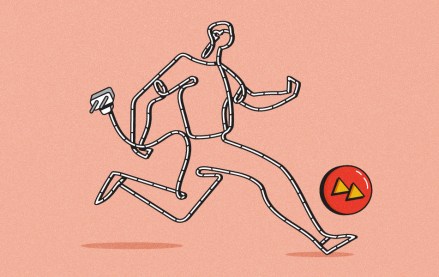 September 22, 2023 • 4 min read
Women's sports are having a moment. Brands, media companies and agencies are looking to get in on the action.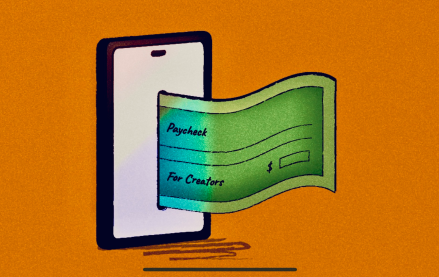 September 22, 2023 • 6 min read
The Hollywood strikes were supposed to be a game changer for many of them, but the situation hasn't quite lived up to the hype.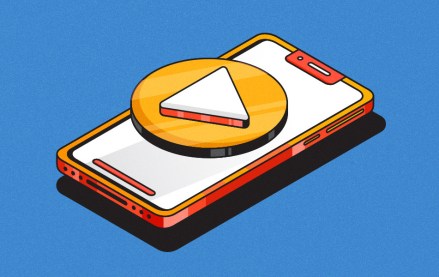 September 22, 2023 • 5 min read
Given the rise of short-form video, agencies that focus on the format, rather than specific platform expertise, will reap the rewards.