Shoe brand Camper gets hospitable with a line of boutique hotels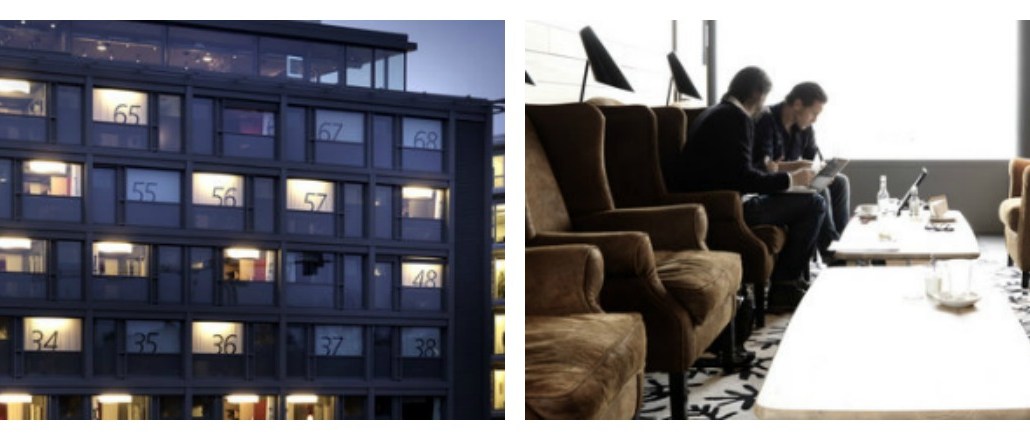 For Camper, it was never just about the shoes.
The Mallorca-based footwear company, founded by the Camper family in 1975, has gone on to become an innovator in the luxury shoe space, with a slew of unique concept stores and eccentric shoe offerings. As the company has evolved, it has taken a cue from other high-end brands that have established themselves as  lifestyle brands — not just fashion companies — by opening a line of boutique hotels in the world's most fashionable locales.