Sephora is betting big on augmented reality for beauty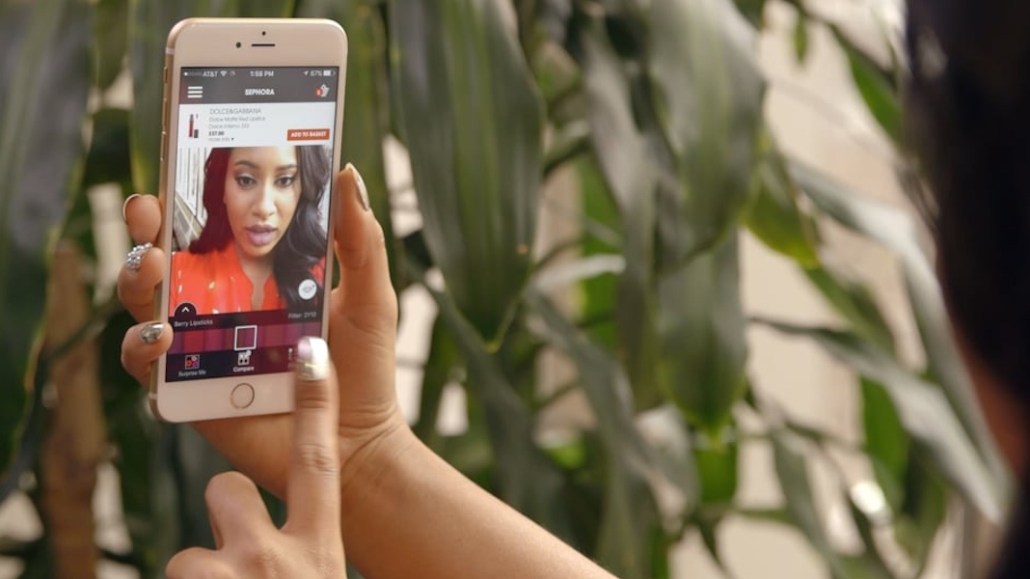 Bridget Dolan and her team at Sephora's Innovation Lab, based in San Francisco, were a year into developing a new virtual reality tool for the retailer's mobile app when the technology used to power the experience saw a breakthrough.
"When it comes to augmented and virtual reality, it can only be successful if it's truly useful," said Dolan, Sephora's head of innovation. "We weren't interested in just buzzy. A lot of things like technical accuracy and timing had to come together, and there was a time last year when, during testing, we hit a tipping point."
Sephora's team and its technology provider, augmented reality platform ModiFace, had pushed facial recognition technology to a new point of sophistication. After months of development, the technology can break down one virtual makeup application into a step-by-step layering process, while maintaining critical accuracy and reaching mass scale.
https://digiday.com/?p=227782