Seeping sewage and malfunctioning elevators: Agencies reveal their real-life nightmare pitches
August 31, 2017 • 4 min read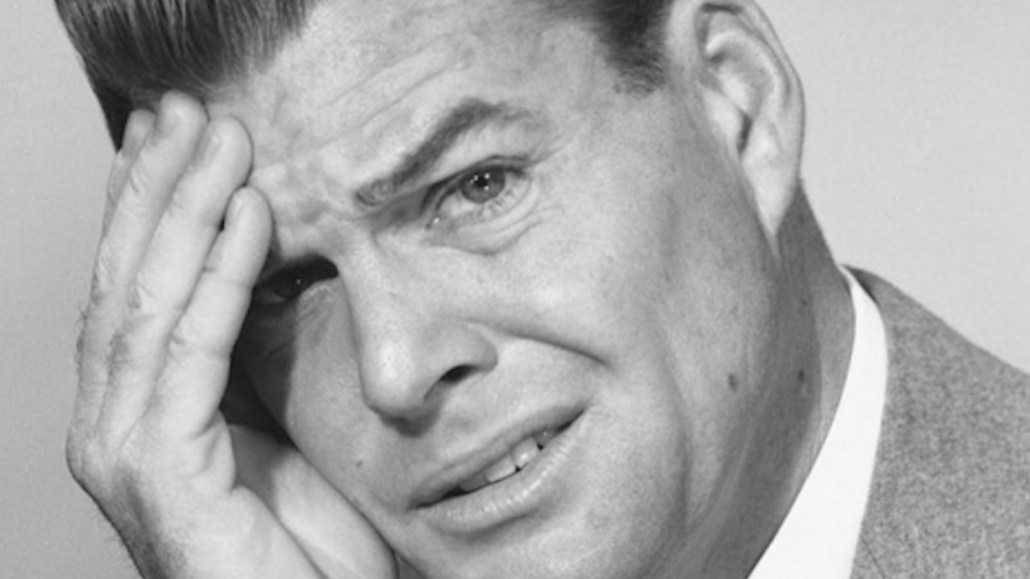 As if pitching a client isn't hard enough, sometimes things just get in the way. We asked top agency execs to share their pitching horror stories. Luckily, most of them still won the accounts.
Matt Williams, CEO, Martin Agency
Things are going incredibly well. Toward the end of the meeting, the client team did what they sometimes do and asked for a small meeting room so they could confer amongst themselves. We said, "Of course," and we had someone escort them. It was a meeting room we sometimes use to conduct consumer research in, so it had one of those glass bottles in the ceiling with a camera in it. So, we escort the clients in there and leave them alone. About a half-hour later, they came walking back into the conference room, all smiling and happy. They looked at us and said, "Do you have any questions for us?" Mike Hughes, our then-president, looked at them and asked a very insightful question. Their faces just fell. These people who were our best friends 15 minutes ago just looked at us shell-shocked. One of them looked at Mike and said, "I can't believe it. I can't believe you were listening in on our conversation. I saw the camera in the ceiling, and I can't believe you would eavesdrop on our private conversations." Of course, we would never do that. And of course, Mike was completely taken aback and told them we would never do that. We come to find out after the client stormed out of the building completely offended, that Mike worded the question in exactly the same way that the client had in the room when they were talking about one of the issues related to the business. We didn't get it. It was the sad consequence of being too well-versed in their business.
Janet Northen, partner and director of agency communications, McKinney
We were minutes away from greeting the CMO and her team for the pitch when our building's sewer lines literally exploded, leaving the pitch space covered in raw sewage. We had to carry pitch materials and a white tablecloth lunch (yes, it was that kind of pitch) up the fire stairs in search of a new venue, all the while doing a "sniff test" and checking for any errant waste on shoes or pant cuffs. We pitched, we won, and the client commented on the freshness of the sushi.
Ted Nelson, CEO and strategy director, Mechanica
It was during an L.L. Bean pitch [for a previous agency] where we showed a brand video. During the rehearsal of the pitch, we accidentally taped over the whole thing with a Jerry Springer episode. So when we hit play in the pitch, we wound up playing horrible daytime TV for the entire room for a full minute before we realized what happened — at which point the CD jumped in and basically did his best to perform the entire video live. And he didn't do too badly, either. We ended up winning the business.
Anders Wahlquist, CEO, B-Reel
Back in Stockholm, we had a five-person client team coming in to our office for a final presentation. The team included one of the clients' owners, whom we were very excited about hosting. Our meeting time came and went with no word from the client, so we started to get nervous. That's when we heard faint voices from afar, followed by penetrating alarm sounds. It turns out the entire client team was stuck in our four-person max, 10-square-foot elevator for over two hours! They sang songs and shared personal stories with each other to keep claustrophobic panic away. Finally, they made it out, happy but tousled. We made it through the meeting and won the pitch.
Zoe Church, global CMO, Engine Group
After completing a pitch to a big global conglomerate with 10 C-suite people in the room, the owner of the company stands up without saying a word and walks outside. Five minutes later, in walks his 16-year-old daughter. She sits in his chair and says, "Dad said you had something to show me." We start the full 45-minute pitch again, where this articulate teen asked more poignant, intelligent and insightful questions than anyone else in the room. Lesson learned: When you pitch, you are pitching to the consumer, not the C-suite. We won.
https://digiday.com/?p=252195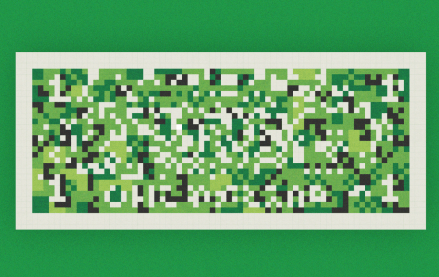 September 21, 2023 • 3 min read
Ducati has legitimate reasons to investigate Web3 tech as a marketing tool. Building a community of Ducati enthusiasts, or "Ducatisti," has been a core element of the brand's marketing for decades.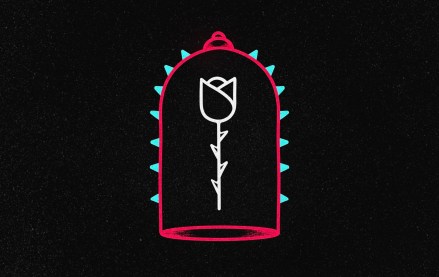 September 21, 2023 • 5 min read
In this edition of the weekly Digiday+ Research Briefing, we share focal points from Digiday's recently released reports on agency and brand confidence in TikTok, and on how publishers are making Instagram work for them.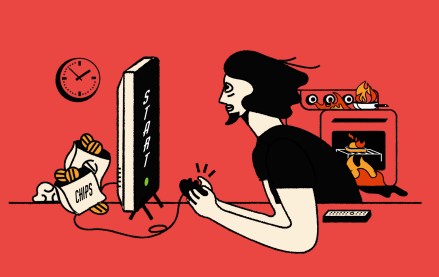 September 21, 2023 • 4 min read
While this is the first gaming related livestream Fandom has done with Instagram, it's part of a bigger push to celebrate and embrace the vast gaming community among the Gen Z demographic thriving on Instagram's platform.