Why 'see-now-buy-now' is a behind-the-scenes headache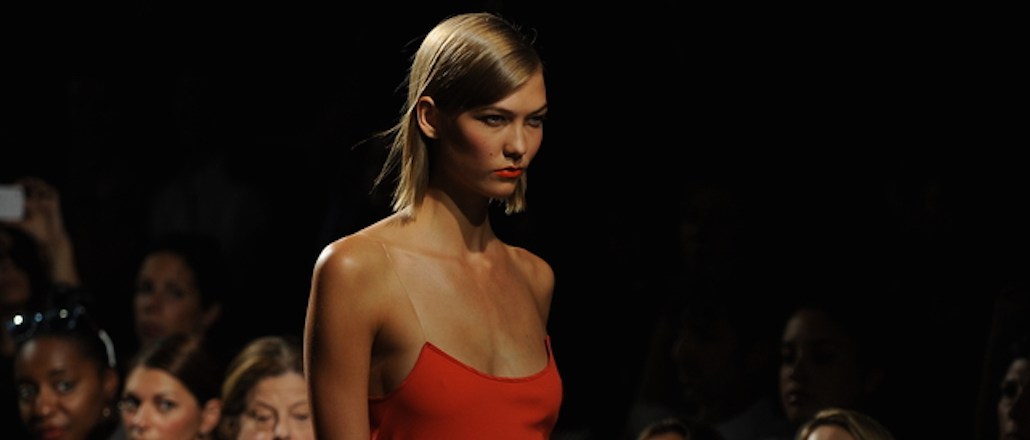 Fashion brands from Burberry to Rebecca Minkoff have dreamt up a new consumer-driven vision for the fashion show: The clothes they send down the runways will go on sale as consumers are seeing them for the first time, rather than at a six-month delay.
This see-now-buy-now model has been top of mind in the fashion industry since February, when Burberry made the call to switch it up. In the months since, much of the fashion world has slowly woken up to the idea that they should sell their clothes when consumers are interested in buying them. Revolutionary.