SAP's Alicia Tillman: The focus of B2B marketing has gone from decision-makers to consumers
January 3, 2019 • 3 min read
Subscribe: iTunes | Google Play | Stitcher | RSS | Anchor
B-to-B marketing is not a bubble. The rise of influencers and direct-to-consumer businesses have presented marketers with new challenges with whom to market to and which tools and channels to use. Inside SAP, chief marketing officer Alicia Tillman is focused on extending the brand's relevance from decision-maker to the everyday user.
"Not too long ago, there were one or two people in a company, who were responsible for all decisions related to technology or any other partnership that a company needed to support their success," said Tillman on this week's episode of Making Marketing. "B-to-B marketers have historically focused on marketing to decision-makers. So usually the message is about company savings, control and transparency. These are primarily decision-makers goals. Now, it's weighting towards user-experience, flexibility, and that's the direction it's going.
Tillman discusses making B-to-B brands cool again, the resurgence of brand purpose and more. Edited highlights below:
Re-evaluate marketing tactics and spend constantly.
"We are in activity overload, but these are not necessarily all activities that translate to the true value attached to the growth of our company. We have activities that we've been doing for years. Think about events that companies host like intimate dinners or participation in trade shows. These are high-dollar, resource-intensive marketing tactics and we have a responsibility of questioning. Resources are scarce and so is the financial capital. We need to have a critical eye to things we've done in the past to determine what will bring the greatest value today. What worked yesterday might not bring the same value and impact tomorrow."
Exercise the role of a customer in the relationship with agencies.
"Some of our local, in-market activities that require speed, where the investment is insignificant, that the payoff of using our own team, both creatively and from an execution standpoint, makes more sense for us. If we want to create a global campaign that has multiple complexities or platforms or channels we want to use but we want to drive consistency around a single message that's aligned with our corporate priorities, those are opportunities for us to align with our agency. They do represent an outside-in view, which I'm appreciative of. They bring knowledge on the greatest marketing channels to bring us the greatest returns. But we have to hold them accountable too. We get locked up on contracts for three to five years. There is this belief that you can't renegotiate fees until the end of your time. We're the customer. If we're unhappy, whether it is the fee structure of the quality of work we're getting, then we have a responsibility to get to a point where you feel comfortable [in the partnership]."
Putting specifics on how marketing drives business.
There's always been pressure on the way marketing measures its success. One such example is how they measure their contribution to the company in terms of leads. When you measure on leads or opportunities are generated, the challenge for the organization is to understand the rate at which these leads are converting. Often, the conversion rates are low. In minds of the salesperson, then, marketing is not contributing opportunities that are converting into business that supports the revenue goals. We've shifted as an organization and we're beginning to measure conversion. We're putting goals for the percentage of leads that convert into revenue because that matters. We're also distinguishing between value-added activity and just activities. When you can assign a conversion rate against an activity that helps revenue, then it helps you understand which tactics help bring revenue to the company.
https://digiday.com/?p=316921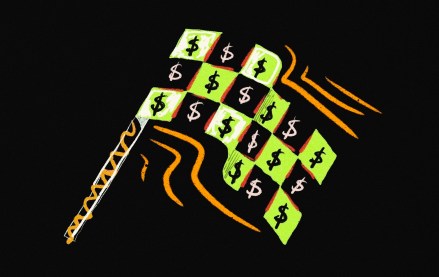 September 26, 2023 • 3 min read
With three Grand Prix races in the U.S. this year – Miami this past May, Austin in October and Las Vegas in November – the interest from U.S. marketers in Formula One has increased this year, according to agency executives, who say they expect that growth to continue next year.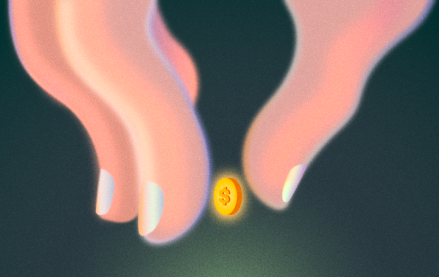 September 26, 2023 • 6 min read
A Digiday+ Research survey found that brands and retailers report using Facebook less over the last few years, all while the platform's value to their revenues and brands has increased.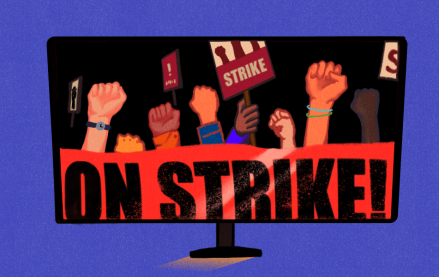 September 26, 2023 • 5 min read
The timeline for a return to business as usual – whatever that may mean now – is yet to be determined.