Smoking-cessation messages often come off as trite, preachy or gruesome. It's something everyone needs to hear — but no one wants to. To drive home an old message for Quit, an anti-smoking charity, M&C Saatchi Sydney turned to a new ad platform: Vine.
Saatchi used Vine's 6-second, looping video format to create three videos that it distributed as part of a pro bono campaign on World No Tobacco Day May 31.
The videos hit home for their chilling and blunt tenor, making good use of the format to demonstrate a sobering fact about smoking. Each portrays a model representing a different demographic group (the uncommitted youth, the invincible Millennial and the resigned older smoker) audibly dragging on a cigarette. The Vines all close with the line, "Before this video starts again, another smoker will die." Each video was followed by one of three lines, one for each demo: "Just don't start," for the teenager; "Don't be one of them," for the Millennial; and "It's never too late," for the older smoker.
Vine was the perfect medium for the message, said Ant Melder, creative director on the project. "Every six seconds, a smoker dies of a smoking-related disease," he said. "This fact was so simple and shocking, we wanted to get it out there. We were looking for a way to dramatize it. It seemed like such a simple, simple idea."
People are in the mood to share interests and passions when they're on social networks, which made Vine an attractive venue for such a message, said Melder. The brevity of Vine forces marketers to be succinct, making it well-suited to a hard-hitting, to-the-point message like Quit's.
Saatchi also was drawn to Vine because the format is so new, making it still relatively untrod ground by marketers.
"It is a platform that's kind of untapped by branded or public health messages," Melder said. "We felt that would give us an advantage. It's tough to get people to spread commercial messages. You have to be really kind of interesting and entertaining. Because we had a public health message, we thought the social media platform would be good."
The reaction has been better than Saatchi had expected. In the first five days, the three posts altogether got nearly 50,000 likes and 26,000 revines as well as local media coverage (examples here and here). While spreading awareness was the campaign's main goal, some of the shares included a call to action to donate to anti-smoking causes; it's not known how much that's generated in donations.
All of which is somewhat counter-intuitive: At first glance, the campaign's main image, of a young, attractive woman exhaling smoke from her red-painted lips, might come across as glamorizing smoking. But such is the nature of Vine that as you play it over and over, the effect changes.
"Because of the format, the smoke coming out, it sort of starts out being sophisticated and ends up being disgusting," Melder said.
https://digiday.com/?p=77624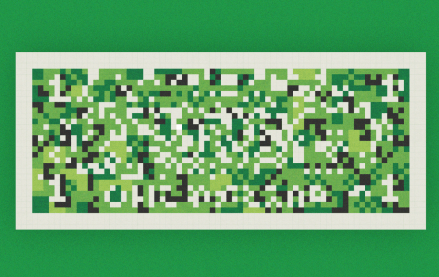 September 21, 2023 • 3 min read
Ducati has legitimate reasons to investigate Web3 tech as a marketing tool. Building a community of Ducati enthusiasts, or "Ducatisti," has been a core element of the brand's marketing for decades.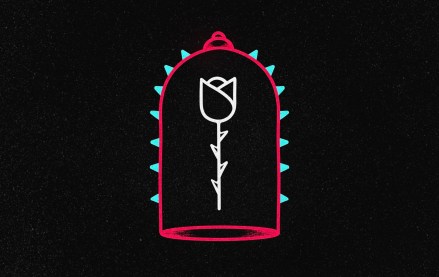 September 21, 2023 • 5 min read
In this edition of the weekly Digiday+ Research Briefing, we share focal points from Digiday's recently released reports on agency and brand confidence in TikTok, and on how publishers are making Instagram work for them.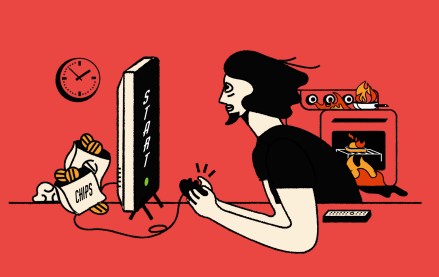 September 21, 2023 • 4 min read
While this is the first gaming related livestream Fandom has done with Instagram, it's part of a bigger push to celebrate and embrace the vast gaming community among the Gen Z demographic thriving on Instagram's platform.