The Rundown: Barstool Sports has sold 1m bottles of pink lemonade vodka
October 17, 2019 • 6 min read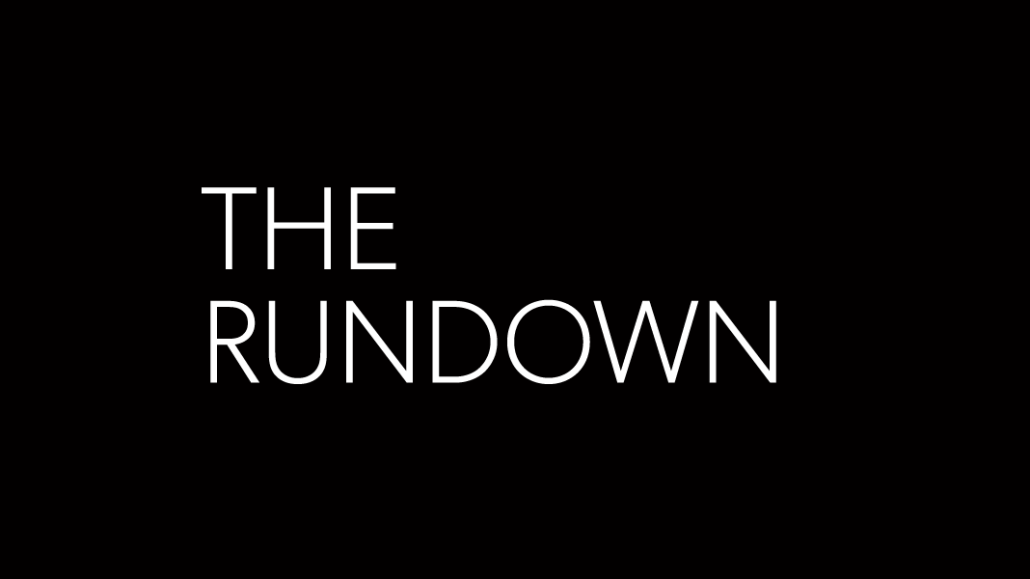 In this week's Rundown: Barstool is making money on vodka, while publishers are figuring out how to stay afloat despite the loss of third-party cookies.
Barstool Sports' vodka power play
Barstool Sports is a lot of things to a lot of people, and now we must add creator of hit spirits to the list.
Just six weeks after a Barstool-branded, pink lemonade-flavored vodka called the Pink Whitney hit the market, Barstool has sold 1 million bottles of the stuff, CEO Erika Nardini told a room full of ad buyers Tuesday, shipping 100,000 cases in less than two months.
The vodka's name, and the idea for it, came out of a Barstool Sports podcast, "Spittin' Chiclets," hosted by former NHL defenseman Ryan Whitney. During a host-read ad last year, Whitney mentioned he likes to drink New Amsterdam vodka, a "Spittin' Chiclets" sponsor, with pink lemonade. Reader calls from listeners for a "Pink Whitney" followed. Fast forward a year, and the vodka went on sale Sept. 1, in markets including Pittsburgh, Miami and Edmonton.
A million bottles is a million bottles, but the margins on brand-licensed products tend to be quite low. For products such as prepared foods, for example, the margins can be as low as 1-2%, according to Karina Masolova, the executive editor of the Licensing Letter, which tracks the brand licensing industry.
But for brand-licensed products, the margins themselves are just part of the story. New Amsterdam, which is the official vodka of the National Hockey League, plans to market the Pink Whitney in hockey stadiums throughout the 2019-2020 NHL season, a free marketing opportunity that complements a partnership that already includes advertising across multiple Barstool properties. — Max Willens
When ad buying turns mainstream
For those in the marketing industry, perhaps one of the most surprising cultural shifts has been how "mainstream" the inner workings of advertising have gotten. It may have started with the rise of then-anonymous Twitter account Sleeping Giants, which built an entire movement off the back of taking screenshots of ads that were appearing on sites like Breitbart, and then tweeting them out, effectively "shaming" major blue-chip companies for letting their ad dollars power sites like these. In response, plenty of companies, like Allstate, for example, had to explain publicly how programmatic advertising worked, and how, in Allstate's example, "the nature of the Internet" made it especially difficult for companies to get disclosure on where ads were running. (Of course, there are ways, and agencies and brands can do their part by lobbying exchanges and having better whitelisting programs, but the point was made.) That was programmatic advertising, but then, a series of wider happenings, from election issues to Cambridge Analytica, also brought everything from how Facebook ads are bought and targeted, to how advertisers use data, to how platforms fall behind on privacy.
This week, for example, Elizabeth Warren literally lay bare how Facebook ads on fake news are a problem, by buying an ad on Facebook herself. As Kristina Monllos reported this week, this has created a crisis of trust for platforms. But the other question is what effects this may have on the business at large. A lot of issues can be swept under the rug when things are too complicated or drowned in acryonym-heavy speak. The question now is also if consumer behavior continues to shift, especially away from platforms, as people understand more about they work, and how that affects brands. For others too, it's just a funny time to be in the industry. "It's not surprising exactly, but it's sort of weird. I never thought people would be discussing this in like, a bar," said Reddit's marketing head Roxy Young. — Shareen Pathak
ID fragmentation is a tough nut to crack
Whether it's registration walls or building mass reader ID databases which can then be monetized, publishers are pushing hard to ensure their future ad revenue isn't decimated by the loss of third-party cookies. But the more strategies are sharpened around first-party data and publisher-specific IDs, the greater the likelihood that it will be Google, rather than publishers, that wins out. The reason is simple: Fragmentation is the biggest enemy to the digital identity evolution, and it's already occurring across different countries and publishers. While there are discussions underway and consortiums established (there have been for years) around the importance of creating a shared ID, they haven't gained anywhere near the maturity needed to offer a ready-for-market solution.
The result is that every publisher currently has its own methods, its own IDs, and its own way of identifying users without third-party cookies. That's a good first step, but unless they can agree on a standardized ID fast, they will always suffer from a scale issue in the minds of media buyers — regardless of the size of any individual publisher or media group. Whereas Google's persistent ID, aka logged-in, base of users is already vast, and many in the ad and media industry believe it will in time introduce its own ID equivalent. Should that happen, the easier the decision will be for media buyers to simply funnel their budgets increasingly into Google in order to skirt any fragmentation issues on their media buys. Granted, there are log-in alliances set up in Germany and talk of more in other countries. But these are struggling to gain major traction with consumers, according to agency sources.
That's because the challenge for publishers is utility. How can they convince readers to register and stay logged-in permanently to a range of different publishers? As a publisher exec admitted this week: "It's difficult to keep people logged-in all the time." — Jessica Davies
Disney is trying to defang FAANG
Mickey Mouse has taken the gloves off. The Walt Disney Company has recently made a series of reported moves that suggest one of the world's biggest media companies is ready to throw down with the tech giants collectively called FAANG — Facebook, Amazon, Apple, Netflix and Google — that dominate the media and advertising industry.
The House of Mouse is in a standoff with Amazon over distributing Disney+ on the e-commerce giant's connected TV platform, has banned Netflix from advertising on most of its TV channels and asked media agencies vying for its business to shift a larger share of other clients' budgets to Disney's properties, which would likely affect the amount of money going toward the digital ad duopoly of Facebook and Google. In a less contentious move, Disney CEO Bob Iger resigned from Apple's board in September, two months before both companies launch competing streaming services in November.
These moves would appear to test how much power major media companies actually wield in a world where they have become even more reliant on tech platforms for distribution. Of course, Disney would be less likely to make these moves if it hadn't already established some autonomy with respect to distribution, with acquisitions over the years of companies like BAMTech and various 21st Century Fox assets, including a stake in Hulu.
Amazon and Disney may still come to an agreement before the November 12 launch of Disney+. Disney will still carry Netflix ads on ESPN, and Disney only received 13% of the $100 million that Netflix spent on TV ads in 2018 anyway. And it's unclear whether Publicis and Omnicom agreed to Disney's request to redirect other clients' ad dollars. Additionally, Disney remains reliant on Google's ad tech to sell ads across its digital properties. For the moment, the aforementioned moves appear to amount to little more than saber-rattling. — Tim Peterson
https://digiday.com/?p=349713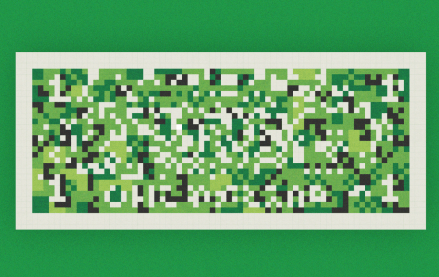 September 21, 2023 • 3 min read
Ducati has legitimate reasons to investigate Web3 tech as a marketing tool. Building a community of Ducati enthusiasts, or "Ducatisti," has been a core element of the brand's marketing for decades.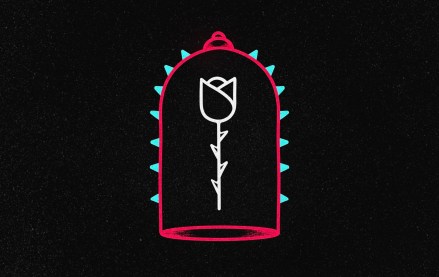 September 21, 2023 • 5 min read
In this edition of the weekly Digiday+ Research Briefing, we share focal points from Digiday's recently released reports on agency and brand confidence in TikTok, and on how publishers are making Instagram work for them.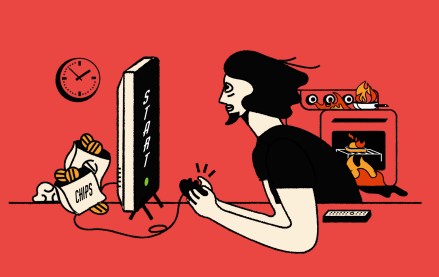 September 21, 2023 • 4 min read
While this is the first gaming related livestream Fandom has done with Instagram, it's part of a bigger push to celebrate and embrace the vast gaming community among the Gen Z demographic thriving on Instagram's platform.