How Royal Caribbean Cruises got its social customer response time down to 11 minutes
November 4, 2016 • 3 min read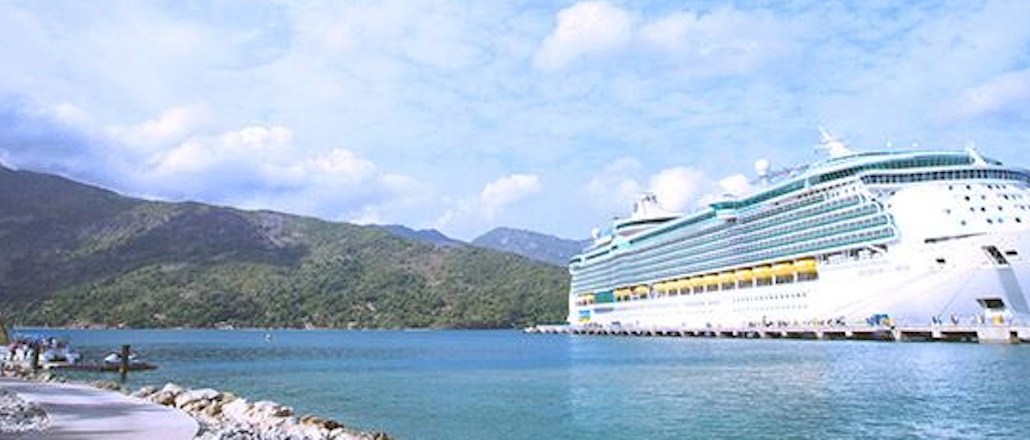 Before Royal Caribbean brought social customer care in-house, its agency would flag inquiries from the brand's social channels, screenshot them, attach them in emails and then wait for up to two hours to get the right approvals to respond. Today, the cruise company answers most of its social customer inquiries in just a little over 11 minutes.
That sort of customization — and agility — is not easy to pull off for a brand with more than 3 million followers on Facebook, 193,000 fans on Twitter and 389,000 followers on Instagram. But Royal Caribbean has been able to streamline the process by employing a customer-care software by Spredfast, which has helped it manage its high volume of social interactions quickly and effectively.
"We're in an environment where brands have to keep up with the speed and expectations of their customers," said Kara Wallace, vp of marketing at Royal Caribbean Cruises. "That means cultivating a one-on-one relationship with them via social and responding instantaneously."
A range of dashboards and advanced features, like sentiment and hashtag tagging analytics, have allowed the brand to simultaneously monitor its various social and digital channels, listen in on brand conversations and also manage its online communities. A team of 18 agents, part of the brand's customer care team, monitor its social conversations, with at least two agents scouring through its social channels round the clock.
"Community management on social has become a critical component in today's marketing mix," said Kristin Perera, social media community producer at Royal Caribbean. "Over the past two years, we've really found our footing in terms of how we handle both general outreach and crises on social."
When passenger Brian Westbrook tweeted at Royal Caribbean from aboard one of its ships this May asking if he could have a drink, for example, its social team coordinated with the ship's shipboard team to have margaritas delivered to him within 40 minutes of his initial tweet.
On the other end of the spectrum, when the Anthem of the Seas cruise ship was affected by both a sea storm and a norovirus outbreak this February, it was the perfect recipe for a social media disaster. But by tracking how the conversation unfolded in real time, Royal Caribbean's social team was able to monitor guest reactions and respond in the moment.
The brand placed a heavy emphasis on tracking top trends and topics in real time, looking to Spredfast data to formulate a conversation around what people wanted to hear about. The team created a separate "Anthem of the Seas" tab to easily pull information around it and knew when to stop — when the conversation dropped to a point where it felt that a reaction was no longer necessary.
"It isn't just about knowing the preferences and behaviors of our guests," said Wallace. "The question is how we can use that knowledge to cultivate better relationships with them."
Royal Caribbean continues to monitor social conversations across all its channels, although it sees the most engagement on Twitter and Facebook. According to data by Unmetric, the brand received more than 75,000 mentions between January and November on Twitter. In October 2016 specifically, said Perera, it responded to nearly 3,500 posts across social media — an average of 125 per day — with an average response time of 11 minutes and 44 seconds.
When a customer-care representative decides to respond to a mention, a timer is set and the query is assigned a color. Up to the first seven minutes of when a query is taken up, the meter is green, after which it turns yellow. If the query remains unresolved after 11 minutes, the meter turns red.
For now, the brand's customer-care team handles all customer social media, email and phone calls. Eventually, Royal Caribbean hopes to have a dedicated social customer-service team.  "We don't have enough of a volume to warrant a dedicated team yet," said Wallace. "But that will be the next step."
https://digiday.com/?p=208280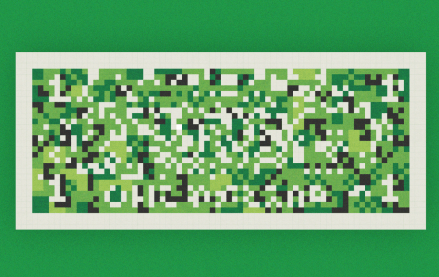 September 21, 2023 • 3 min read
Ducati has legitimate reasons to investigate Web3 tech as a marketing tool. Building a community of Ducati enthusiasts, or "Ducatisti," has been a core element of the brand's marketing for decades.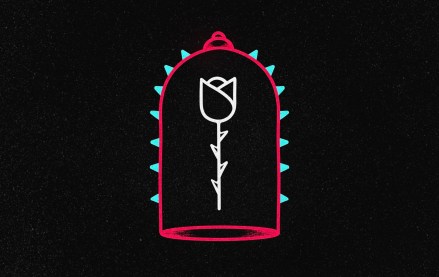 September 21, 2023 • 5 min read
In this edition of the weekly Digiday+ Research Briefing, we share focal points from Digiday's recently released reports on agency and brand confidence in TikTok, and on how publishers are making Instagram work for them.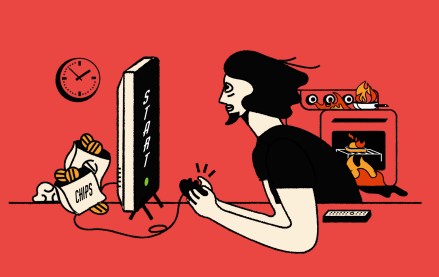 September 21, 2023 • 4 min read
While this is the first gaming related livestream Fandom has done with Instagram, it's part of a bigger push to celebrate and embrace the vast gaming community among the Gen Z demographic thriving on Instagram's platform.