Rothy's president Kerry Cooper: The challenge for DTC brands is to figure out a path to profitability
November 8, 2018 • 4 min read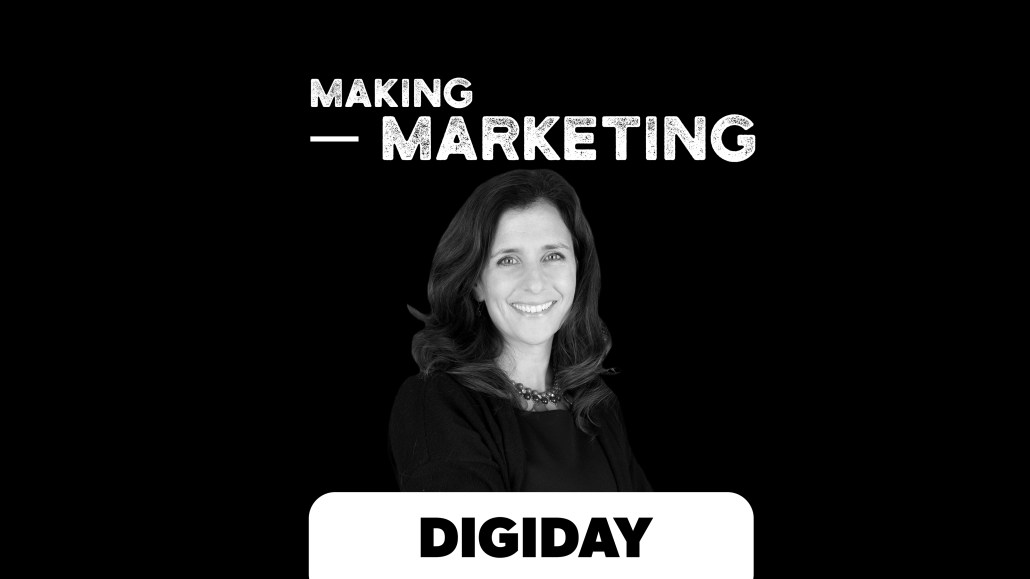 Subscribe: iTunes | Google Play | Stitcher | RSS | Anchor
Instagram has long been touted as a haven for direct-to-consumer brands. The case has been the same for Rothy's, a women's shoe brand that recently surged in popularity after actress and royal family member Meghan Markle, wore the label on the day of her pregnancy announcement.
"Instagram is amazing," said Kerry Cooper, president and COO, at Rothy's. "It is a modern medium of a print ad. We're good at targeting. People keep saying 'oh gosh, I visited your site once and now you're stalking me.' But the reality is if I keep showing you [the products] it builds and piques your interest as a consumer. Most companies advertising on Instagram have a done a great job of making you curious. I know who has seen it on Instagram. You can get down to how many times you've touched somebody versus a print ad where you don't because the circulation might be to a million, but I don't know if people got to that page or did they see it?"
But as the DTC market gets more and more saturated and that starts to reflect on Instagram, there's also potentially a tipping point where it ceases to make sense as a medium.
Cooper sat down with Digiday's Shareen Pathak to discuss opening retail stores, finding new growth paths, investing in TV and more.
Word of mouth still works.
"Our largest source of traffic is still word of mouth. Fundamentally, healthy brands are built by product[s] that people want to talk about. Channels like Instagram and Facebook support and supplement that. At some point, if the next cost to acquire a customer keeps going up, then that's a worry. We've managed to keep it pretty flat so far. It's really hard to track word of mouth but at the end of a checkout, we ask how they heard about us. So they tell us about their mom, their friend or something. Our brand tends to do better in high transit locations, where people are walking around: New York, D.C., Boston and San Francisco. Los Angeles is also equally e-commerce friendly but the sales to population isn't as big in L.A. The piece of commuting is [significant]."
Opening retail stores is not just a branding exercise.
"We opened our first and only store in May 2018. It's tiny. We built a beautiful store, it paid for itself quickly. It is about letting someone trying and touching it to see how it feels. For us as a brand, we learn by talking to customers. Black is our bestseller online but we just pulled that and a couple other silhouettes from the store because when you come in, you see marigold on your foot and it looks fun even though you'd never think of a marigold on your foot."
Conservative growth is important.
"It's a challenge for all of us to think about how our product belongs to a neighborhood. There's likely a limited number of stores. We're never going to be in thousands as a store chain. I can imagine five's and ten's. At some point, you hit a limit. If you have investors who expect you to maintain that growth rate, we've been conservative and thoughtful about how I want to grow."
TV can be effective.
"One of the interesting changes in retail is how you think about TV. So we're thinking about it. It's a great way to do brand storytelling. Tracking is not as good but I think it's better than what you think it is. Some of the experiential pop-up marketing is hard to measure and serve anybody well. By definition, you have a limited period of time and a lot of work to do. I don't think the juice is worth the squeeze because I don't think that's the way to do it well."
An exit strategy needs thought.
"[Building] your company from 0-30 [million] has been made easier by technology. There is a different investment level required today than what was required then. The challenge for all of us is how to get past $100 million and [figure out] what a $100 million DTC brand looks like. Path to profitability is a key piece to get there. That is a risk for any venture-backed business. Some companies have also raised $80 to $100 million in venture money and it's hard to imagine how to exit that business well. Because some companies get too big to buy."
https://digiday.com/?p=311130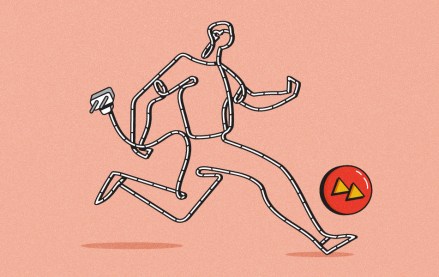 September 22, 2023 • 4 min read
Women's sports are having a moment. Brands, media companies and agencies are looking to get in on the action.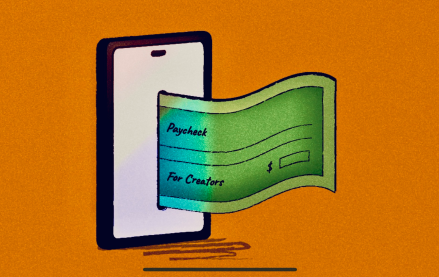 September 22, 2023 • 6 min read
The Hollywood strikes were supposed to be a game changer for many of them, but the situation hasn't quite lived up to the hype.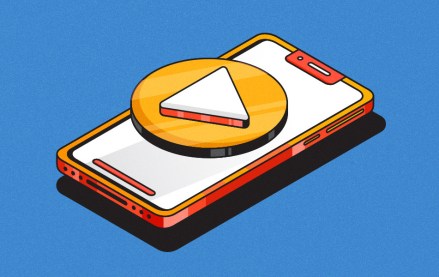 September 22, 2023 • 5 min read
Given the rise of short-form video, agencies that focus on the format, rather than specific platform expertise, will reap the rewards.