Ro's Rob Schutz: Facebook remains the most effective customer acquisition channel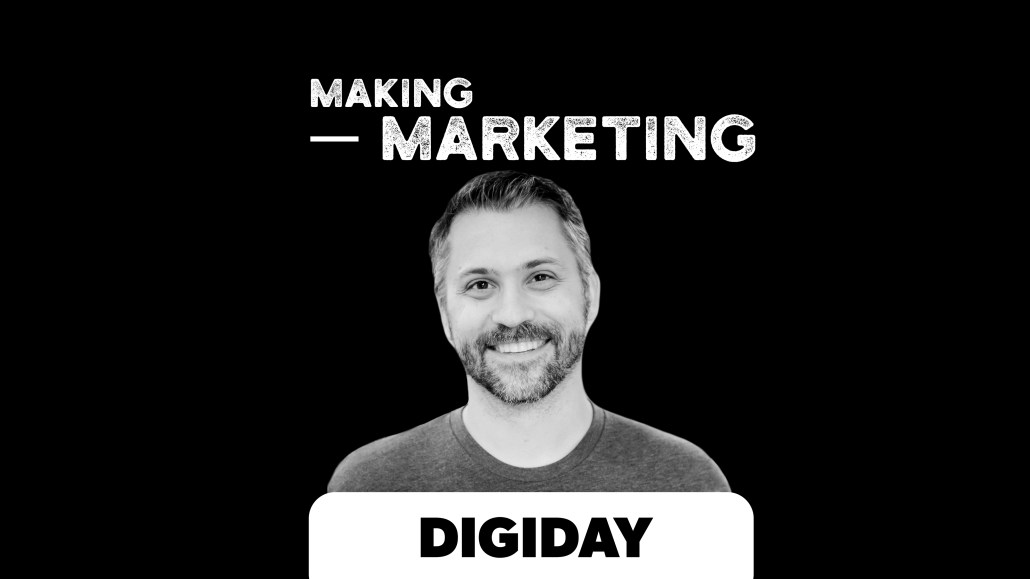 Subscribe: iTunes | Google Play | Stitcher | RSS | Anchor
Ro, a healthcare direct-to-consumer company that began with a product to treat erectile dysfunction, has a different set of marketing challenges to worry about compared to other DTC brands.
Regulation in marketing pharmaceutical products differs from state to state. And because health remains a sensitive topic, establishing legitimacy remains a priority with prospective customers.
"You can't just launch a telemedicine company and advertise on Google and Facebook," said Rob Schutz, co-founder and CRO at Ro, which now encompasses two products, Roman, for ED and Zero, a smoking cessation brand. "On Google, you can't advertise medication unless you're a certified and accredited pharmacy. We went through a process there. It was an uphill battle initially to sit with networks to establish that we're legitimate who take things seriously and take privacy seriously."
Schutz discussed using platforms for acquisition, TV advertising and more on this episode. Edited highlights below.
Facebook's ROI is clear.
"I'm a fan of Facebook for acquisition. It's one of the few channels that you can optimize against. The tracking is very good. That might change over the next few years. But it reinforces for me why it's important to do it now before it changes drastically. TV is just another channel to explore when you can pay that ante. You can't spend $5,000 on a TV campaign. You have to spend a couple hundred thousand dollars. You need organizational buy-in that this might take 3-6 months to see if it's a real channel or not."
The marketing playbook changes with an expanding consumer demographic.
"As we've grown, we've realized that there is a younger Instagram user, who is comfortable buying from Blue Apron. Then there's an older demographic, who needs to see it on TV, on the subway or hear it on the radio. We built off of the younger digital playbook. Then as we grew and saw the audience mature, we have worked into traditional, out-of-home advertising. There's a feeling of legitimacy."
The customer journey is intent-driven.
"We have a lot of channels to drive people into the funnel, but it's very intent-driven. If they have any of the conditions, they know they need to deal with it. Some folks come in through search, some from TV ads or hear us on radio. When they arrive on our site, they start a dynamic online visit, that's different for each condition. They answer 40-50 questions about medical history, [the site will] take a picture of face and ID for the physician to verify [their identity]. Then, the physician will review. Each state is regulated differently. In some states, there is a phone call or video call required. After that, the physician can approve the medication which goes to the Ro pharmacy network. We have two-day shipping and people get it in a discreet way."