R/GA's Bob Greenberg: 'If I see enough pushback, I'm on the right track'
September 14, 2018 • 2 min read
•
•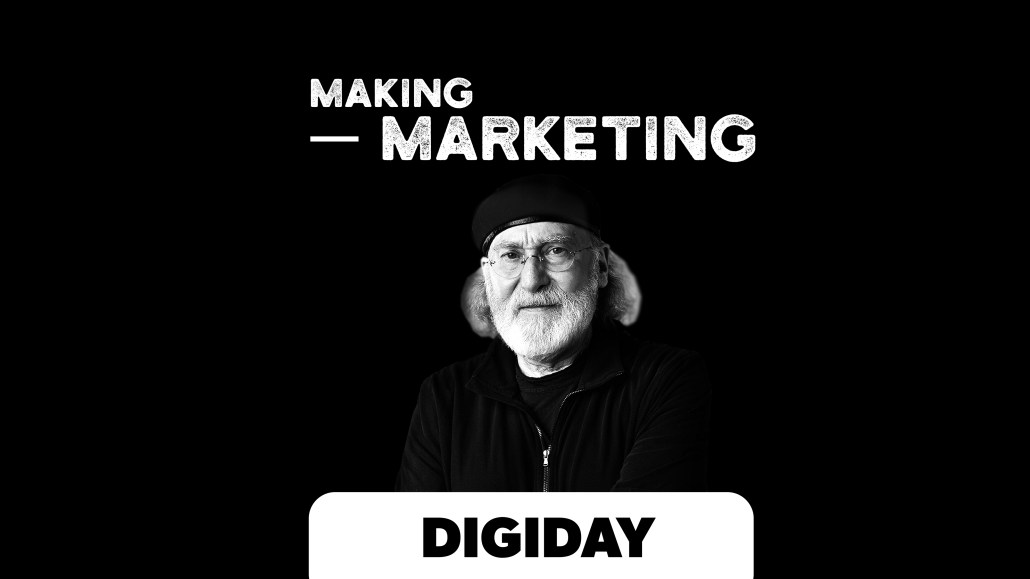 Subscribe: iTunes | Google Play | Stitcher | RSS | Anchor
In 1977, Robert Greenberg, also known as Bob, and his brother, Richard, decided to combine both their creative powers and initials to create R/GA. Since its creation over 40 years ago, R/GA has evolved many times, and that, according to Bob, played a major part in keeping it successful.
"I've made it part of our business to be sure that we're constantly evolving and changing, which makes things much more difficult," said Greenberg. "I don't remember a time when we weren't changing."
On this episode of Making Marketing, Bob sat down to talk with us about the origins of R/GA, its near-constant evolution, and why people are so scared of change in the industry.
Below are excerpts from our conversation with Greenberg, edited for clarity.
Why the growing pains of change are well worth it
"When we were one of the first companies to add UNIX to what we were doing, there were protests in the office against that. They really felt the same thing when we integrated video. The people that were film purists hated video, and I saw it as a way to pre-visualize everything in a way that turned out to be a really big differentiator for us, as we were the first ones to do that. I think if I see enough pushback, that means I'm on the right track."
Turning a no into a yes
"When I went to Michael Roth, the CEO of IPG, to ask him if we could open up an accelerator, he said 'absolutely not'. When we said it would be connected to ventures, he said 'we're not a bank'. I said, 'Michael, you know, no is the beginning of yes', and he said 'yeah I know the effing no is the beginning of yes.' Then eventually he said yes, and now we've started in our program of acceleration, over 100 companies."
Why the industry is deconstructing
"What's problematic with our industry is not only do they not move into the new things, but they move off of things to more shiny objects before it's time to do that. And they're not really great at taking chances, so what happens is they rely on being quite good at talking the talk without walking it. Some people don't realize that our business, when you go back to the Mad Men era, is about the art of persuasion. So you can talk the talk better than anybody else, and the clients have to look past many levels to see what their work is really like, and they're doing that. That's what is creating a lot of the deconstruction"
https://digiday.com/?p=302984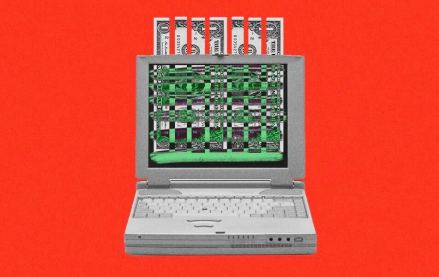 December 5, 2023 • 5 min read
Agency clients still see programmatic as an important part of their marketing budgets. But, overall, the uncertainty around programmatic could be causing them to lose confidence in online display ads as a marketing channel, and, as a result, agency clients are investing less in online display.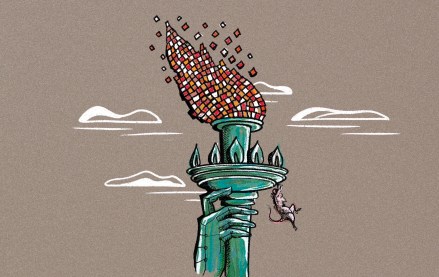 December 5, 2023 • 3 min read
There's a global AI race and different regulations in different countries might be slowing down – or speeding up – innovation. Here is a breakout of how regulations are being shaped on both sides of the Atlantic.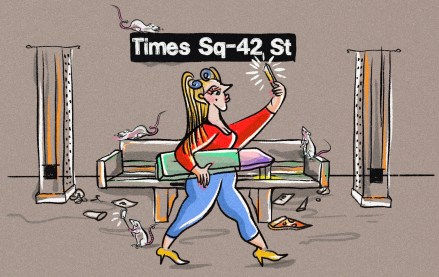 December 5, 2023 • 6 min read
Virality may mean something is simply viral within that niche rather than hitting a level like the Ice Bucket Challenge.