Revitalized Allure website puts focus on e-commerce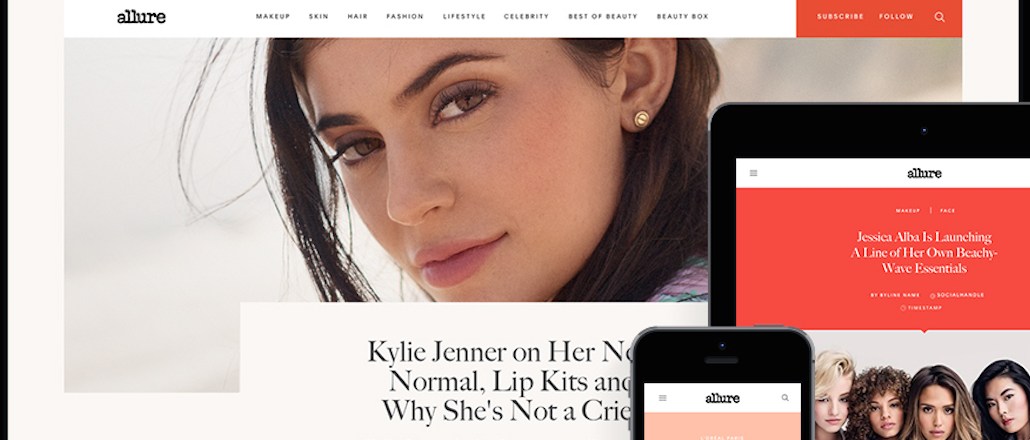 When Michelle Lee became editor-in-chief of Allure magazine last fall, she had her sights set on significant digital transformation.
With a background in digital media and web design (most recently as the former editor-in-chief and chief marketing officer of Nylon), she set out to expand Allure's e-commerce play and make it easier for visitors to use the relaunched site, which went live today. The redesign was largely focused on improving the user experience with with more opportunities to engage with the content and more ways to find new beauty products.