How retailers like Michael Kors are turning Instagram into customer-loyalty vehicles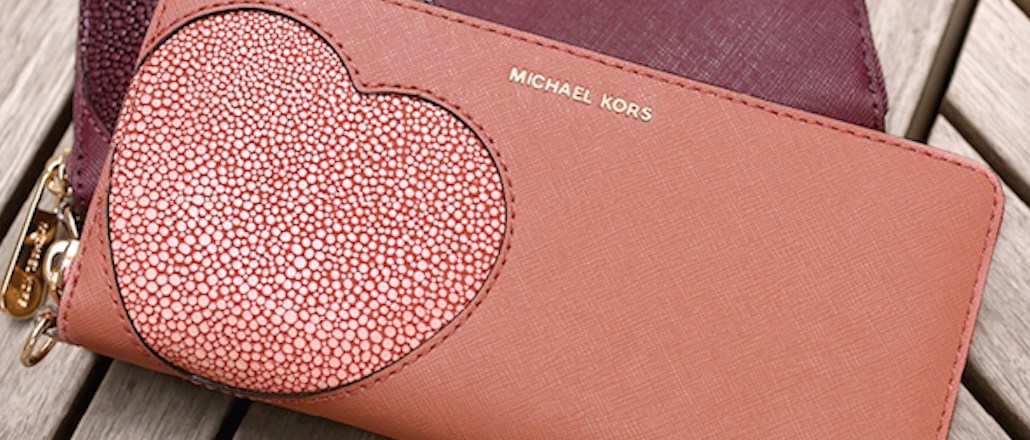 With its recently relaunched "InstaKors" program, Michael Kors is hacking its Instagram feed to turn its 8.2 million followers into not only customers, but returning customers.
It's no small task. Despite opening its API and introducing an algorithm-based feed, Instagram still doesn't allow active links in captions. So retailers, and fashion brands in particular, have been coming up with ways to make the products in its posts easy to find off the platform.