Curbside pickup is becoming a critical part of retailers' Amazon-proofing strategies
February 20, 2019 • 6 min read
•
•
Curbside pickup — the service that lets customers fill orders online and then have them delivered to their car upon store pickup — is becoming more critical for retailers competing in the Amazon age of grocery.
On Tuesday, Walmart announced a strong fourth quarter, with store sales increasing 3.6 percent over last year, the biggest pickup in over 10 years, and online sales climbing 43 percent. To stand up against online competition, Walmart has invested in faster delivery times, last-mile delivery solutions with outside partners and e-commerce initiatives and acquisitions. With customers who shop both in stores and online spending two times as much overall as customers who only shop one or the other, Walmart's focus is on meeting them wherever is most convenient, according to CEO Doug McMillon.
At the center of that strategy is curbside pickup, which connects online grocery orders and in-store retail, taking lengthy store trips out of the shopping process for customers without putting the burden of delivery on Walmart workers and contractors. Right now, the service is available at 2,100 Walmart stores, whereas 800 stores offer home delivery. Other physical retailers are making the buy online, pick up curbside option available at store locations: Target offers its "Drive Up" service at about 1,000 locations and Kroger Pickup is available at 1,200 locations. Outside of grocery, Nordstrom offers a curbside pickup option is available at all locations to its loyalty program members.
"This is how you take advantage of the physical retail locations that Amazon doesn't have," said Eli Finkelshteyn, CEO of Constructor.io, an artificial intelligence company that powers search for online retailers. "It's using resources you already have for retailers, but on the customer side, it's still massively convenient. It acknowledges the limitations of delivery."
Last-mile delivery is a tougher nut to crack, and at the same time, it's not always convenient for customers who may want to choose their own meat and produce or pick up forgotten items when they go to retrieve curbside orders. It can also be a pain to coordinate with delivery drivers, and oftentimes costs extra, whereas curbside pickup is free.
Curbside pickup is increasing in popularity: McMillon pointed out in Walmart's earnings that new customers are using the service, and the company is also looking to expand it outside of the grocery category as it sees customers wanting to add other items to their online orders. But getting curbside pickup right still takes heavy lifting. More pick-and-pack workers in aisles filling orders need to not disrupt the store experience for customers shopping at the same time, and for the service to be useful, it has to be quick and easy. The online shopping experience also has to live up to standards and evolve — customers want to zip through a shopping list, but retailers need to figure out how to recreate product discovery online that would otherwise be done while customers wander an aisle. Then, the retailer has to promote and market the delivery and pickup services it offers.
Curbside pickup takes investment, but for physical retailers, it's one efficiency play Amazon hasn't figured out.
"We want to end up in a position where the customer can pick, depending on the occasion, how they want to shop," said McMillon during Walmart's earnings call with investors. "It's not just a race to someone's house."
Could Amazon lose?
The grocery category is putting up a fight against Amazon because Amazon gave traditional retailers a window to catch up.
"Amazon created the disruption in the industry, which is causing all supermarket chains to get better at what they do. So basically, Amazon has created a lot of new competitors in grocery before they were ready to take on the market," said Ken Gold, CEO of retail developer SkilkenGold, which has worked with Kroger for more than 70 years.
Gold added that with the acquisition of Whole Foods, Amazon bought one big learning curve. Not only did it acquire its biggest network of physical stores, but it then had to figure out the unique logistics of a grocery business, one more complicated by an emphasis on delivery.
"Amazon isn't making money in grocery delivery and they've had to move slower. So, there's been a push with other grocery competitors to start thinking early enough and respond and be competitive with what Amazon was trying to do," said Gold, pointing to the efforts of Kroger, Walmart and other chains that have spent the last two years investing in cross-channel capabilities and online ordering. "Everyone acts like Amazon is this boogeyman coming for everyone's business, and I don't think that's the case. In grocery, it's really hard to make that big of an impact as a solo company."
The future of luxury retail
CB Insights released a new report on Wednesday naming the top trends in luxury retail to take shape in 2019. The most important to watch for: China's online channels, like Alibaba and JD.com. CB Insights points out that unlike Amazon, these two online players are aggressively courting luxury brands with "ultra-secure warehouses, invite-only loyalty programs and mobile e-commerce," among other services. It's gotten execs talking.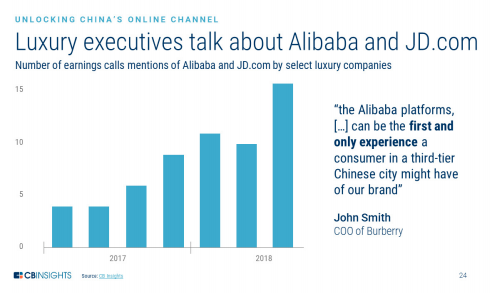 Source: CB Insights
Other points of interest luxury streetwear, pop-up stores and resale. Other services are also surfacing as they become more relevant: Personalized hotel rooms, concierge services and even flying cars made the list as companies start thinking about luxury shoppers in the context of luxury-as-experience.
Digital overtakes traditional
It finally happened. According to a new forecast from eMarketer, this year, digital ad spending in the U.S. will surpass traditional ad spending. And digital's not slowing down: eMarketer predicts that by 2023, digital will exceed two-thirds of total spending.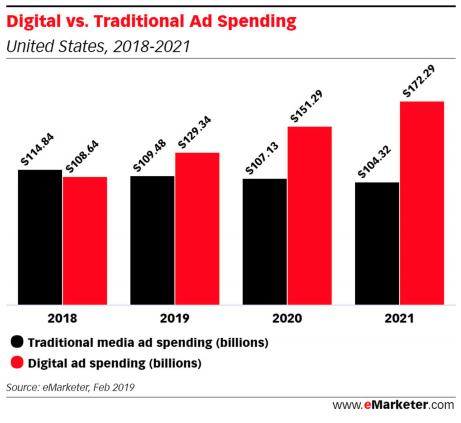 Source: eMarketer
The numbers to know:
Digital ad spend will grow 19 percent this year to $129.34 billion, about $20 billion more than traditional advertising spend.
That means digital now accounts for 54 percent of total U.S. ad spend.
Mobile is now two-thirds of digital ad spending, or $87.1 billion.
Google is losing its market share: eMarketer predicts its revenue share of digital ad spending will drop from 38.2 percent in 2018 to 37.2 percent in 2019. Facebook will inch up .3 percent, from 21.8 to 22.1 percent. Most of that growth is being driven by Instagram.
Amazon will see the most growth of revenue share, jumping from 6.8 percent to 8.8 percent this year.
Amazon's U.S. ad business will grow more than 50 percent this year.
What we've covered
The Kroger spin: Kroger is building a retail flywheel, with its online, advertising and in-store businesses all feeding into and boosting one another. It's not unlike Amazon's winning model, and it's part of Kroger's ongoing shift to protect its business from losing in a digital age.
Samsung takes a bite of Apple: Samsung is opening three standalone stores this week in a push to drive more direct sales and a stronger customer relationship, just like Apple.
Tide wants to do your laundry: P&G is set on bringing its brands to the forefront to drive more direct sales. Its latest move: turning laundry brand Tide into a full laundry service company.
https://digiday.com/?p=322959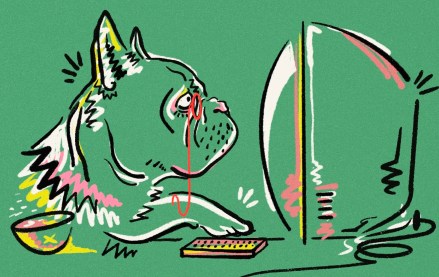 October 2, 2023 • 7 min read
•
•
When it comes to agencies, both of Meta's older sibling social media platforms may be past their primes.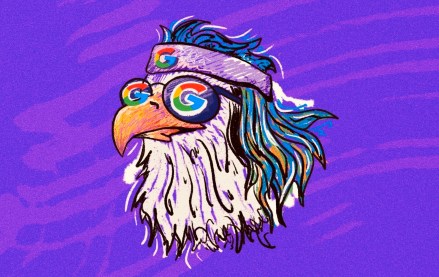 October 2, 2023 • 3 min read
•
•
The legal battle sees Apple and Google et al attempt to conceal their inner workings, developments that mirror the experience of their media customers.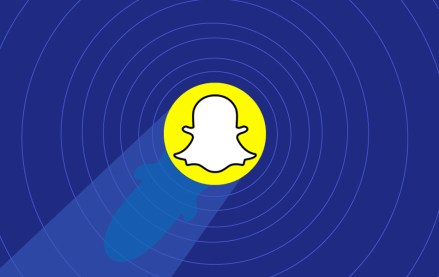 September 29, 2023 • 3 min read
•
•
"We are not diminishing the importance of AR," he said. "In fact, we are strategically reallocating resources to strengthen our endeavors in AR advertising and to elevate the fundamental AR experiences provided to Snapchat users."