Rent the Runway uses employees and Snapchat to find customers the right fit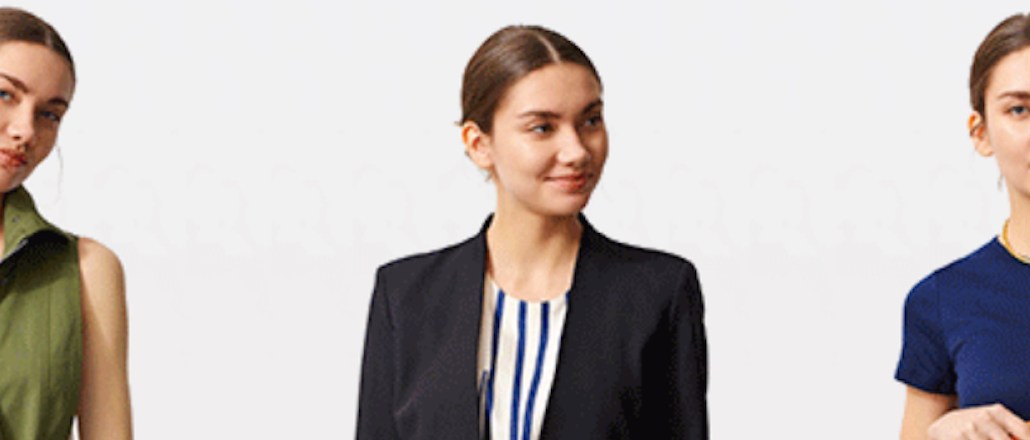 In an all-hands-on-deck effort, Rent the Runway's 250-person team is hoping to help customers find dresses that fit by modeling them on Snapchat.
The company, which rents out brand-name special occasion dresses and outfits to customers at a portion of their retail price, is prompting its followers on Snapchat to come to them with concerns around how a dress might fit on their body type. Customers start by sending a video, image or text with the name of the item they're thinking about renting, as well as their stats: size, height and typical body shape. Any specific concerns (maybe most dresses are tight around their bust, or drag on the floor) should also be shared.