Rebuttal: Community management extends far beyond social media
November 12, 2015 • 3 min read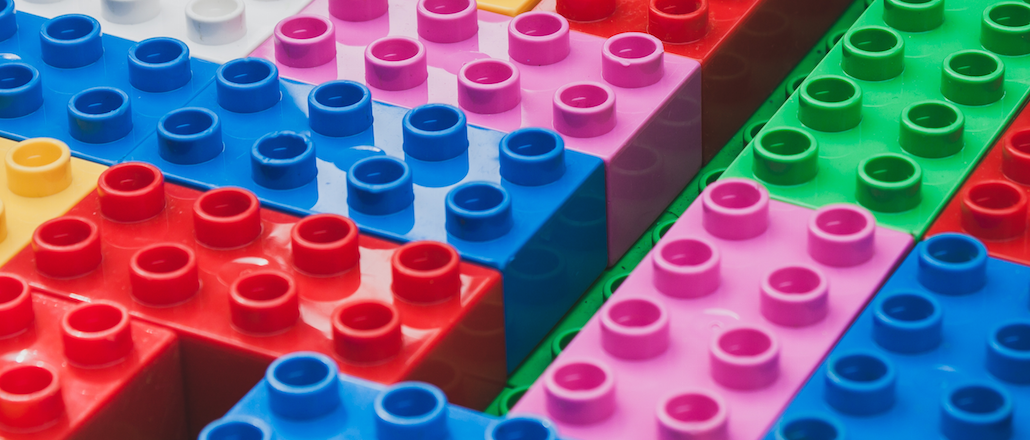 Sarah Judd Welch is the CEO/Head of Community Design of Loyal, a community development studio.
Community management is more important than ever for brands. As digital tools and social media shifted communication from one-way broadcasts towards two-way conversation, humanized engagement has become the trump card for the most successful brands online. Yet, to say that "community is the queen to content's king" — as one commentator did here just last week — does not do community justice. Community influences so much more than content and social media; it touches all of digital and more.
While it's true that many brands today still use community management as a reactive social media tactic to respond to consumers online, the most innovative and forward thinking brands know that the relationship between community and social is the reverse. Like democracy, community invites consumers to participate within a company. It is the overarching strategy for how a company interacts with and facilitates engagement among its customers — and, it's channel agnostic. In fact, community is not even necessarily a marketing function.
Consider Lego, the iconic children's brand … and its online and events-based community for adults. The Lego Ambassador Network is an invite-only program for adult fans of Lego and the Lego team to collaborate together on projects and to test and develop new products. For adult fans of the brand, this empowers them to influence a business and product that they care about, and for Lego, this brings their most invested and influential consumers right to their door. The insights gathered from this initiative can be directly translated into shortened product development cycles.
Consider also Airbnb, where community's primary function is providing resources, opportunities and support for hosts and guests on the platform via hospitality and locally focused events. From gathering its community of hosts for a conference in Paris to rallying political support in times of need, Airbnb's community is both the fuel of the brand's marketing and a major theme of its partnerships, including that with the NYC TCS Marathon.
As for social media content, community can be quite influential as well, especially for user generated content. For example, FiftyThree, the company behind the popular iPad app Paper, hands over the reigns of their Instagram account each weekend to a creative in their community. Not only does this showcase members of the Fiftythree community and scale their content production capabilities, it provides a more personalized view into the ethos behind the Fiftythree brand and shares unique use cases for the app in an organic way.
So, yes, community and social media are powerful tools when paired together. Keep your customer service always on, be personal and responsive, have real conversations! But, don't sell brands short. Community is so much more than a support for content. Community's strategy can influence marketing, product, and even operations. For brands thinking about the future and innovation, community and consumer participation is a core competency of digital strategy.
Image courtesy of Stefano Tinti / Shutterstock.com
https://digiday.com/?p=145890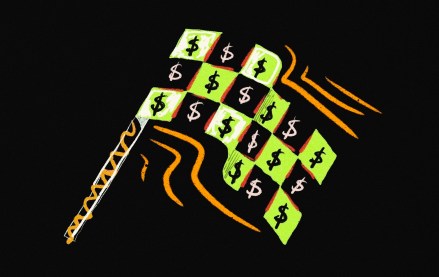 September 26, 2023 • 3 min read
With three Grand Prix races in the U.S. this year – Miami this past May, Austin in October and Las Vegas in November – the interest from U.S. marketers in Formula One has increased this year, according to agency executives, who say they expect that growth to continue next year.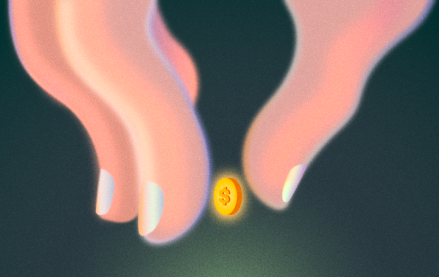 September 26, 2023 • 6 min read
A Digiday+ Research survey found that brands and retailers report using Facebook less over the last few years, all while the platform's value to their revenues and brands has increased.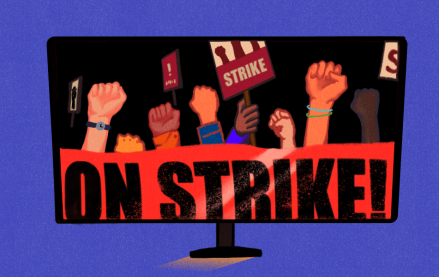 September 26, 2023 • 5 min read
The timeline for a return to business as usual – whatever that may mean now – is yet to be determined.