How Purina used Periscope to take cat videos to their logical conclusion
August 25, 2015 • 3 min read
•
•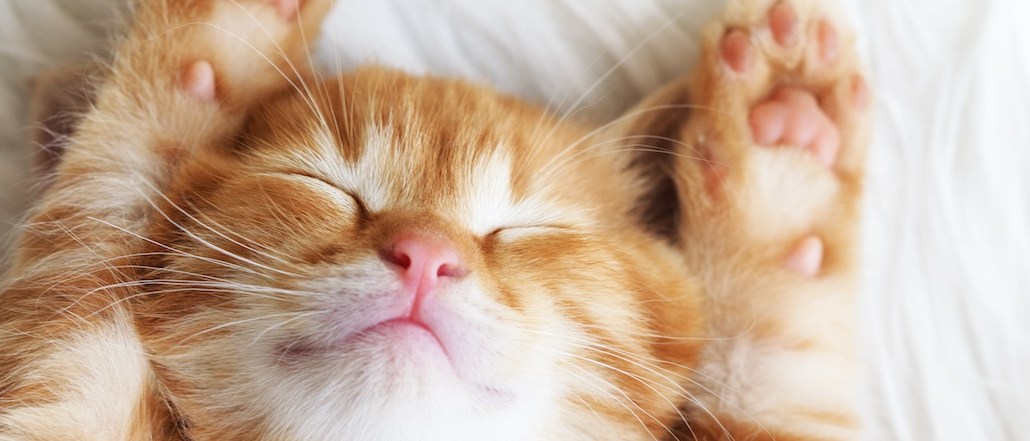 Cat videos apparently have nine lives. They just won't die. And, it turns out, live streaming them only makes them stronger.
Purina One cat food learned this recently when it used Periscope for the first time from a two-day "Cat Camp" in New York. The Nestlé brand streamed content from the pop-up event live for 16 hours over two days, reaching nearly 10,000 people, who tuned in live from the U.S. as well as Denmark, Brazil and Mexico. The live streamed videos also received more than 60,000 likes on July 31 and Aug. 1.
"We know that cat videos are huge but we were able to create an environment that was much more than that," said Niky Roberts, PR supervisor at Purina One. "The activities were visual by design, so they lent themselves to Periscope well."
The pop-up event had an array of camp-style activities meant to tap into a healthy cat's routine — including climbing, stretching and arts and crafts (yes, we said arts and crafts). There was a climbing wall and a yoga session with feline-inspired stretches and a session on purposeful play to highlight how to engage cats' natural instincts while playing with them. The camp also brought in 15 cats from a Petfinder shelter to roam the site, just in case anyone felt like adopting one.
Those who tuned in had the chance to ask experts their questions via Periscope and Twitter. Using the hashtag #OneCatCamp, people asked Purina veterinarian Deborah Greco and behaviorist Sandra Lyn their cat-related queries including the average amount of protein a cat needs and why cats should be served food in flat dishes.
"Using Periscope was a great way to bring the educational and highly visual experience of Cat Camp to cat owners who couldn't join us in person," said Brian Williams, brand manager for Purina One. "Over the course of two days, we had more than 1,350 people attend the event, but we had nearly 10,000 join us via Periscope. It's a valuable tool that we will consider it for future efforts."
Purina One along with Golin, its PR agency partner, promoted the camp across social media as well as some paid social elements. Roberts also added that while this was Purina One's first foray into Periscope, it had been inspired by fellow Nestlé ice-cream brand Drumstick, which used Periscope to live stream "'iconic summer moments" including backyard barbecues amusement parks on June 21 or Summer Solstice.
Purina — and the several pet food brands under it — have been experimenting with various forms of video recently. Last year, its PetCare division struck gold with "Dear Kitten," a sponsored video series created in partnership with BuzzFeed, which surpassed 50 million views and was converted into its own regional Super Bowl spot this year. Purina also partnered with YouTube comedy collective Jash to create the rap-inspired "Get Beggin'" for its Beggin' brand, which ran during the 2015 Grammys.
Homepage image courtesy: Shutterstock 
https://digiday.com/?p=132639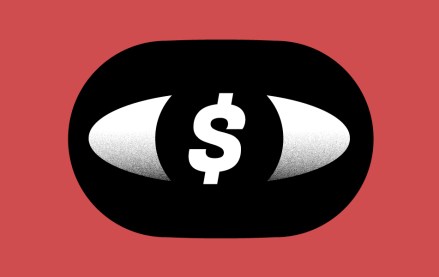 December 5, 2023 • 3 min read
The latest edition of the ANA's programmatic transparency report claims $22 billion can be saved by drastically cutting the ad tech bloat.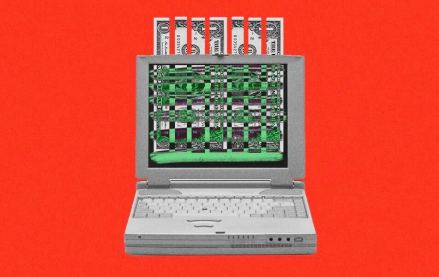 December 5, 2023 • 5 min read
Agency clients still see programmatic as an important part of their marketing budgets. But, overall, the uncertainty around programmatic could be causing them to lose confidence in online display ads as a marketing channel, and, as a result, agency clients are investing less in online display.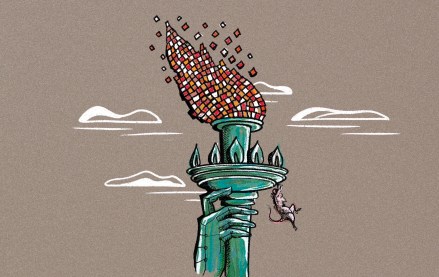 December 5, 2023 • 3 min read
There's a global AI race and different regulations in different countries might be slowing down – or speeding up – innovation. Here is a breakout of how regulations are being shaped on both sides of the Atlantic.