Now more than ever startups are the belles of the ball, and the latest to join the ranks of potential suitors are ad agencies.
Publicis Worldwide making its move, opening up a co-working space based out of The Trampery in Old Street, London, which will also house the agency's incubator program for startups.
The Publicis Drugstore is a £1 million ($1.6 million) project set to open in mid-October that will offer co-working space, organize hackathons and start a full-blown accelerator program for startups, as well as offering match-making services between startups and its clients.
The cynic would say this is another desperate agency ploy to hang out with the cool kids, not to mention a way to cherry-pick hot startups to work with in order to impress their clients. Not so, insists Publicis Worldwide chief strategy and innovation officer Dylan Williams. Unlike most corporate incubators, it is going to put the little guy's ambitions first, Williams insists.
"We're reversing the typical approach play for these programs. Rather than, for example, helping Citibank approach a Bitcoin startup to solve their problems, we're going to frame the problem around the Bitcoin startup's needs, then invite Citibank to help them," said Williams.
The hope is to make Publicis Drugstore a permanent home for startups to give it a sense of community, rather than making it a venue for short-term corporate hackathons. The lure of corporate deals, regular marketing, legal and financial planning workshops and plush new surroundings is part of the sell to startups — but they'll still have to pay rent.
Publicis is not alone in the agency world's infatuation with startups. Iris Worldwide startup program called the Nursery in London and both R/GA and Nike have an accelerator programs with TechStars. But historically, startups and large corporations haven't enjoyed the coziest of relationships: The very culture which corporations and agencies want to depart from is often the source of friction.
For example, the big corporation's agenda usually wins out in hackathons and startup challenges, making entrepreneurs feel like little more than an outsourced creative department. The question of intellectual property and the frustration of the slow corporate decision-making process also make serious entrepreneurs reluctant to get involved with corporations.
It's a fact acknowledged by Charles Armstrong, founder of The Trampery, whose Old Street base will house Publicis Drugstore. The Trampery has a three other co-working spaces in London and has a history of catering to the needs of startups. "In the last five years we have learned a huge amount about how to encourage innovation and collaboration," said Armstrong. "And we're confident that our expertise, combined with that of an agency like Publicis Worldwide, will help this project stand out."
It's not just the startups that Publicis needs to convince — it's all too often hard to spark the right kind of interest from the corporate backers themselves.
"Corporate execs are invited to spend time in these spaces and are told innovation will somehow happen by osmosis, but it rarely works. They treat it like a gym membership — they feel better for having it, but they never turn up," Williams said. Through a series of match-making events and problem hacks, and by inviting corporate R&D teams into the space, Williams hopes the experience will be more productive than those which have gone before.
This isn't just an altruistic project on the part of Publicis Worldwide, of course. Clients' problems are not being solved by incremental improvements wrapped in warm marketing messages in the way that they used to. Moreover, there's also the threat of agencies being cut out completely and working directly with startups to solve their problems.
Williams alluded to the fact that this venture offers the agency a way to hedge its bets, as well as that of its clients. "This project and others like it are part of a big change the way ad agencies earn their corn," he said.
https://digiday.com/?p=89271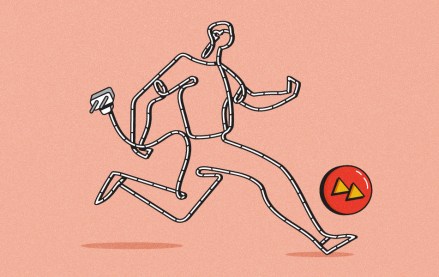 September 22, 2023 • 4 min read
Women's sports are having a moment. Brands, media companies and agencies are looking to get in on the action.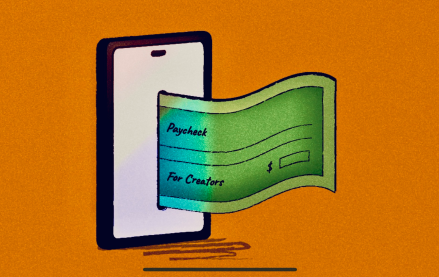 September 22, 2023 • 6 min read
The Hollywood strikes were supposed to be a game changer for many of them, but the situation hasn't quite lived up to the hype.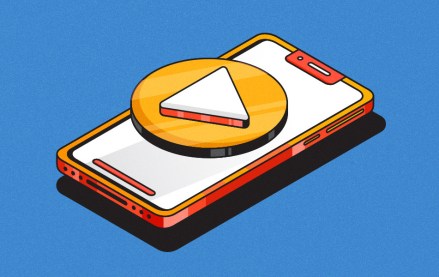 September 22, 2023 • 5 min read
Given the rise of short-form video, agencies that focus on the format, rather than specific platform expertise, will reap the rewards.