Brands are still figuring out where various platforms fit in their social strategies. For Pretzel Crisps that means trying to play to the strengths of each. Perry Abbenante, vp of marketing at Snack Factory brand Pretzel Crisps, spoke to Digiday about the very different roles it sees for Twitter, Pinterest and other platforms.
How does Pretzel Crisps take a unique approach to social media?
Twitter is where we really differ. We use Twitter to target influencers in key markets. So we moderate consumer sentiment in our key markets. For example, someone on Twitter will say they are hungry. We will actually reach out to this person and offer to show up at their door with Pretzel Crisps products. A lot of people do take us up on it, and since we focus on key influencers, the person will then tweet about our delivery. We did this with one of the guys over at Funny or Die, and he had like 3,000,000 followers on Twitter. That's a whole lot of impressions.
We use Facebook to build communities and then reconnect with them, which I think is what most brands use it for. With Facebook, our strategy relies on good content. And we also make sure we aren't just talking about ourselves. Fridays are Finger Foods Fridays, where we will post finger-food ideas for our fans, using our products. We don't want to be the guy at the party just talking about himself the whole time. And it's been very effective. We are a smaller company and have a quarter of a million followers on Facebook, which for us is great. We don't have a huge budget, so we need to find avenues that we can afford.
Can you talk about "Carl, the Pretzel Crisp," "One-Snack," and the "Got An App For That?" Facebook appetizer contest?
Late last year we were figuring out our budget for 2012 and decided we need to get into online video. "Carl the Pretzel Crisp" and "One-Snack" are our first try at online video. We've got different versions, so both 15- and 30-second spots and we use them on Facebook and also in pre-roll ads. So far we are seeing good results. We are seeing lots of likes and views, but it's still early in the process. We are just dipping our toe into video.
"Got and App for That" is a contest on Facebook. It is kind of like a double entendre. We call appetizers apps. Our products work well for dipping and appetizers. So we had people submit their appetizer idea on Facebook and then let fans choose the winners, who will be featured in a book we put together called, "There's an App for That." We received hundreds of submissions.
What other digital channels does Pretzel Crisps rely on to get its message out?
Last year we got into digital with more than just a toe in the water, and this year it is really important to us. It is our way of advertising. It is efficient, and you can control your spend. We do a lot with display and are able to optimize every two weeks. Approximately 50 percent of our media budget goes to digital.
What new media channels should brands be eying in 2012?
We are early adopters of Pinterest. The number of users is skyrocketing. We have a page, and to us it really makes sense. It is impactful because there is an activity around it. Pinterest is like curation. Americans used to do scrap booking. With Pinterest you can create a digital scrap book. People are still figuring it out, but I would say it is important to be there, and we are hopeful we'll find out how it is of use for our business that way. I also see an opportunity with mobile. We've tried it a few times, but the results we saw were not what we had expected. We are still trying to figure out how we can use mobile in a more meaningful way.
What would you say is one of the biggest challenges that the influx of digital tech poses for Pretzel Crisps?
The one thing is lots of people are doing it, and you are bombarded online. How do you stand out among the crowd and not end up being like a display ad that no one notices?
https://digiday.com/?p=11880
September 27, 2023 • 10 min read
Digiday+ Research assesses how brands and influencers are using Shorts to reach new audiences and what types of Shorts videos create the most buzz for marketers.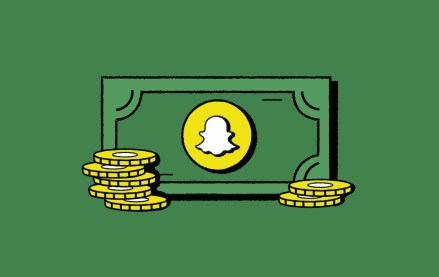 September 27, 2023 • 4 min read
Yesterday, Snapchat marked its return to in-person agency roadshows, sending company representatives to Horizon Media's Manhattan office to showcase a Snap-designed video game intended to capture the essence of what it's like to work at an agency — and how Snapchat can be part of the process.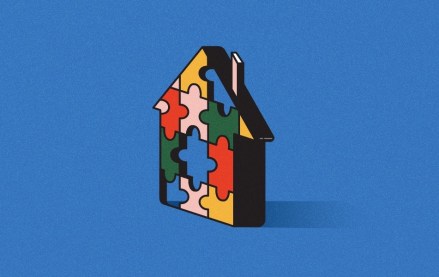 September 27, 2023 • 5 min read
As in-housing settles in as a mainstay, some marketers push for complete control.