Pokémon reveals its first-ever Super Bowl for its 20th anniversary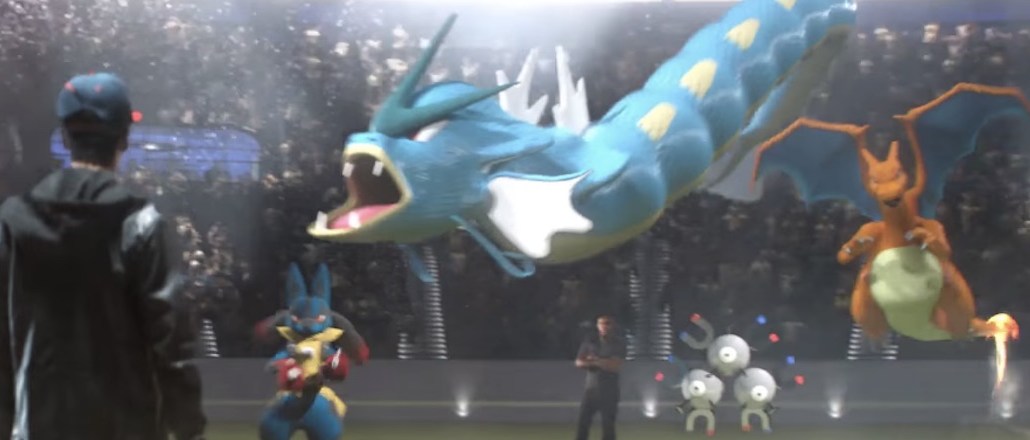 Nintendo is celebrating Pokémon's 20th birthday with a no expense-spared celebration during the Super Bowl.
Today, the nostalgia-fueled brand that's sure to excited any millennial, released an extended version of its 30-second ad that will air during the third quarter of the Feb. 7 game.
Packed with Pokémon characters, the commercial is marketed as a celebration of its "millions" of fans and explores the "ambition, drive, and training, concepts that every Pokémon Trainer is familiar with," reads a release. The spot ends in a futuristic, computer generated stadium and has all the over-the-top grandeur of a Nike ad.
The ad was created by Omelet, a Los Angeles-based creative agency that has also created campaigns for Microsoft, Amazon and HBO. Pokémon is using it to kick off its milestone year with a #Pokemon20 campaign online, including a special website, re-releases of classic games and the release of a new game next month.
At 20, Pokémon may be aging, but it still resonates: The video has already racked up 60,000 views — and is gaining more by the minute — and the hashtag is being used by fans excited by the ad. "The #Pokemon20 ad gave me chills… and strength and motivation !!," reads one typical tweet.
https://digiday.com/?p=157751