If there was a breakout app at SXSW this year, it was Meerkat, the live video broadcasting app that's clogging people's Twitter timelines. SXSW early adopters took to it like white on rice.
And yet, there's a problem, noted Chapin Clark, R/GA's managing director of copywriting, in this week's Digiday podcast. For all the boxes Meerkat checks — mobile, video, real time — there's a hurdle that is perhaps too much for it to surmount: The streams are boring.
"I'm a skeptic. Have you seen a good, interesting, funny, memorable Meerkat? The ability to livestream video from your phone reliably is a cool thing. So far it's a lot of, 'Look at me, I have a phone.' A lot of poorly shot videos. We have so many platforms with which to express ourselves and so little to express."
Clark discussed his takeaways from SXSW this year, whether Starbucks deserves the grief it's getting for encouraging baristas to discuss race relations with customers, and the secrets to brands and agencies finding a voice on Twitter. A few takeaways:
Video is hard for most people to do well.
"Video is more brutal in that it exposes people and vapidity and blandness. I can be a boring person and still be somewhat interesting on Twitter. I can find a way to conceal my true nature. It's hard with live video. There's a reason why most people don't have their own TV show. Most people aren't interesting or entertaining."
The pace of change is benefiting agencies.
"We're scrambling to keep up. The pace of novelty and technology. Most clients are looking at The Verge, Techcrunch, at Digiday, just like we are. They want to know if this is interesting or should be put to use. The reason they pay us is to have an informed, intelligent response to those questions."
SXSW isn't "over."
"It's like New York. People love to pronounce New York over. It used to be so much better when they came here. Inevitably there's an influx of new people, new energy, new money, new construction. SXSW is like that. It's an unstoppable force of nature. People like to say it's over, then every year it just gets bigger and attracts new people. There's strong brand and marketing presence, but I wouldn't say the tech presence is waning."
The Starbucks initiative for baristas to discuss race with customers is a bit misguided.
"Don't put the onus on your front line employees to deal with it. It's a tough job anyway to then have to broach these super heavy topics with people who just want to get their coffee and get out the door. It's interesting the discomfort and reaction in social media to this is telling. The way it's been dismissed and condemned says something that in a way validates [CEO] Howard Schultz's impulse. I hope Starbucks prepared for this kind of a backlash. If you spend time on social media watching brand activity, you'd have to expect this to happen. It's all how you deal with it."
Tweeting well isn't complicated.
"You're just trying to stand out in some way. You're floating in a massive stream of tweets and photos. The challenge is how to express yourself in a way that's distinct in a way people will remember. If everyone is tweeting in a way that's promotional, don't do that. I try to go at it from a different angle and express things that we in advertising think and feel a lot but don't always come out and say."
https://digiday.com/?p=111548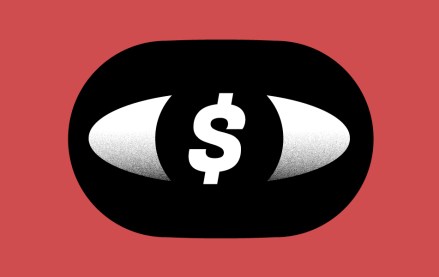 December 5, 2023 • 3 min read
The latest edition of the ANA's programmatic transparency report claims $22 billion can be saved by drastically cutting the ad tech bloat.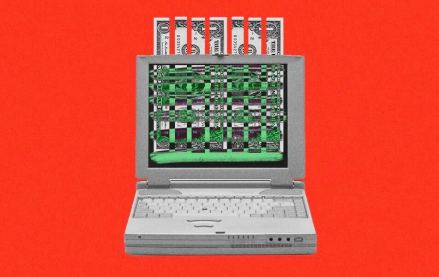 December 5, 2023 • 5 min read
Agency clients still see programmatic as an important part of their marketing budgets. But, overall, the uncertainty around programmatic could be causing them to lose confidence in online display ads as a marketing channel, and, as a result, agency clients are investing less in online display.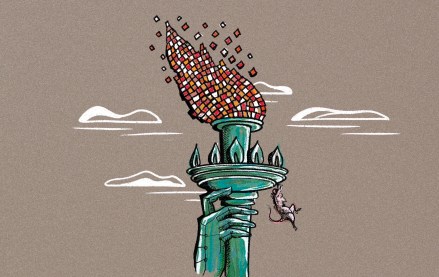 December 5, 2023 • 3 min read
There's a global AI race and different regulations in different countries might be slowing down – or speeding up – innovation. Here is a breakout of how regulations are being shaped on both sides of the Atlantic.