PlayStation gets dinged by false rumors after the Paris terror attacks
November 17, 2015 • 2 min read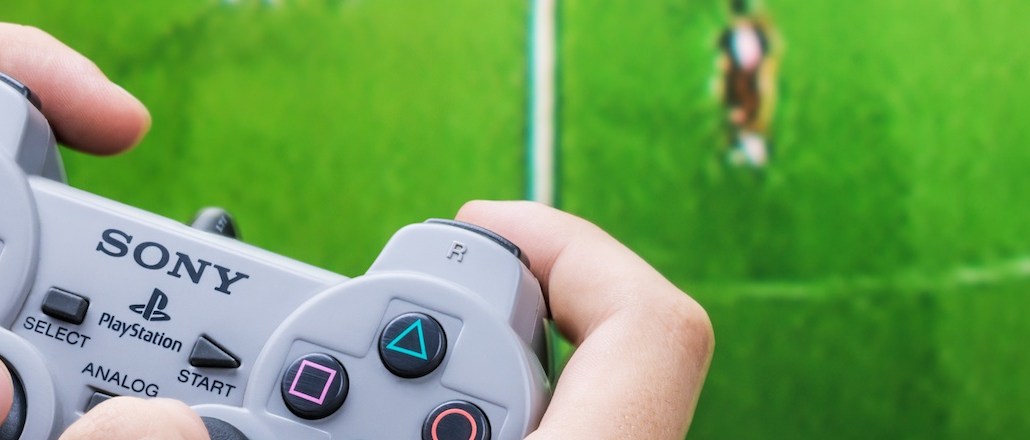 The PlayStation brand has suffered some collateral damage in the aftermath of the Paris terrorist attacks last Friday. Reputable news outlets including Forbes and British paper the Daily Mirror reported incorrectly that the attackers may have used the Sony gaming console to discuss and plan the attacks.
The media reported that Belgian federal home affairs minister Jan Jambon said that the PS4 — the most popular gaming console in the world — is used by ISIS agents to communicate. "PlayStation 4 is even more difficult to keep track of than WhatsApp," he said.
The problem? While it is true that it is difficult to decrypt communication done over the console, the quote in question is from a conference that was held days before the attacks.
It has also not been confirmed by authorities that a console was found during specific Belgian terror raids. Neither has it been established whether PlayStations were in fact, used specifically for Paris.
Yet, some experts think that this is enough for Sony's reputation to take a beating.
"Whether Sony PlayStations were actually used or not, for some consumers these allegations will inadvertently and subconsciously prompt negative feelings toward the brand," said Erich Joachimsthaler, founder and CEO at Vivaldi Partners. "But that's how the mind works, and terrorism has unfortunately hijacked their story."
"While it's easy to objectively realize that neither Sony execs nor their brand have been complicit in these gruesome acts, there's also a basic free association that will be top of mind for anyone who learns that terrorists might have used Playstation consoles as a means for communication," agreed Sam DiGennaro, founder and CEO of DiGennaro Communications.
Sony did not respond to Digiday's request for a comment. A rep issued the following statement to Vice's Motherboard: "We are dedicated to checking behavior and we urge our users and partners to report activities that may be offensive, suspicious or illegal. When we identify or are notified of such conduct and verify it, we are committed to reviewing it and taking appropriate actions."
This, according to Joachimsthaler, is the right way to respond. Jon Bond, former CEO and co-founder of Kirshenbaum Bond & Partners and currently "Chief Tomorroist" at Tomorro, agreed that Sony could salvage its reputation by taking strong action.
"To the outliers that want to challenge establishment, this link of Sony PlayStation to terrorism is an implicit endorsement," he said. "Sony has to make a commitment to fix these things."
https://digiday.com/?p=147080
September 25, 2023 • 5 min read
As esports winter sets in, the companies that are best insulated from the cold are the ones that designed their balance sheets for a years-long march to profitability — not the massive and rapid returns promised by some esports companies during the industry's initial wave of growth.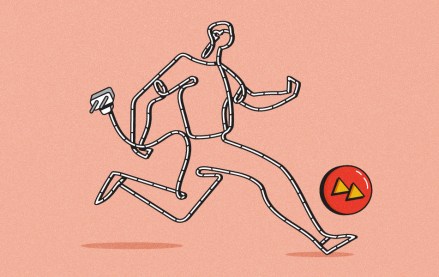 September 22, 2023 • 4 min read
Women's sports are having a moment. Brands, media companies and agencies are looking to get in on the action.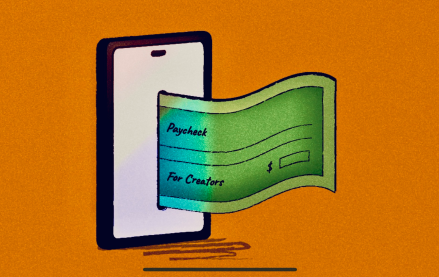 September 22, 2023 • 6 min read
The Hollywood strikes were supposed to be a game changer for many of them, but the situation hasn't quite lived up to the hype.