Pitch deck: Google Waze wants advertisers to see the app as 'measurable and actionable'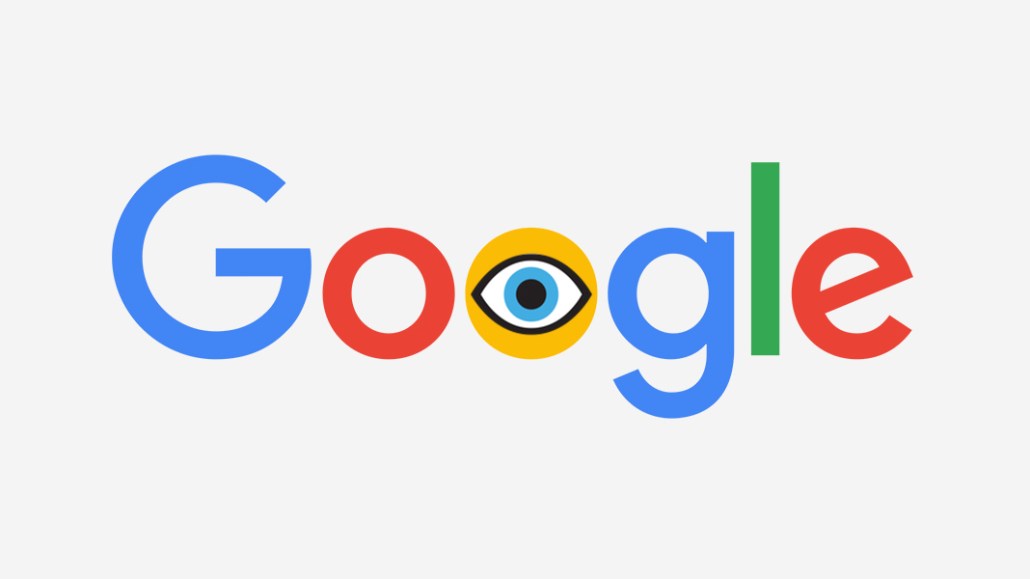 Google helped move TV commercials online with YouTube. Now, the tech giant wants to bring billboards to mobile phones with Waze.
Waze is the Israeli navigation app Google bought in 2013 for about $1 billion. The acquisition not only prevented another tech giant from owning a valuable mapping business, it also gave Google another advertising channel that it has been slowly growing. Waze pitches its ads as "measurable and actionable" to its 100 million monthly active users.
Unlike a outdoor billboard, Waze knows if someone sees an ad and then drives to that location. Waze also creates a control group to help advertisers evaluate impact, so a subset of users on the path of an advertiser's location is not shown an ad in order to compare behavior. A low price point is part of the pitch; ads start at $2 per day for a business advertising one location, according to a pitch deck obtained by Digiday.
Waze claims that, on average, its advertisers see a 33 percent increase in navigations to their stores, according to the pitch deck. One of the case studies in the deck is with Kung Fu Tea. Over three months, Waze ads directed more than 5,500 drivers to 16 locations of Kung Fu Tea, according to Waze. Waze also said Kung Fu Tea's location in Springfield, Virginia, had a 30 percent increase in navigations during December, attributable to Waze Local ads.
Suzie Reider, whom YouTube hired in 2006 as its marketing lead, moved to Waze in December to serve as head of national sales. At Waze, Reider is in charge of convincing agencies to sign on and stay on, not unlike her previous job of signing brands to YouTube — even before Google owned it. Reider said Waze's value derives in part from being an intent-based platform. Waze knows where people are going and what will be along the way.
"We have a marketing vehicle that literally drives people to locations," Reider said. "While I have run large businesses, I also am passionate about growing a business."
Waze operates separately from Google and has about 400 employees, mostly in Israel, according to the company. Beyond national ad sales, Waze has been growing its local ad business, which has been in beta since 2016 and officially launched as Waze Local in March. So far, Waze has attracted more than 15,000 small and medium-sized businesses to its ad platform. 
While Google owns a wealth of user profiles and intent data, Google Maps and Waze remain separate on the back end. Waze lets advertisers target users based on time of day, destination, traffic and weather. Waze ads only show when cars are completely stopped. 
Some big companies have gone beyond Waze's typical takeover ads to offer deeper in-app experiences. Dunkin' Donuts created an order-ahead feature, where drivers can place orders directly in the Waze app — while at a complete stop — instead of switching between apps. Dunkin's interest in the ad, in part, derives from saving users time.
"Dunkin' Donuts and Waze share many brand synergies, keeping on-the-go guests energized throughout the day and saving drivers five minutes per day," said Nick Dunham, director of media for Dunkin' Brands. "Having Dunkin' front and center for Wazers as they navigate their day is a perfect complement."
Waze advertisers aren't only gas stations and restaurants. REX Real Estate has purchased ads to advertise open houses, for example. Yet for some advertisers, buys have been minimal and inconsistent. An active Waze user said they've seen ads for Belle Tire, but the retailer told Digiday it's no longer advertising there.
In comparison to Google's overall advertising revenue, Waze is small. Indeed, YouTube has more than 1.8 billion logged-in users per month compared to Waze's 100 million, according to Google. While the former is a video giant and the latter is a mapping application, Reider said the two platforms are quite alike.
YouTube and Waze "are both brands with a deep sense of purpose, a community and a real value proposition for brands," Reider said. "It's critical in both cases that ads enhance the user experience, rather than detract from it."
https://digiday.com/?p=286859