How PayPal is targeting the 'underserved' market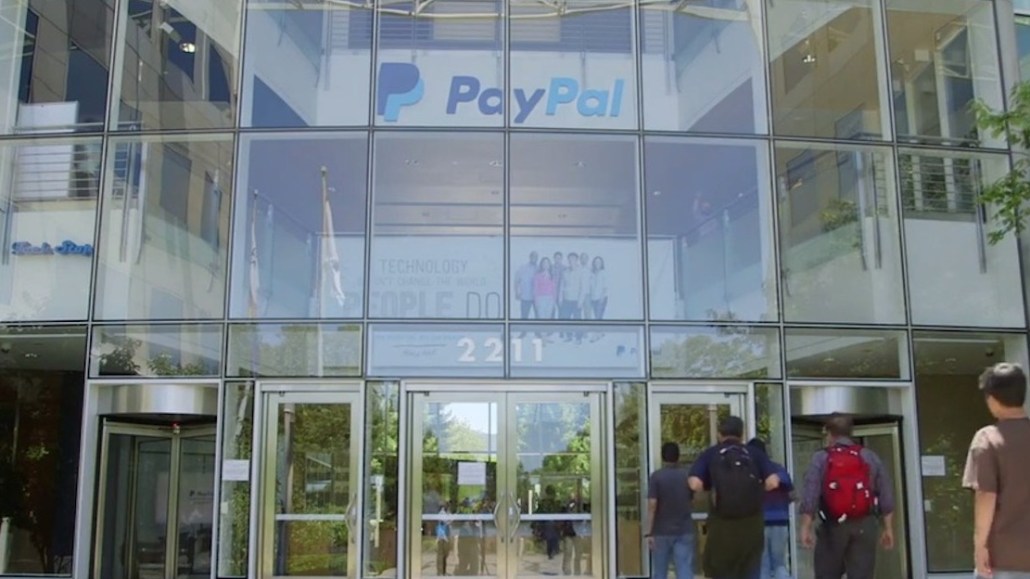 PayPal wants to be the one-stop financial shop for underserved customers.
The company rolled out a Mastercard debit card in April issued by the Bancorp bank, with no monthly fee or minimum balance on which customers can load funds onto at stores or online. Previous prepaid cards the company rolled out had monthly fees. It's a first step in a suite of services it's developing for underserved customers.
"Our goal is to look at the people who are outside of the financial system and give them a full platform to manage and move their money, and that we call democratizing financial services," CEO Dan Schulman said at the company's investor day conference in late May. "We think we have a tremendous competitive advantage to bring those citizens into the digital economy to afford them of the opportunities all of us have as we move into the digital world."
For industry watchers, it's a land grab for PayPal for the underserved.