A year ago, "ultra premium" tequila Patrón had no focused social media strategy — the brand didn't even have a presence on the most basic social platforms, including Twitter and Instagram.
"For a brand like Patrón, that is so well known and globally recognized, it was kind of unheard of," said Christi McNeill, social and digital strategy manager at Patrón. "So we started out with the basics — coming up with a content strategy, designing our look and feel, focusing on our messaging pillars and crafting a crisis-response plan."
Today, its three-member team, which works with agency Golin, has not only found its voice online, but also amassed more than 218,000 followers on Twitter and more than 43,000 followers on Instagram.
The focus of the brand's messaging has, unsurprisingly, been placed on mixology and the art of crafting cocktails. An emphasis on experiences — birthdays, anniversaries and other celebrations — is undoubtedly a draw for millennials, too, who — according to a recent report by Morgan Stanley — are moving away from beer in favor of wine and spirits.
"We use our channels to educate people on tequila, push out fun cocktail recipes beyond margaritas and shots and even talk about our brand story, our roots and all about production process," said McNeill. "Cocktail imagery across the board is our best bet. Especially on Instagram, our fans to see a Patrón bottle and they love to see a cocktail."
Being on top of real-time celebratory moments has also helped the brand engage with its fans in a way that doesn't seem too forced. One of its most successful pushes this year, for instance, was a real-time campaign it tied in with the Grammys, which got over 47,000 engagements. #Remixology was a campaign in which the brand worked with Twitter to push out timely, topical content linked to the Grammys in an attempt to showcase its versatility and associate itself with popular, cool music. While some of the content was pre-prepared to work across a variety of scenarios, a team of creatives was present to also tailor it for real-time opportunities, such as the one below.
If you stole @ericchurchmusic's hometown, keep it. We need more songs like this one. #Remixology #GRAMMYs pic.twitter.com/lSBdWjoScK — Patrón Tequila (@Patron) February 9, 2015
While Patrón's Instagram regularly features fun tequila-inspired cocktail recipes, the brand also makes an effort to shine a spotlight on its own distillation process through a campaign called "Art of Patrón" across all platforms. One such video on Facebook, for example, highlighted the story behind how the cork in each Patrón bottle is handcrafted, netting more than 368,000 views. It also received high engagement across all its regional Facebook pages, including Mexico.
The brand has also been adept in trying out newer live streaming platforms like Meerkat during SXSW earlier this year and, more recently, Periscope. The latter, it has found, is particularly helpful in piquing fans' interest in its loyalty program, the Patrón Social Club — which has several exclusive perks, such as access to tastings and a premium dining experience called "The Secret Dining Society."
"The goal is to be the most talked about, the most enjoyed, the most loved tequila around the world, and that translates to social very easily," said McNeill. "Our strategy gives us a chance to uncover and convert more fans into brand advocates."
https://digiday.com/?p=134662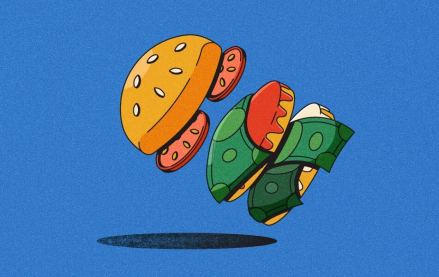 November 28, 2023 • 6 min read
As more influencers look to get into food content creation, brand opportunities are following.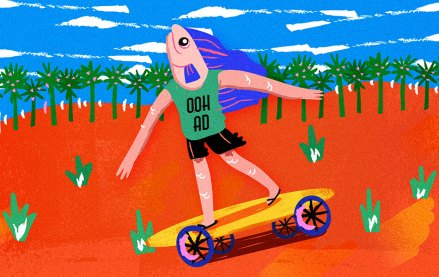 November 28, 2023 • 7 min read
As major marketers like Maybelline experiment with faux OOH, more marketers are open to the idea.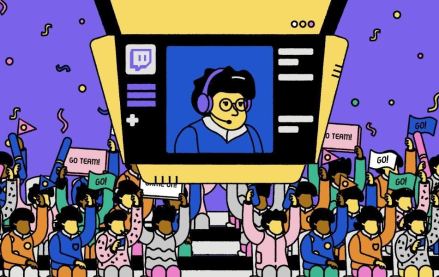 November 28, 2023 • 4 min read
The love affair between Alienware and Team Liquid does not mean that every esports organization is suddenly going to be all-in on wooing the endemic brands they once spurned in 2024. These days, esports organizations' varying level of interest in endemics is a matter of their broader brand identities — which are rapidly diverging.