Patron and Grey Goose CMO Lee Applbaum: We're fighting for our share in the luxury category
May 30, 2019 • 3 min read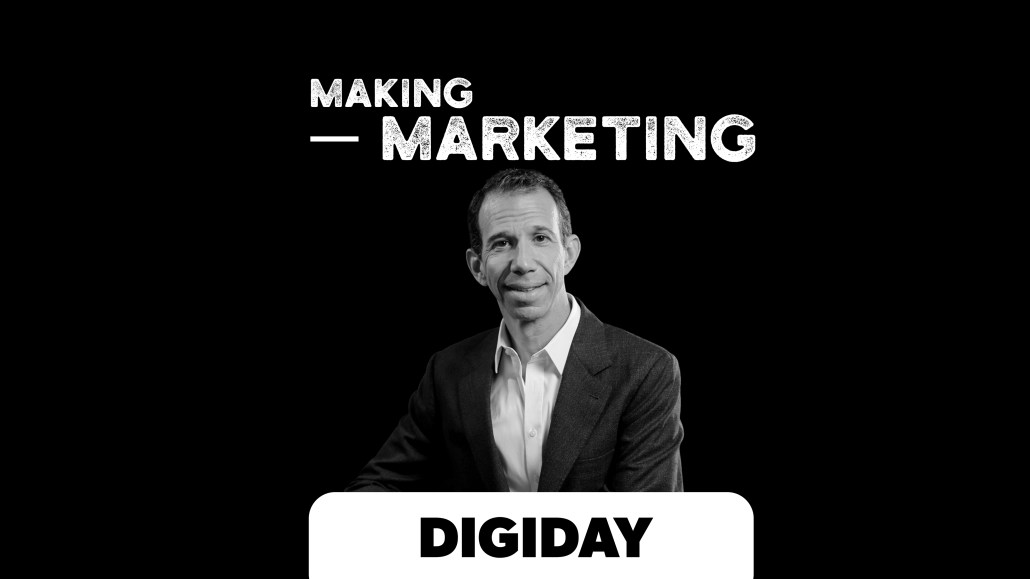 Subscribe: iTunes | Google Play | Stitcher | RSS | Anchor
As the traditional lines of luxury blur, luxury marketers are competing for attention and consumer spend across categories. Lee Applbaum, CMO of the high-end spirits brands Patron Tequila and Grey Goose Vodka, part of Bacardi Global Brands Limited, is making a play for more of the luxury customer's wallet.
"Our job is to help consumers understand why they should take their finite amount of discretionary spend and allocate it to our products and brands," said Applbaum on the Making Marketing podcast. "Consumers don't think about their discretionary spend in terms of a pie chart, [where they allocate] x% for a handbag, x% for shoes and x% for spirit. I don't think of the tequila, vodka or spirits category. We think of the luxury category and how we can fight for our share by creating a rational desire for products. It's very narrow to think we're simply competing with other spirits or other brands in our vertical."
Applbaum discussed how platform partnerships can help the brand reach customers differently, how he thinks of marketing channels and more. Edited highlights below.
Big companies are not bad.
"We have to make people understand that big is not bad and small doesn't necessarily equal legitimate. Digital and social media allow us to tell people what are we making, how we make it and what ingredients we use. We've been unapologetic and we're challenging customers. If you're purchasing small brands because they're a more quality and artisanal product, I'm going to challenge that every day. But if you just don't like big brands, I can't do anything about that. The more you talk about being authentic, the less authentic people think you are. The reality is we have an obligation to tell the story."
Traditional marketing channels are still vital.
"TV may be a dying medium but it's vital in covering a brand's equity. Print plays a role. When we talk about telling the integrity story and the transparency story, nothing is better than social and digital. Facebook is an important platform for the bartender community to converse with one another. Instagram is critical. Cocktails are a work of art. When I joined Patron, all of the socials were bottle shots. I said, 'Enough with the bottle [shots].' [But] data is important and the highest engagement numbers were coming from the bottle [shots]. The engagement was better than everything else that I thought was important."
Platform partnerships are important for better customer experience.
"We talk about enabling experiences. Partnering with platforms that allow at-home cocktail and spirit delivery is really important. Consumers increasingly entertain at home. They make beautiful, professional cuisine at home. But cocktails, not so much. That's important to connect to the consumers as well. As marketers, we're leveraging partners to facilitate the sale or delivery, but that can sit behind the scenes. For the consumers, they want to know how to access the ingredients, the recipe and the spirits, when I want them and how I want them. In that regard, we're very agnostic. Whether it's about directing you to a restaurant to find that perfect cocktail or entertaining at home, the ability to help them get what they need is important. We spend an appropriate but disproportionate time talking about how to facilitate that. We want to be a part of it. Be agnostic."
https://digiday.com/?p=335766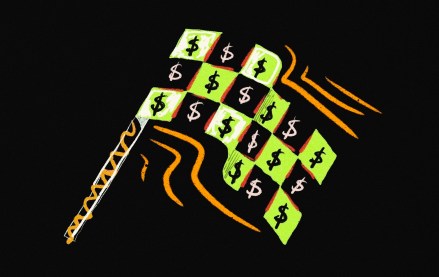 September 26, 2023 • 3 min read
With three Grand Prix races in the U.S. this year – Miami this past May, Austin in October and Las Vegas in November – the interest from U.S. marketers in Formula One has increased this year, according to agency executives, who say they expect that growth to continue next year.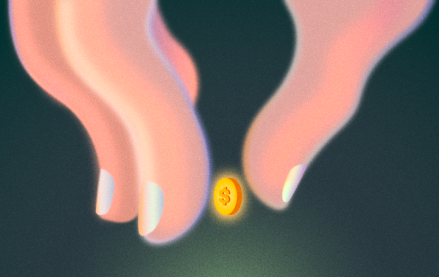 September 26, 2023 • 6 min read
A Digiday+ Research survey found that brands and retailers report using Facebook less over the last few years, all while the platform's value to their revenues and brands has increased.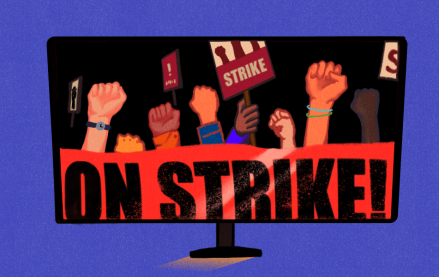 September 26, 2023 • 5 min read
The timeline for a return to business as usual – whatever that may mean now – is yet to be determined.