Pampers Canada's Olympic Social Media Effort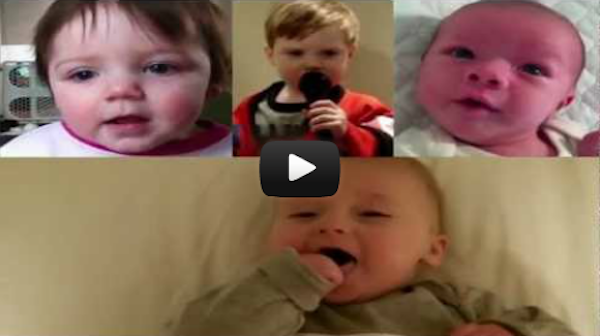 Pampers Canada is serious about social media as a means of creating a community of moms and letting them give one another parenting advice, recommend baby products and share pictures of their bundles of joy. Its latest effort for the 2012 London Olympics is evidence of that.
Pampers has teamed up with Canadian Olympic Games Bronze medalist and new mother Priscilla Lopes-Schliep and her baby Nataliya to launch "O Canada, Baby," the first version of the national anthem performed entirely by babies. A 15-second sneak peek of "O Canada, Baby" is now available on the Pampers Canada Facebook page.
Individual cuts of the video will appear on Facebook on an ongoing basis and will be showcased at public events across the country on Canada Day on July 1. To engage Canadian Twitter users at public events, an official #OCanadaBaby hashtag will be created for consumer discussion. The final "O Canada, Baby" video will be revealed during the Olympic Games to cheer on Team Canada.
Pampers Canada does not have a Pinterest or a Google Plus presence, but Joyce Law, spokesperson for Pampers Canada, said this is something the brand is currently looking into. Who knows, maybe we'll soon be pinning pictures of cute babies.
"Moms are always looking to connect with other moms, and that is where we start for all our social media campaigns," Law said. "For us, it is all about understanding where consumers are and what they are looking for. As you know, moms are spending more time online, and we want to be where they are. So we are using our social media presence to provide information about baby development and care, and we are also looking to connect moms so that they can share information with each other."
https://digiday.com/?p=14148