Oxfam Crowdsources Video with Help of Coldplay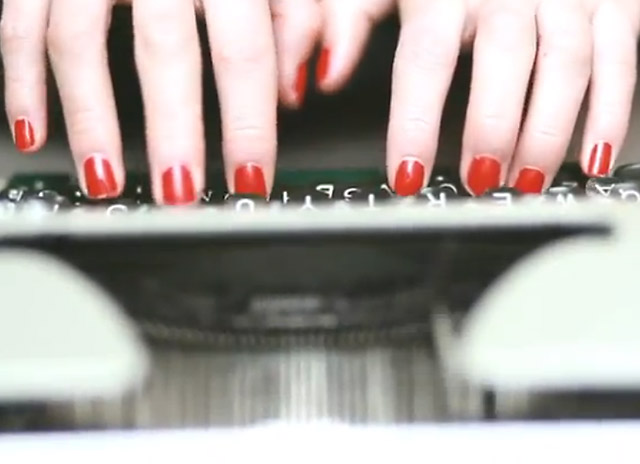 Oxfam is turning to crowdsourcing for a serious cause.
With the help of Coldplay, the international poverty and famine relief organization is crowdsourcing a special video to help spread awareness about land grabs, i.e., when big tracts of land in developing countries are gobbled up by the powerful.
Coldplay donated an acoustic version of their song "In My Place" for the video project, which is part of Oxfam's GROW campaign. Oxfam is asking Coldplay fans and the general public to help spread awareness about land grabbing by creating and sharing a photo or video of themselves moving a favorite or everyday object from their home to somewhere it doesn't belong. The other option is for people to film or take a photograph of themselves doing a personal or everyday action that they'd normally do at home, someplace totally different and wrong. All entries must be sent to Oxfam by April 2.
Director Mat Whitecross will use the crowdsourced footage and photos to create the final video that will be set to the Coldplay song.
Lots of brands have been turning to crowdsourcing over the past few years for their ad campaigns — just look at this year's Super Bowl ads: Pepsi, Lincoln, Coke and Dorritos all had crowdsourcing elements. It's nice to see people creating and sharing content to be part of a good cause, for a change.
https://digiday.com/?p=33253