In June, Hill Holliday strategist Andrew Teman said he'd quit advertising if Oreo and its agency 360i won a award for the Super Bowl Dunk in the Dark tweet at this year's Cannes Lions festival. Ten days later, the work had been awarded not one, but two Lions awards, and Teman was left in an awkward position.
Rather than quit the ad industry altogether, however, Teman decided instead he wanted to try to improve it. He left his job at Hill Holliday and set up his own shop, Heart, with friend Thomas O'Connell. Digiday caught up with Teman to find out exactly why the Oreo tweet disgusted him so much, why agencies are disappointing, and exactly what he plans to do after life at a major shop.
The decision to quit Hill Holliday wasn't really all about your anger at an Oreo's tweet, was it?
No. The Oreo tweet is not really the problem; it's a jumping off point. And it's not really anger — it's more disappointment. I was just bummed out at how hard it is to get stuff done in advertising. That tweet represents something agencies should be doing all the time. I think the Oreo work is wonderful, but it took too many people. At the end of the day, it was a tweet, a picture.
Was your plan to use your promise to quit advertising as way to launch Heart?
I realize it can look contrived and orchestrated, but I promise it wasn't. I was sitting at Hill Holliday getting brief after brief that said, "Do the Oreo thing." Eventually it got to the point where I was like, "Damn, if this thing wins at Cannes I'm out of here." I never really intended to quit, but it worked out that way in the end.
You blogged about the fact that the ad industry is bogged down in cost and process. Is there any way to get away from that?
I think so. The problem is that they don't make money being efficient, they make money by billing more hours. At Hill Holliday, I would sit in a room with two producers, four creatives and a bunch of account people, because that's what made the agency money. I don't begrudge that approach, but it just runs counter to what I want to do.
Aren't clients to blame for some of that bureaucracy and process?
There's a type of client out there that wants quick, agile work. Big, complex organizations – such as financial institutions – often need to work with other big complex organizations. But the small guys just want to work direct with the talent where they can. For us, it's not about stealing clients from big agencies; it's about serving a set of clients that sits toward the bottom of the roster of those big shops. Excerpts:
So how will the approach be different at Heart?
We want to staff our agency with people that produce things rather than talk about or sell things. We can't say we'll never have those people, but we're already finding clients appreciate talking directly with us rather than account people. In my experience, it's usually the other way. Agencies are often top-heavy with account services and people that guide versus those that actually make.
To what extent do holding companies stifle small, nimble shops when they acquire them?
Hill Holliday is owned by IPG, and I have to say it felt beautifully independent. IPG stock prices never really had a negative effect on any of us. We're acutely aware that one day people could come knocking on our door from holding companies, and if that happens, we'll have to consider it in the lens of balancing financial security with independence.
What did Hill Holliday make of your departure?
We have a lot of love for Hill Holliday; they were generous to us. We don't see ourselves as competing with them. Yes, we have to go out and differentiate, but we've tried to do that in a way that is not combative and mean-spirited. There's room in the world for both approaches, I think.
https://digiday.com/?p=45308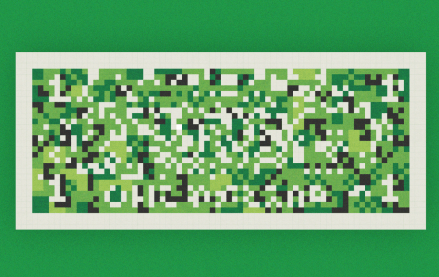 September 21, 2023 • 3 min read
Ducati has legitimate reasons to investigate Web3 tech as a marketing tool. Building a community of Ducati enthusiasts, or "Ducatisti," has been a core element of the brand's marketing for decades.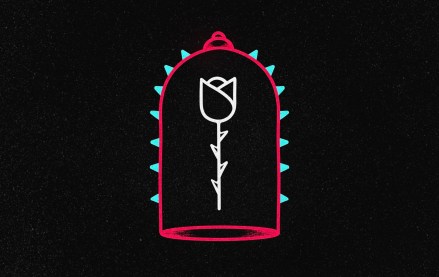 September 21, 2023 • 5 min read
In this edition of the weekly Digiday+ Research Briefing, we share focal points from Digiday's recently released reports on agency and brand confidence in TikTok, and on how publishers are making Instagram work for them.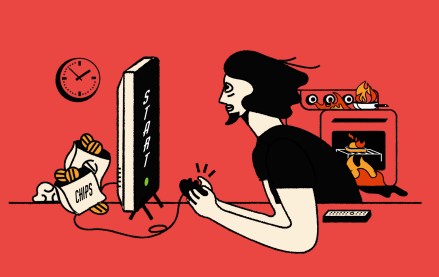 September 21, 2023 • 4 min read
While this is the first gaming related livestream Fandom has done with Instagram, it's part of a bigger push to celebrate and embrace the vast gaming community among the Gen Z demographic thriving on Instagram's platform.