Mike Margolin is director of audience strategy at RPA Advertising. This is an article in a series on "Agencies in the Ad Tech Era," a look at how the call for automation and efficiency is challenging companies to rethink their structures.
Now that the era of the agency trading desk appears to be winding down, one might think that most agency leaders are recognizing the growing chorus of clients who are bringing both marketing tech and ad tech in-house. Or at least they want control and transparency of the third-party ad tech that will power their marketing.
Yet here we are, halfway through 2015, and I'm still hearing some big agency leaders deny this in-house trend. The argument goes that their clients truly believe that the given agency's proprietary tech stack is superior — even an advantage over client-assembled (or managed) third-party tech stacks. The argument continues that the antidote to the agency trading desk concerns is to disassemble them and send programmatic specialists out to work with media buyers — using the agency's same ad tech.
Marketers, though, say they aren't simply satisfied with good results. They want more insights and cost transparency than what most agencies provide, too. They expect interoperability with their websites and CRM platforms. They want to control their marketing data, which includes a direct relationship with the tech firm that is helping them manage that data—not just the agency that's executing campaigns using it. And, yes, marketers want to keep the trains running should their agency of choice fall out of favor and the marketer wants to take a look around at other options.
Yet the disagreement over client-specific versus proprietary DSPs and DMPs isn't in isolation, because a tidal wave is in sight. After years of major acquisitions (Omniture, Day Software, Efficient Frontier), Adobe has accelerated its full-court press into CMOs across the globe. And they're not satisfied with being relegated to a subcontractor to agencies; they typically work directly with marketers and are increasingly winning multi-year contracts. Adobe isn't alone. Oracle and Salesforce have made even bigger acquisitions and similarly assembled massive marketing automation platforms. All three companies' market valuations have outpaced most of the ad industry.
A client-side marketing leader's relationship with these firms is different from agency relationships, for better or worse. Adobe/Omniture Summit has been a massive, all-star event for corporate marketers for 10 years. Metallica has served as entertainment for hundreds of head-banging Fortune 500 marketing leaders at Salesforce events. But that's only part of the show — client-side marketers have been wooed with a vision of the future of marketing, which promises more customer insights, increasing levels of control and greater workflow efficiency.
Here's a sign that marketing automation's time has really come. At a recent Digiday event, a conference panelist warned that our industry should beware: that "Salesforce, Adobe and the others have mostly been left out of the ad tech conversation — but that won't last much longer."
Does that demote agencies to just being great strategy and service providers? Do we need to double-down on creativity and recognize that ad tech no longer fundamentally differentiates us? Of course, it isn't simply black and white; many agencies can and should aspire to developing custom data insights (possibly even targeting algorithms) that our clients will value. But at the core of the issue — if our clients want control, transparency and interoperability — why do agencies keep fighting back with reboots of proprietary ad tech models?
The allure of incremental profits, of course, is the root cause, especially with the explosion of digital video and the rise of addressable and programmatic TV. But in a climate where agencies' ad tech is less and less differentiating, the choice to give clients more control, more transparency and greater freedom to partner with best-in-class third-party ad tech companies is actually what is starting to set agencies apart.
Clients are asking for a different type of agency partnership than in the past. Isn't it time we give them what they want?
https://digiday.com/?p=119131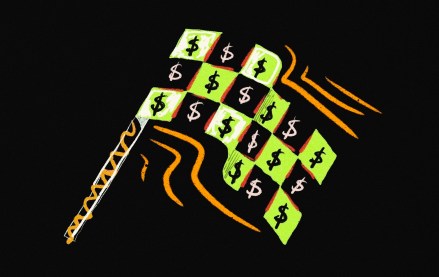 September 26, 2023 • 3 min read
With three Grand Prix races in the U.S. this year – Miami this past May, Austin in October and Las Vegas in November – the interest from U.S. marketers in Formula One has increased this year, according to agency executives, who say they expect that growth to continue next year.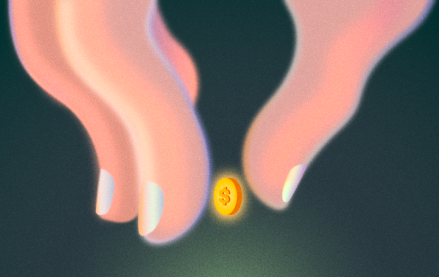 September 26, 2023 • 6 min read
A Digiday+ Research survey found that brands and retailers report using Facebook less over the last few years, all while the platform's value to their revenues and brands has increased.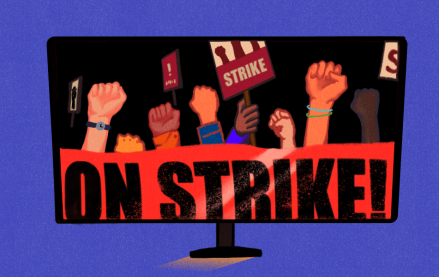 September 26, 2023 • 5 min read
The timeline for a return to business as usual – whatever that may mean now – is yet to be determined.