Tom Goodwin is svp, innovation and strategy at Havas.
Thanks to Seamless, the entire market for food delivery has mushroomed. It seems that picking up the phone was all too much for many people. Thanks to Uber, I go out even when hailing a cab felt far from guaranteed. I buy totally unnecessary stuff from Amazon on a whim; the app YPlan prompted me go to events I never would have considered. We may love the term "sharing economy," but a whole tranche of companies are more aptly described by the act of removing complexity, uncertainty and effort.
Vast sums of money are to be made by those that make things easy.
The key ingredients of this movement are websites that offer confident, bold, easy-to-use navigation — and are typically often mobile first. They offer seamless sign-in, they keep personal details safe and secure, but have our details immediately accessible. These apps know who we are, where we are. They populate our credit card details, autocomplete shipping addresses, they include tickets or bookings that don't need to be printed and as a final act of reassurance they often offer a review mechanism. From Hotel Tonight to Today Tix, Handy to FlyCleaners, Beautified to Sup, a generation of apps could thrive on making things simple.
I believe one of the key words of the future will be "frictionless." We will soon see a radical movement designed with engineering out complexity, tasked with the removal of barriers to action, the act of making things fast and easy as the main design goal. The question is how to apply this to every business. The companies that make new things possible are often most celebrated, but the ones that make things more simple are typically more successful.
I'd love to see a generation of the brightest minds in advertising focus less on adding new things, but in reduction. This doesn't come easily to the current marketing environment: As an industry, advertising is almost designed to do more. We are collectively a profession that exists (and is paid) to design, create, place and produce stuff. We continually find ways to do more, not less.
So as the media environment gets more complex and fragmented, we invent more initiatives, we ask our consumers to do more, everything becomes additive. The advertising world celebrates everything we do. We love the trials with iBeacons, the grocery store AR experience, the user-generated contests, the branded content via QR code, the competitions you can enter, the brand funded thing you can send to a friend.
Our industry could be transformed by a complete radical pivot, from additive to reductive.
The current consumer environment has changed. People have less time, people are bombarded with messages, people face tough decisions. We've outsourced our thinking to our phones, we can't remember phone numbers or birthdays, our attention spans are shot at.
I want American Airlines to employ iBeacons to send me a chance to catch an earlier flight by swiping right on my screen as I enter the airport, not wait in line and see someone perform 100 keystrokes.
I want Hertz to use the notification layer to tell me how much a Mercedes will be when I enter their facility. Or Marriott to check me out of the hotel by just walking out and asking me to confirm it's what I want.
I want to be able to buy tickets for events in New York without opening another account for your single-venue theater.
Why isn't my personal data kept on my phone, so that buying from any advert or any social feed or any website is a touch of my fingers?
I'd love to use my Amazon Echo to Navigate TV shows or select movies, I'd like to pay for things in retailers with self-checkout, to see jeans on display I may like in ways that are logical, not experiential. I'd like to be able to reorder the same jeans by taking a photo.
Every day, seats go unused, hotel rooms left vacant, luxury cars left on the lot. We have incredibly perishable inventory or incremental sales unexplored because we are just not used to the effort of waiting in line or picking up the phone or asking a question. The next generation isn't going to be willing to put in more effort.
https://digiday.com/?p=131744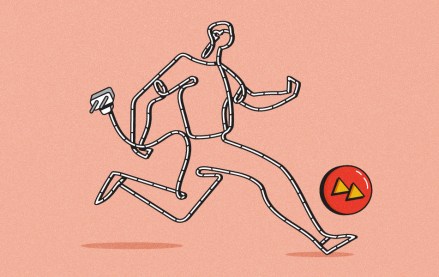 September 22, 2023 • 4 min read
Women's sports are having a moment. Brands, media companies and agencies are looking to get in on the action.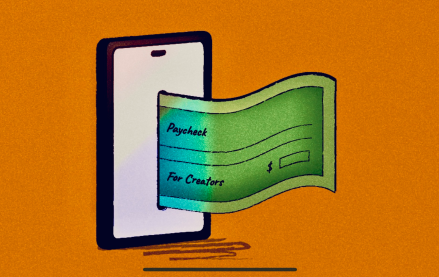 September 22, 2023 • 6 min read
The Hollywood strikes were supposed to be a game changer for many of them, but the situation hasn't quite lived up to the hype.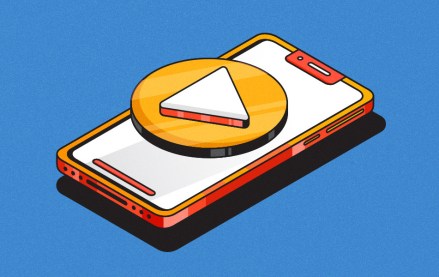 September 22, 2023 • 5 min read
Given the rise of short-form video, agencies that focus on the format, rather than specific platform expertise, will reap the rewards.