Opinion: Actually, technology and creativity are better together
June 18, 2015 • 4 min read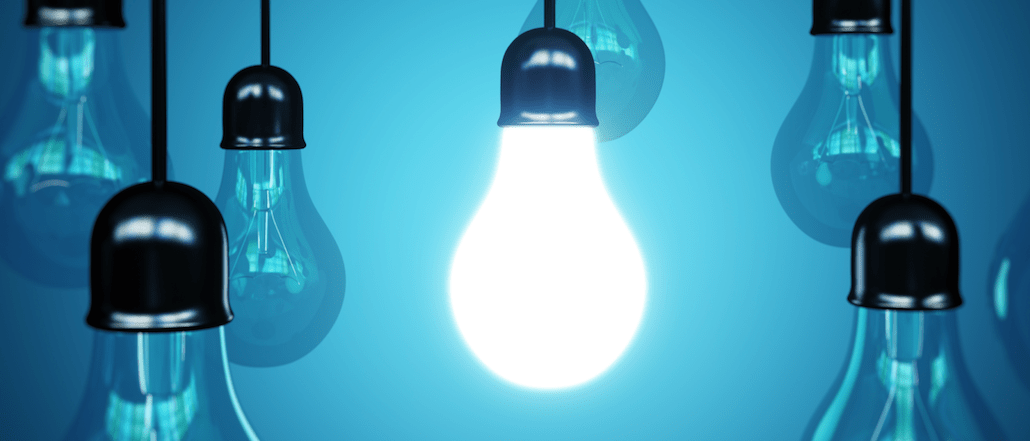 James Gross is the co-founder of Percolate, a platform building the system of record for marketing.
Marketing — and the half-trillion ad budget underlying it — continues to grow at an impressive rate. At the same time, there have never been so many agency of record (AOR) relationships up for review, with agency tenure down a staggering 65 percent since 1984. In the past six months alone, global advertising leaders like P&G, Unilever, Coca-Cola, PepsiCo, Kraft, L'Oreal and Visa have all publicly said they're implementing new approaches to get the best creative work while keeping up with the pace and complexity of modern media.
Fundamentally, these marketers' objective hasn't changed. The goal is to win brand attention and sell more product. The same can be said for creativity: The most creative advertising exposes human truths that inspire customers and culture, and there's more demand for this type of creativity than ever before. But beyond primary definitions, almost everything about how creativity is developed and disseminated is changing profoundly.
So the choice is up to us. We can either let creativity get watered down by waves of uninformative data, or create systems where technology guides creative expression to new heights. Ideally allowing client-agency relationships to last longer and, more importantly, allowing creativity to hold its rightful place as the most important discipline inside the marketing organization.
What's changed, and what does the path forward look like?
Marketers love the idea of technology, probably a little too much. It quickly becomes a lazy obsession, one with hopes that data will solve everything, or new magical ad tech will automate award-winning campaigns so we can all vacation from Cannes Lions to Labor Day. This obsession is particularly well chronicled in Paul Ford's recent piece in Bloomberg "What is Code?" Some marketers think they can just outsource technology and creativity to third parties who have all the answers. "What is Code?" was written for anyone who naively thinks that is even remotely possible.
There is also a counter-movement that creatives will get along just fine without technology, like the view shared by Mark Duffy in his Digiday piece, Copyranter: Between ad tech and creativity, an all-out war.
The challenge with Mark's argument is it takes the easy way out by picking a side, rather than looking to bring two worlds together as they are meant to be (and clearly how they operate in real life). Of course creativity is messy and requires human input. But to talk about creativity in marketing as art that happens on a whim doesn't respect the amazing systems that creatives put in place to do their job. At the end of the day, creativity is underpinned by science and systems. We know what advertising works not out of random chance but rather by building briefs, consuming culture, running tests, observing the response, and learning from it to perform the next creative cycle — that's how you make money, not art.
As important as it is to look at creative truths, it's just as important to consider a global truth. More than ever before, our world is changing in ways that will allow more people to purchase the products that are advertised to them. The world is getting richer as we transition to a global middle class that will grow from 1.8 billion to 5 billion in the next 15 years. The world is becoming more interconnected as the number of internet users doubles from 3 billion to 6 billion in next 10 years. And the world increasingly runs on software, whether that's in the form of media (Facebook), real estate (AirBnB), transportation (Uber), transactions (Stripe, mobile payments, bitcoin) or anything else. Marketing is entering a golden age, but it won't happen unless we rethink the systems and creative processes we need to get there.
Throughout human history, from musical instruments and printing presses to Spotify and Instant Articles, technology has always helped creativity move faster, reach farther, and speak louder. This is just as true in marketing provided we take the right path forward. Let software handle repetitive tasks and the challenge of reaching people all over the world, so the creatives can speak to them about the truths they can't ignore.
https://digiday.com/?p=122363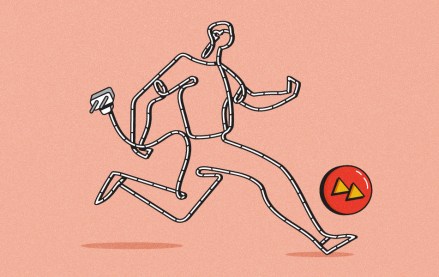 September 22, 2023 • 4 min read
Women's sports are having a moment. Brands, media companies and agencies are looking to get in on the action.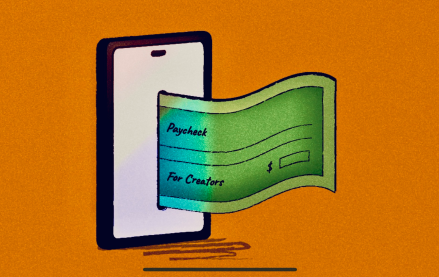 September 22, 2023 • 6 min read
The Hollywood strikes were supposed to be a game changer for many of them, but the situation hasn't quite lived up to the hype.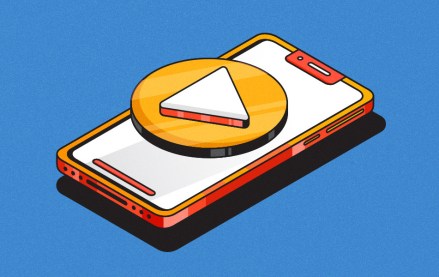 September 22, 2023 • 5 min read
Given the rise of short-form video, agencies that focus on the format, rather than specific platform expertise, will reap the rewards.