Opinion: Ad agencies face a talent crisis worse than they realize
August 18, 2016 • 3 min read
•
•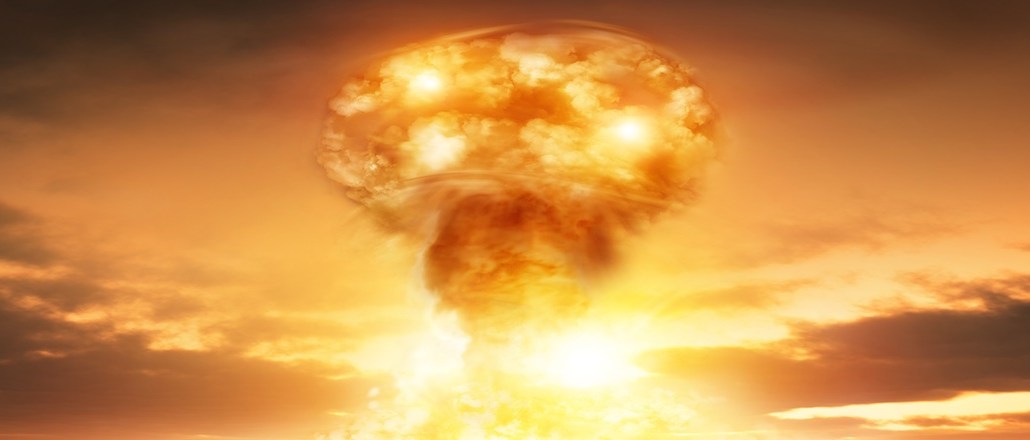 Allison Kent-Smith is the founder of the digital technology and education company smith & beta
Talent. It's really all you have at your agency. The collective talent that walks in the doors each day — their skills, behaviors, and habits — equal your agency's capabilities. Without great talent, agencies are just offices with nice furniture.
But as an industry, we continue to celebrate, discuss and promote the same two talent issues: who we hire (mostly superstars who pose with their arms crossed, often dudes in pairs) and who we lose (to Google, Facebook or another platform flavor of the month.)  As an industry, we tell the same talent stories over and over, and have been doing so for decades.
Talent development, how we nurture, hire, retain and grow our employees, is a topic that deserves more attention and investment. Talent readiness is often disconnected from organizational readiness. Leaders talk about business capabilities but not actual talent abilities. Particularly when it comes to digital and technology.
We still rely on the experts. We still silo important practice areas like UX (if it exists at all) or content strategy. We still kick the can on mobile capabilities. We still buy, buy, buy talent vs. build, build, build. In this recent article, MIT Sloan tells us, "Talent flight is a major threat that isn't on the radar — a scant 6 percent of respondents say that recruiting and developing digital talent is their No. 1 concern."
Talent retention is a key indicator of agency success, yet we pay very little attention (we live with our year-over-year 30 percent average turnover). Teams that stay together win more often, in sports and otherwise. From the same MIT Sloan report, "Talent is leaving at the same time that it is in short supply. Only 11 percent of respondents overall say that their company's current talent base can compete effectively in the digital economy." That's right: 11 percent. That means there is a lot of opportunity to evolve our thinking around talent retention and development.
Our industry approach to maintaining the savviest workforce has not scaled or evolved our industry capabilities. Many agencies are behind. Brands are taking note and building their own capabilities. College graduates are rarely considering advertising as a career. Mid-level managers who manage millions in business are leaving to go learn and challenge their current skills and ways of working at Google and other technology companies.  Agencies remain resistant to evolving their ways of working and investment in people.
The muscle memory of talent acquisition in advertising has not served us well. In fact, it's failed us. It's 2016, time to start looking at talent in ways that are in line with the most innovative businesses and industries. Let's keep employees rather than being resigned to losing them. Let's invest in our actual capabilities – employees.
Many industries and even countries are way ahead of us when it comes to talent. Some of the more innovative programs are designed to keep employees engaged, evolve their capabilities and invest in their ability to contribute long after they are hired. Denmark is a great example of a country that takes learning seriously. Its focus on the life-long education of the workforce is a model to study in the digital economy.
What if agencies expected employees to continue learning from day one? What if agencies got into the education business? What if agencies started educating their clients as a service offering? How would that change the state of talent in the industry?  Maybe that 30 percent that leaves your agency each year would consider staying.
https://digiday.com/?p=193552
December 8, 2023 • 3 min read
For Atlas Creative, expanding into Roblox is not solely a play to scale up. The company believes there are concrete benefits that will come with having a hand in multiple metaverse platforms.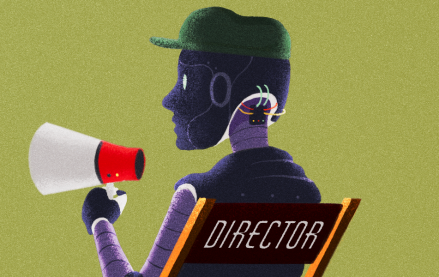 December 8, 2023 • 5 min read
Since ChatGPT became a breakout hit, the names of numerous AI companies and products have entered the cultural vernacular.
December 8, 2023 • 4 min read
Even as linear TV ad spend declines, 23andMe is reinvesting in the channel to boost brand awareness.