Online retailers are using empty mall spaces to test products
August 6, 2018 • 3 min read
•
•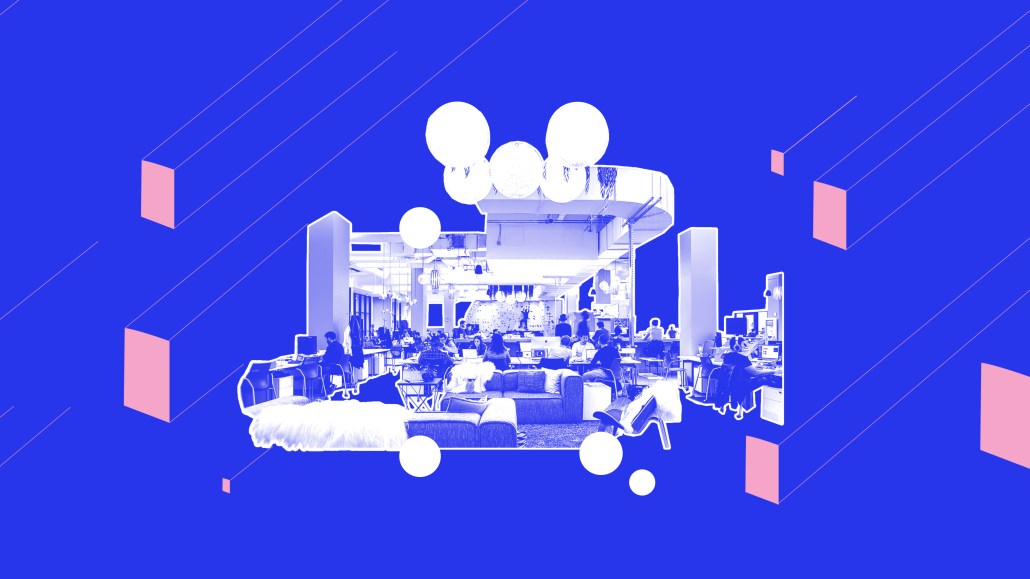 The retail apocalypse may have a silver lining after all: Malls are now being repurposed as startup incubation hubs.
Mall operators are teaming up with startup programs to offer startups co-working spaces, networking and mentorship possibilities. In November, the Pennsylvania Real Estate Trust and incubator 1776 will open a retail incubator inside the Cherry Hill Mall, and for the past three years, Westfield has been using space in the Westfield San Francisco Centre shopping mall to connect startups with member retailers.
With big-box retailers closing stores, operators are exploring new uses for mall spaces to cope with a six-year high in mall vacancy rates in the U.S. — reportedly 8.6 percent in the second quarter of 2018. Beyond giving new digital companies an entry point to the physical retail world, companies can test products with mall customers.
"It's another twist on how people are looking at the retail shopping experience; customers can connect with local purveyors of goods, and startups can offer a lot of things in a limited space," said Jennifer Maher, CEO of 1776.
The 1776-Pennsylvania Real Estate Trust incubator will be housed within 11,000 square feet of space within the Cherry Hill Mall. It's currently soliciting interest from startups. Heather Crowell, svp of strategy and communications at the Pennsylvania Real Estate Trust, said she hopes the incubator will help introduce some concepts that started online into physical retail spaces.
For Philadelphia-based food startup Simply Good Jars, a member of the 1776 network, co-locating in a physical space would offer opportunities to test how a direct-to-consumer product strategy would work. The company, which is in discussions with 1776 about co-locating within the mall space, currently offers its products through vending machines placed inside properties of companies with which it partners. Founder Jared Cannon said a physical outpost would let it experiment by directly offering its products to customers.
While the pop-up shop is a tool for larger retailers to extend their reach, it lets smaller companies operating within an incubation space test customer comfort with products without the burden of a longer-term lease. Meanwhile, retail technology companies can test new tools in a controlled setting.
"It's [about] being able to show what clothes look like before you try them on, and you can test augmented or virtual reality [tools] — people like to experiment and see these kinds of things in person," said Jeremy Kagan, managing director of the Eugene Lang Entrepreneurship Center at Columbia Business School.
Beyond product testing and a marketing lift for new brands, mall-based incubators offer networking opportunities with large, established retailers. Bespoke, Westfield's retail innovation hub within the Westfield San Francisco Centre, connects entrepreneurs with resource people in the broader tech and retail worlds. About 80 companies work from there on a given day, including direct-to-consumer startups, business-to-business retail tech companies, venture capitalists and innovation teams from larger brands. Member companies include VoiceLabs, a company that develops home-based voice applications in the home, AR and VR platform iStaging, and online fashion retailer Original Stitch.
"Westfield San Francisco Centre is at the heart of retail in the city, so it's an ideal location for the retail and tech marketplaces to converge, learn from each other and innovate," said Bespoke director Judith Shahvar. "We offer networking specific to retailing and attract global retailers who want to learn from the technology our members are building and the services they're launching."
Westfield has held more than 350 events since Bespoke was established. Through it, larger companies are matched with startups to address specific pain points, and retailers that are part of the Westfield network can work with the startups to pilot technologies and services.
Though mall innovation labs offer opportunities to breathe new life into vacant mall spaces, it's important that the tools and products rolled out by the startups go beyond marketing gimmicks and actually add to the mall's role as an innovation space, Kagan said.
Get more exclusive coverage, research and interviews from the modernization of retail. Subscribe to our weekly retail briefing now. 
https://digiday.com/?p=297741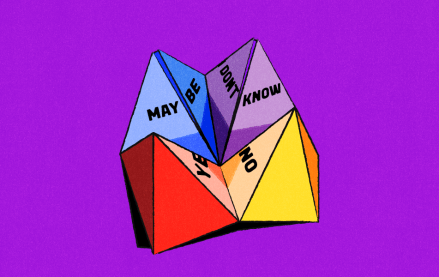 October 3, 2023 • 5 min read
•
•
Overall there's more due diligence from marketers when it comes to influencer marketing efforts now, according to marketers and agency execs, who say that there's been more rigor over the last year, and especially over the last six months.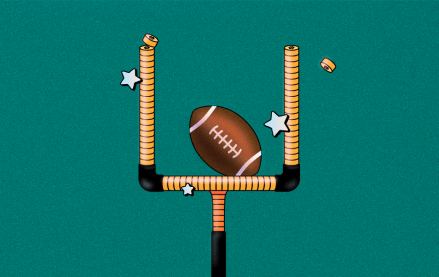 October 3, 2023 • 3 min read
•
•
The collaboration between the Los Angeles Rams and Snapchat goes back to 2020 as the Rams made became the first NFL team to conceive a Snapchat AR experience, affording fans the opportunity to virtually wear the team's recently unveiled uniform.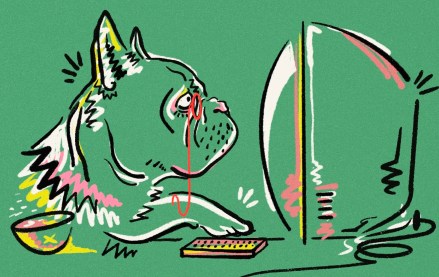 October 2, 2023 • 7 min read
•
•
When it comes to agencies, both of Meta's older sibling social media platforms may be past their primes.