A day in the life of H&M's new head of inclusion and diversity
June 7, 2019 • 4 min read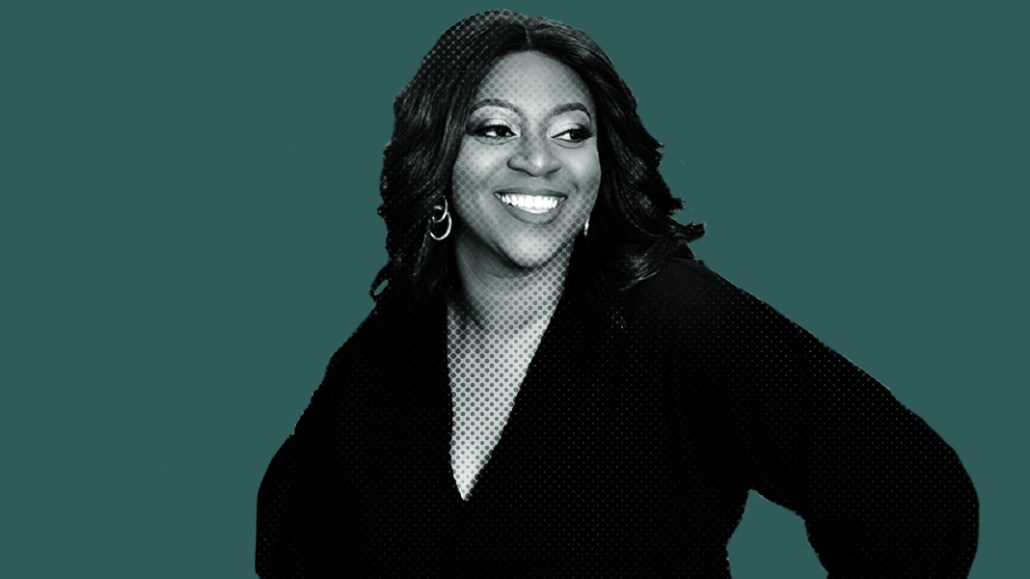 After a winter of scandals, fashion brands like Gucci and Dolce & Gabbana pledged to be less racist, creating new roles for people who could help them avoid costly blunders. Here, Ezinne Kwubiri, the newly appointed head of inclusion and diversity at H&M walks us through some of her typical duties towards making H&M a more inclusive place.
I'm in the office in New York. When I first walk in, I say "good morning" to everyone, and we have meetings to talk about our goals for the week to come. I sit closely with HR and most of these meetings start in the HR department. I try to get a sense of what's going on in the company and the store, because the stores are open through the weekend. Is there anything to be concerned about there? I meet with the HR team, and also with the marketing and press teams to see if we have any engagements coming up.
Aside from that, I'm usually connecting with someone on the store-level. I like to make myself available to people at the store. If there are issues, people aren't always comfortable talking about it with their immediate supervisors. I also connect with customer service centers to see if there's anything we notice on social media that we want to address.
Since the role is brand new we are still kind of figuring out what exactly it looks like each day and where I sit in it all. I work most closely with the HR team. It's our own umbrella within HR.
I look at my job in two ways: external and internal. Where is our talent pool, how do we develop diversity within the company, what are our retention numbers for employees of all different backgrounds: that's all internal. And from an external perspective, how can share our story and make sure what we are putting out into the world reflects the values of diversity and inclusivity.
Let's say that as an example we have an employee who is unhappy, they feel they're being excluded based on race or something like that. I would meet with them personally to see what's happening. Depending on what the situation is, a lot of times in my experience, people want to be heard, they want to know that someone is hearing them. I'm a minority myself. I understand. A lot of times, my presence alone is impactful.
If it's something more serious, I'm not the one who conducts a whole investigation. Someone else would do that. But collectively we would come up with recommendations.
Externally, it's a similar thing. On social media, for example, we luckily haven't had anything too crazy happen recently. But we have teams who work on social so they see things that are going on there and they monitor how people are responding to what we do. They'll inform us if there's any backlash or people upset there. Then we decide as a team how to respond.
We've rolled out traditional unconscious bias training. Because this role is completely new to the organization, I wanted to make sure we all knew what our definition of inclusion and diversity is.
The last thing I do usually is update my calendar. There's a lot of requests that I get from people wanting to offer us training or some new software company or community organizations that want to partner with us. Usually, I touch base with these organizations and see if they can offer us anything useful.
Each day really depends on the week. I know next week we are doing a big HR retreat to talk about recruitment and retention, etc, but last week I was at a diversity panel, externally. Another week I was curating activities for Black History Month. If I had to point to one thing as being an unexpected part of my job, it's being a mentor to the store staff or them coming to me as someone they can confide in. It's different than what my previous roles have been. The role is new and hopefully, people at the company are starting to feel like their opinions matter more. I'm happy to provide that for them.
https://digiday.com/?p=336970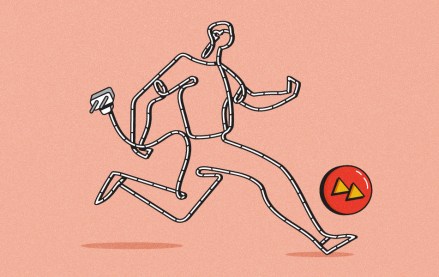 September 22, 2023 • 4 min read
Women's sports are having a moment. Brands, media companies and agencies are looking to get in on the action.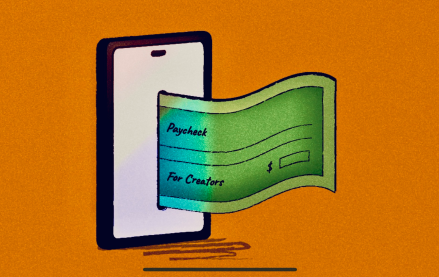 September 22, 2023 • 6 min read
The Hollywood strikes were supposed to be a game changer for many of them, but the situation hasn't quite lived up to the hype.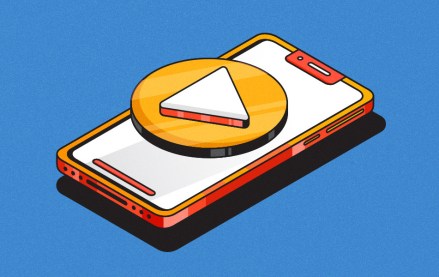 September 22, 2023 • 5 min read
Given the rise of short-form video, agencies that focus on the format, rather than specific platform expertise, will reap the rewards.