As a growing number of people go to Amazon to buy office supplies, Office Depot is trying to find another use for its nearly 1,400 physical stores. One it's testing: Transforming them into co-working spaces.
The company is testing the concept through a Los Gatos, California-based "Workonomy Hub" it opened in August. Inside it, a 5,000 square-foot co-working space includes open "hot desks," closed offices, a lounge with a Starbucks kiosk, and an online-order pickup and shipping area. It's an effort to repurpose empty store space as a co-working and business-service hub — and a place businesses can learn about and take advantage of consulting services that cover marketing, business development and staffing.
"The traditional retail model is highly focused on convenience, and making one sale today; we have that as a component of our business, but we want that longer-term relationship with the customer," said Kevin Moffitt, chief retail officer at Office Depot."[Small-business] customers are already coming to us for marketing services, print services and tech services, and for us, it's a natural adjacency to the products and services we already offer."
The repurposing of vacant retail space for service and co-working offerings is a trend across the industry. Malls are opening up unused space to shared workspace providers and startup incubation programs. Meanwhile, traditional retailers are redesigning store spaces as service hubs. For example, Staples last year partnered with co-working startup Workbar to roll out co-working spaces with happy hours and slick modern designs.
The trend is also going another way, with industry heavyweights like WeWork adding ancillary services to support small businesses, including, most recently, ad agency-style marketing services.
Office Depot, which has seen services as a portion of its Business Services Division revenue grow 28 percent year over year, sees co-working spaces as a customer acquisition channel for its services offerings. It's using its connections with community groups, along with its capacities to advise businesses on both strategy, as well as tech, as differentiators against businesses wholly dedicated to co-working.
"Our approach is that it's everything you need under a single roof with support from dedicated specialists and associates," Moffitt said.
Office Depot declined to comment on whether the Los Gatos Workonomy Hub is profitable, but the company said it's considering other markets in which co-working spaces would meet demand. The company's CEO Gerry Smith, however, recently told investors early results from the co-working space are encouraging, driving higher sales for services and products compared to the average store.
To help meet the demand for service offerings, Moffitt said Office Depot has access to thousands of trained service staff the company inherited from its CompuCom acquisition last year. Despite the fact that consulting staff can be expensive, he said Office Depot is making a longer-term play for customer loyalty, which can be underpinned through connections made at co-working hubs.
To industry watchers, Office Depot's foray into co-working is illustrative of the growing demand for shared office spaces as gig economy workers seek flexible workspace in crowded, expensive metropolitan areas. Charlie Robinson, svp for the U.S. at Servcorp, a global provider for shared office space, said for shared workspace providers, the landlord model isn't enough of a longer-term strategy for sustainability.
"You don't want to only be in the rent arbitrage game — over 50 percent of our revenues come from other services," he said.
https://digiday.com/?p=312511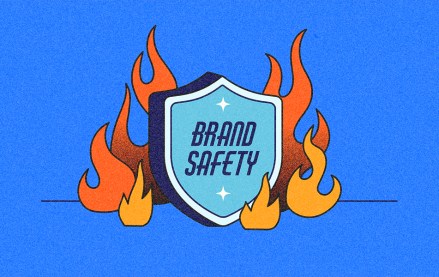 November 28, 2023 • 6 min read
"Major brands' search ads can appear on piracy, pornographic and sanctioned websites," research claims.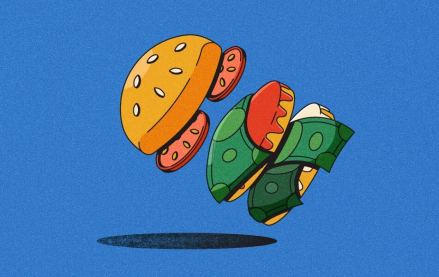 November 28, 2023 • 6 min read
As more influencers look to get into food content creation, brand opportunities are following.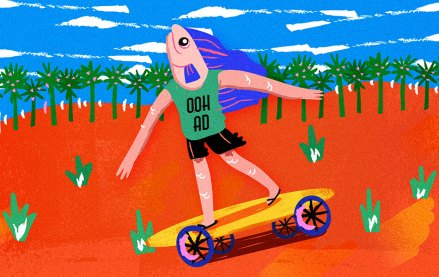 November 28, 2023 • 7 min read
As major marketers like Maybelline experiment with faux OOH, more marketers are open to the idea.