Thanks to The Pokémon Company, you can finally fulfill your childhood dream to catch 'em all. On Wednesday, it announced it's bringing the world's most famous band of cuddly pocket monsters to life with Pokémon Go, a new mobile gaming app for iPhone and Android.
Developed in partnership with Niantic, Inc., formerly part of Google Labs, and Nintendo, the augmented reality app will allow users to collect virtual Pokémon in real-world environments, trade with other players and even do battle in the streets. The game represents Nintendo's first foray into mobile gaming.
"Imagine discovering a Squirtle hiding along the waterfront in San Francisco, a Bulbasaur at Shinjuku Station or a Pikachu beneath the Eiffel Tower," said John Hanke, CEO of Niantic, at a press event in Japan.
The company also revealed a small wearable device called Pokémon Go Plus that will connect to the app via Bluetooth and alert the user with lights and vibration when Pokémon are "nearby." While the brand, whose sales hit $2 billion in 2014, has long focused on gaming, this move shows it's ramping up its presence in mobile.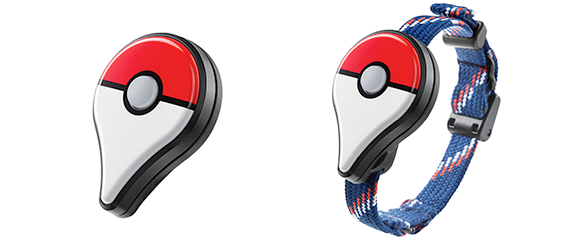 Available in 2016, Pokémon GO will be free to download and monetized through in-app purchases. The price of the Pokémon Go Plus watch has not yet been released.
And in case you're still having trouble imagining spotting a Draconite strolling down Fifth Ave., the company debuted a 3 minute trailer that makes it all seem a little more real.
Image courtesy of The Pokémon Company
https://digiday.com/?p=135258