How Machine-Driven Buying is Changing GroupM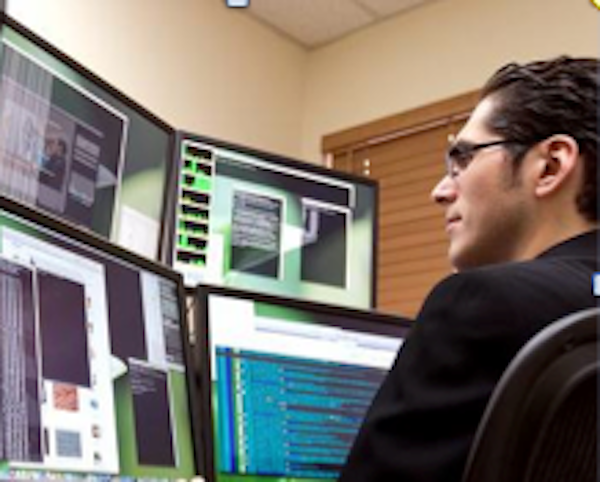 This is the first article in a four-part series on "The Modern Agency in the Machine Age," which examines the shifting role of the agency in light of ad technology and programmatic buying. This series is made possible through the sponsorship of NextMark.
Technology is rapidly changing the ways media agencies operate and how they staff and structure themselves. Digiday spoke with GroupM COO John Montgomery to get a sense of how the agency group is adapting to this new world and how the role of media planners and buyers is evolving.
How is technology changing the way media agencies operate?
It should be changing media agencies dramatically. Digital has infinitely increased distribution possibilities, and that's made buying media very complex. The good news is technology can help solve some of these complexities. GroupM serves 60 billion impressions a month for its clients, so the potential for errors, inefficiencies and cost increases is staggering. My job is to see where we can do things once rather than four times, and technology is helping. We don't want to take our agencies' secret sauce away, but doing things like centralizing data and taking repetitive tasks off the desks of media planners is key. There's tons of stuff we're doing around business processes, standardization, things like that. Many of them are simple, but it's really key for getting the complexity of our business under control.
To what extent will technology replace people at media agencies?
I don't think the need for people will ever go away, but our business has been so inefficient, and it can get a lot better using tech. Two years ago, two-thirds or three-quarters of what we were buying was reserved media. It was high-touch, low-tech stuff — custom executions, content, things like that. If you look at it now, a much smaller portion of what we buy is reserved media, or what we call tier-one inventory. That first tier used to dominate this business, but because of the technology, it's shrinking. Tier three is the machine-to-machine stuff, where we're looking to bulk up on impressions. But tier two is the interesting crossover, where we can start to use technology for premium inventory. Programmatic doesn't have to mean long tail. That's the interesting part where we're starting to see technology take over. We're a long way away from using tech to replace people, but we're certainly using it to manage complexities, and that makes it less expensive.
What happens to media planners and buyers?
I think media buyers will take on a different role. It's great news for planners because there'll be more time for strategy. Over the years, I think we're going to be hiring two different kinds of people. One is strategists, and the other is optimization and programmatic-buying specialists. The days of a media planner doing strategy and buying and optimization are numbered. We're seeing the trading, implementation and optimization side dividing from the strategy side of the business.
What type of staffers are agencies looking for, then?
A few years ago, we were hiring marketing grads; now, were hiring what we call "mathematicians." People need a different type of math skill now, and planners need to understand this new world. It's difficult to find those people, but if you create the right sort of environment, I think the sort of people we employ can start to change almost on its own. And of course, we have people we can teach, too. I wouldn't call it a media planner. Our brief for a media person is changing all the time.
Do you think there's too much hype around advertising technology?
There's definitely a huge amount of attention and investment activity going on there. I think it'll start to calm down a little soon, and the best will rise to the top. I get a sense that a lot of these companies aren't offering unique solutions, so the best will prevail and the market will get a little tighter over time. There are so many people out there offering a different version of the same thing that it has to get leaned down.
https://digiday.com/?p=26925