The next billion: Marketers are finding their way on WeChat
March 19, 2018 • 4 min read
•
•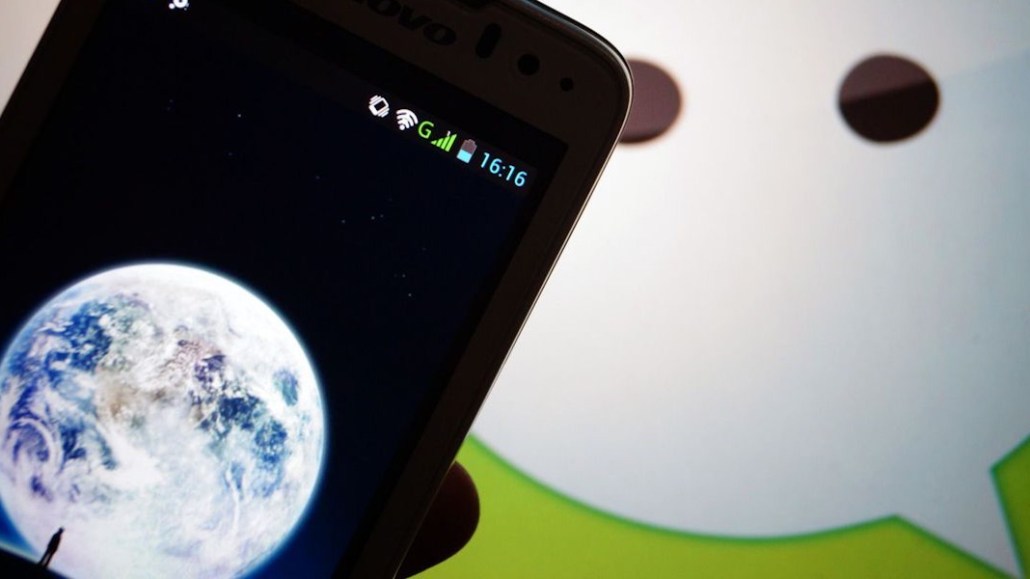 Advertisers wanting to reach social media users in China have few options, with platforms like Facebook and Snapchat being blocked there. That's made Tencent-owned WeChat, with around 980 million monthly active users around the world, a must-have platform for brands trying to woo Chinese consumers.
"Ad demand for WeChat is definitely increasing. It was already popular in China two years ago, but it took some time for Western advertisers to understand that WeChat is not a Facebook copycat — it's really something on its own," says Thomas Graziani, co-founder of WalktheChat, a marketing agency that specializes in WeChat. "Tencent has also done some international PR to build WeChat's brand awareness, which also helps drive the ad demand."
Similar to social platforms like Facebook, Instagram and Snapchat, WeChat lets companies run both paid and unpaid promotions on the platform. Paid advertising — which is only available on the Chinese WeChat app, not the international version — includes videos and images on Moments (WeChat's news feed) and banners on Official Accounts.
"WeChat has lately increased ad formats because Tencent's ad revenue is pretty low compared to the company's overall revenue," says Liz Flora, editor of Asia-Pacific research for research firm L2. "Tencent is trying to ramp up advertising, as it's a one-on-one social platform instead of an open platform, meaning that it's hard for things to go viral on WeChat without any paid media."
Here are the major ways brands use WeChat to promote their products and services.
Advertising on Moments
WeChat is known as a closed system, where, similar to Snapchat, only verified friends can see an individual's updates on Moments — friends of friends can't see the person's posts. WeChat served its first ad on Moments in 2015, and brands including L'Oréal, Dior, BMW and KFC have tested this ad format. Moment ads can take the form of still images with captions, videos and "card ads" that direct viewers to a full-screen ad or a product page, according to agency executives. Advertisers can purchase Moment ads in an automated way on a CPM basis, which usually ranges from 80 to 150 yuan (around $13 to $24) CPM, according to Graziani. (Snapchat's programmatic ads range from $3 to $8 CPM, by comparison.)
"Moment ads are the most popular format on WeChat because it looks more natural than banners in the WeChat ecosystem," says Graziani. "An increasing number of our clients like to use Moment ads to target Chinese tourists who travel abroad."
Influencer marketing with popular accounts
In addition to Moment ads, brands can work with influencers (known as key opinion leaders, or KOLs, in China) on WeChat by sponsoring long-term content in an influencer's WeChat account or buying banners at the bottom of an influencer's post. While sponsored posts are usually direct buys from influencers, advertisers can buy banners that target influencer accounts on a cost-per-click or CPM basis from Tencent, says Humphrey Ho, managing director of Hylink Digital's Los Angeles operations.
"Buying banners in articles is much cheaper than working with KOLs directly. It's smart of Tencent to let advertisers target specific KOLs — a lifestyle KOL or a travel KOL, for instance — and place banners on their accounts accordingly," says Ho. "Tencent has also developed an algorithm to measure the quality of KOLs' followers, and we audit bots, so WeChat offers clients true engagement."
One problem with targeted banners on influencer accounts is that such targeting requires those WeChat stars to give Tencent consent, while top-tier influencers don't want to do so because they can make more money through sponsorships than banners, which are usually worth around 3 yuan (nearly 50 cents) per CPC, says Graziani. "If a brand only cares about price and impressions, banners could be the best option," he says. "The click-through rate of banners on WeChat is really low. Few WeChat users are engaged with banners."
Digital stores
While WeChat is a popular marketing channel in China, its targeting capabilities are not as granular as Facebook's, so brands often use WeChat's e-commerce feature, too, Graziani says. Categories that have low product return rates such as bags, watches and leather goods typically set up stores on WeChat, he says.
In a survey of 89 luxury fashion brands, L2's 2017 Digital IQ Index report showed that 8 percent used WeChat as an alternative form of direct-to-consumer e-commerce, with most attempts being one-off, limited-time sales. Brands like Dior and Givenchy have done limited sales of handbags during holidays like Chinese Valentine's Day. Those bags usually sell out quickly on WeChat, so when people want to make a purchase, brands will also direct consumers to shop in store, according to Flora. "Another reason why fashion retailers typically do one-off campaigns on WeChat is because they are still testing waters, and sales generated by WeChat are still low for most brands," she says.
Tencent doesn't charge retailers to open a digital store on WeChat, but it demands a payment processing fee of 0.6 percent of each domestic transaction in China and 2 percent on a cross-border transaction, according to Graziani.
https://digiday.com/?p=280012
October 3, 2023 • 2 min read
•
•
In episode four of the "Is This The Metaverse?" narrative podcast, Glossy international fashion reporter Zofia Zwiegliska spotlights the brand opportunity when it comes to fashion in the metaverse.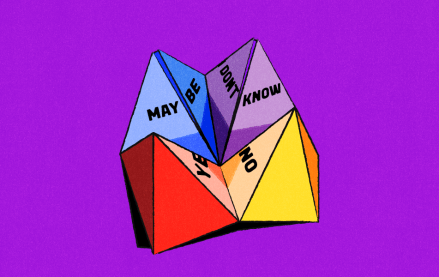 October 3, 2023 • 5 min read
•
•
Overall there's more due diligence from marketers when it comes to influencer marketing efforts now, according to marketers and agency execs, who say that there's been more rigor over the last year, and especially over the last six months.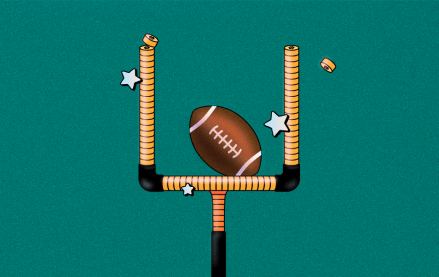 October 3, 2023 • 3 min read
•
•
The collaboration between the Los Angeles Rams and Snapchat goes back to 2020 as the Rams made became the first NFL team to conceive a Snapchat AR experience, affording fans the opportunity to virtually wear the team's recently unveiled uniform.