Newsletters, workshops and labs: How agencies keep on top of social media
February 8, 2016 • 3 min read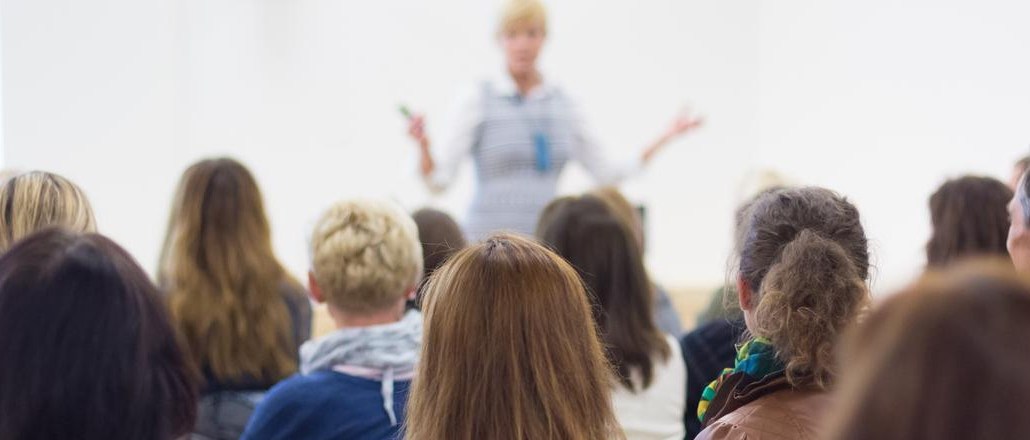 Yesterday was about Twitter and emojis, today is about Snapchat and cinemagraphs and tomorrow may as well be about 360 video.
Social media evolves at a rapid pace, and agencies have to keep up. Being on top of the social landscape is not only a way for them to differentiate but to deliver competitive advantages to their clients.
"Social media is the place where conversations that shift culture are happening daily," said Sean Mahoney, vp and editorial director at Sparks & Honey. "It is important to make sure everyone is on the same page, as it really informs our business on every single level."
From newsletters to social listening "labs," agencies have a number of ways to make sure their staffers stay in the loop on the latest social trends, platforms and influencers.
Huge, Big Spaceship, Omelet and McKinney all have their own newsletters. McKinney's new weekly newsletter Socializ'd curates stories that provide timely insights about social media. The first issue, for example, linked to an article about the new platform Bivid, which was dubbed "a mix between Snapchat and Yik Yak, without the anonymous posting."
"Other agencies may have their own newsletters, but the categories we cover, a distinct and consistent voice, and the point of view are original to McKinney," said Gail Marie, brand journalist at McKinney who curates the weekly newsletter.
Omelet's weekly internal newsletter Wake Up Weekly is run by its strategy team and breaks down the week's trends, news and data in bite-size pieces. The section #BACKDATSTATUP is an employee favorite and highlights relevant statistics in social. Recently, it linked to Facebook research showing how each person in the world is now connected to every other person by an average of 3.5 other people and not six, as in "six degrees of separation."
Sparks & Honey ensures that its employees never skip a social beat with daily, hourlong culture briefings and trend forecasts it issues every other week. At least 20 minutes of the briefings are dedicated to topics like advancements in social platform functions, how brands and individuals are using them and the latest memes.
At MXM, there's a "Daily Scrum" every Monday, Wednesday and Friday, a standing meeting during which MXM takes a "TMZ-like approach" to sharing and identifying innovations, new platforms and events across members from every client team. Whatever is discussed in these meetings — from updates to Facebook's newsfeed to Instagram debuting a new series — is then packaged into an internal newsletter. The agency also has "MXM Xchange," a platform where employees can post case studies, POVs, best practices and trends.
Others, like Leo Burnett and BBDO, have ongoing workshop programs with the social platforms themselves. Twitter, for instance, visited Leo Burnett Chicago last week to educate employees on Periscope, Vine, promoted moments and GIFs. Employees were able to interact with the platforms at interactive stations and also see examples of how brands used them well. BBDO New York had Facebook and Instagram reps conduct a similar workshop last week.
"I think everyone in the industry is beginning to realize how platforms can change with just one line of code," said Daniel Charness, director of BBDO's digital lab. "Staying on top of social requires a pretty robust effort, and being in touch with platforms is an important aspect of that."
Agencies frequently use various social media monitoring tools, but McCann has taken that a step further. The McCann Social Lab is a real-time social listening and analytics lab that's meant to keep the agency informed about what's trending on social. It also hosts regular presentations about the latest platforms and trends. Employees also have access to a portal called The McCann Journey Tool, which explains how to leverage the latest technology and emerging social media platforms.
https://digiday.com/?p=160320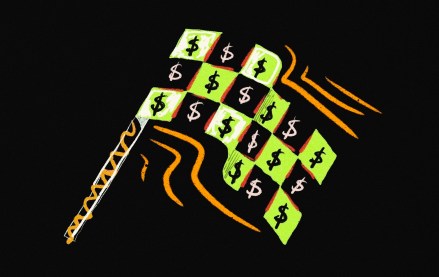 September 26, 2023 • 3 min read
With three Grand Prix races in the U.S. this year – Miami this past May, Austin in October and Las Vegas in November – the interest from U.S. marketers in Formula One has increased this year, according to agency executives, who say they expect that growth to continue next year.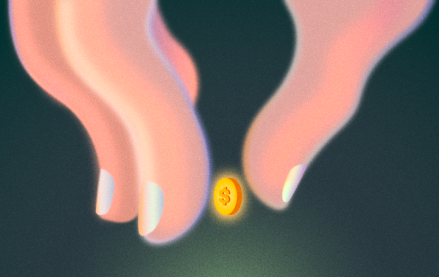 September 26, 2023 • 6 min read
A Digiday+ Research survey found that brands and retailers report using Facebook less over the last few years, all while the platform's value to their revenues and brands has increased.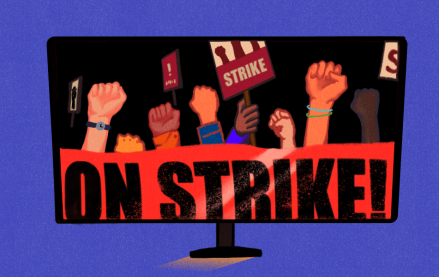 September 26, 2023 • 5 min read
The timeline for a return to business as usual – whatever that may mean now – is yet to be determined.