A new Facebook chatbot could help you find your next job
June 2, 2016 • 3 min read
•
•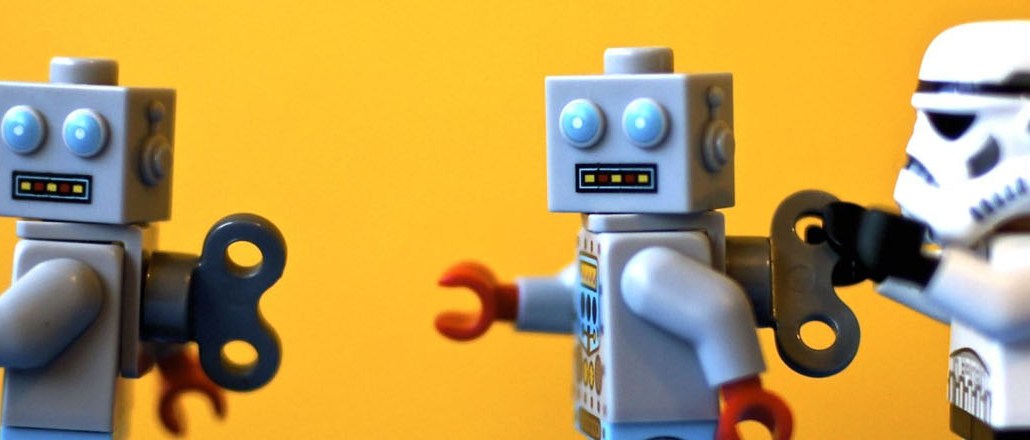 jing.dong/Flickr
Since Facebook Messenger opened its doors to developers in April, brands and publishers have unleashed a small army of chatbots. But a new bot lets companies do more than chat to the app's 900 million users: It can hire them.
Job Pal, a kind of Tinder for jobs, asks applicants on Facebook a series of questions about what they're looking for and where. After being presented with a selection of matches, they can apply without leaving the app.
"Everything in the recruitment process, from a job ad to a cover letter to an interview, is conversational. So it lends itself perfectly to a chatbot," said Luc Dudler, the founder of Job Pal.
The team of five, based in Berlin, have signed up 1,000 companies to the service including Uber, Hailo, PayPal and Citymapper, drawing in job listings from around the web. So far 1,000 people have opened the bot, but only a few hundred have actually applied for positions.
"With HR there's a mismatch between where candidates are looking for jobs and where they spend their digital life," said Paul Gebhardt, CEO of food delivery company GreenGurus.
His company has received around 10 applicants from Job Pal. Two have made it down to the final round for sales and marketing positions.
"The technology is getting better and better at interpreting text. Whether you order food or hire a candidate, it's more natural to ask them automated questions in a chat," he added. 
A recruitment bot is also helpful in that HR managers have to manage multiple profiles across numerous apps and job sites, Gebhardt noted. If an app could unlock even a slither of Facebook's reach, it could broaden this funnel enough to make other platforms redundant.
For Dudler, it's also a way to cut out the middlemen: While the service is free, companies pay around $4 per lead.  
While the chatbot is currently very basic, updates in the coming months will see it apply natural language processing. This means it will be able to hold a conversation with candidates and deliver follow up questions specific to each job. Of course, bots don't yet have the human touch.
"Speaking one on one you can tease things out from people, I don't think a chatbot will ever be able to do that," said Jo Allison from consultancy Canvas8. "If brands are starting to chat as people, the interactions need to be as near to perfect as possible," Allison added.
Following Facebook's decision to open up its messenger platform, over 10,000 developers have chatbots in the works. Early success stories include the Call of Duty bot, which saw six million messages in its first week. (There have also been chatbot failures. While not a affiliated with Facebook Messenger, Microsoft saw its own bot notoriously hacked and turned into a racist monster earlier this year.) 
Daniel Price from agency Lost Boys sees the platform as a way to unite services under a frictionless user experience. While e-commerce is already making big strides with chatbots from H&M and Sephora, recruitment wasn't on his radar.
"It sounds a bit like a gimmick to me. But it's the same with all these things, the gimmick today becomes normal quite quickly," he said.
Tom Ollerton, marketing and innovation director at We Are Social, said that bots were a natural fit for recruitment. He envisions a future where savvy grads are writing their resumes to respond to these algorithms.
"In the inevitable future of bots in recruitment, they'll act as personal avatars. Businesses and people will have AI versions of themselves," he said. But that's still far off. The road to chatbot will be paved with eggy faces, particularly from brands."
https://digiday.com/?p=180731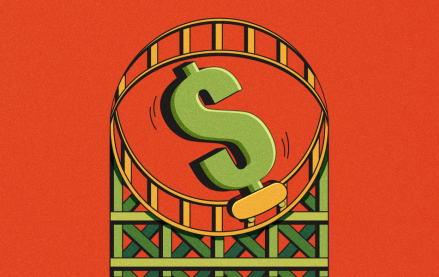 December 7, 2023 • 5 min read
In this week's Digiday+ Research Briefing, we examine the challenges facing programmatic advertising, how publishers, brands and retailers are giving up on X, and how publishers and brands are rapidly increasing their use of AI, as seen in recent data from Digiday+ Research.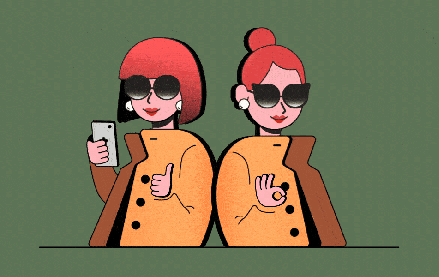 December 7, 2023 • 4 min read
The creator economy is on its way to becoming more like the programmatic market than many advertisers realize.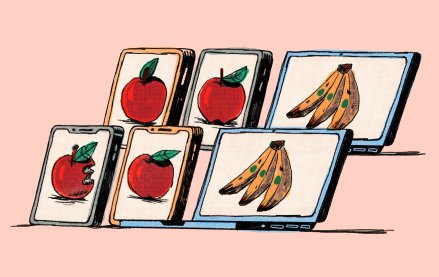 December 7, 2023 • 3 min read
Marketers for major CPG brands in particular have been managing a trickier relationship with those retailers.