He's the slimiest, ickiest mascot there is, and now he's the illest guy on Twitter too.
Meet Mr. Mucus, the green, wet ball of snot who has been the face of decongestant brand Mucinex since 2004. Now he's taking his sick shtick to Twitter where he will react to real tweets about sickness and about himself. Mucinex is rolling out a series of five entertaining 15-second video clips with agency McCann, in which the 3D-animated phlegm ball reads out actual tweets that people have sent about having the flu.
Mr. Mucus has appeared in three videos on Twitter and YouTube so far. In the first, posted on Feb. 3, he is appalled at a tweet in which a user's grandmother thinks he looks like a talking pear. In the second clip, posted a week later, he cheekily tells a user with a perpetual cold to "Keep your sniffy in a jiffy, girl." The anthropomorphic snotball's saucy sense of humor seems to be working, with both the videos amassing a combined 844,000 views. The latest video in the series was posted on Feb. 13.
"People complain and commiserate about sickness on Twitter all the time, so this was a good place for Mr. Mucus to be," said Tom Murphy, co-chief creative officer at McCann NY. "Our intention is to have fun with him and make him a part of pop culture with a new voice for him."
The ploy is similar to the "Mean Tweets" section on "Jimmy Kimmel Live," in which celebrities read insulting social media messages about themselves posted online out loud. Other brands have incorporated and creatively responded to their customers on social media too. For instance, Old Spice got its mascot, the Old Spice Guy, to personally respond to fans' messages and comments posted on Facebook and Twitter through a series of video messages via YouTube.
"Mr. Mucus reads sick tweets" is the latest social extension of Mucinex's "Let's End This" campaign from last fall, which launched after McCann was signed on as its new agency. The campaign consisted of a spot and native content. It encouraged people to fight back against the flu and cold, and tackle them head on, instead of taking them lying down.
Many brands are trying to update their mascots for the digital (and social) age, with several brands maintaining dedicated Twitter accounts for their mascots. The Geico Gecko and the Energizer Bunny, for example, not only have a huge following but also frequently chat and engage with their fans.
Mr. Mucus' rebrand last year, too, gave him a new avatar. Formally just a 2D cartoon in sufferers' chests, he is now a 3D figure with human attributes that interacts with people and flaunts the ways in which he makes their lives miserable. The marketing evolution was the first since the long-running "Mucinex In. Mucus Out." campaign 10 years ago. In recent years, Mucinex has also introduced several new variants of itself since being acquired by RB (formerly Reckitt Benckiser) in 2008.
"People love to hate him; he's like the annoying friend that overstays his welcome," Murphy said. "But with this comedic new tone, we want to convert that hate into love."
https://digiday.com/?p=106064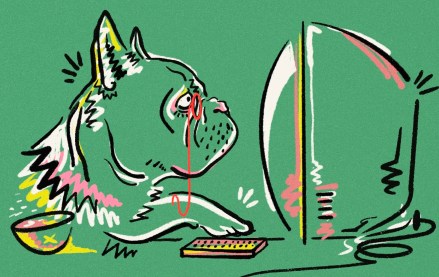 October 2, 2023 • 7 min read
•
•
When it comes to agencies, both of Meta's older sibling social media platforms may be past their primes.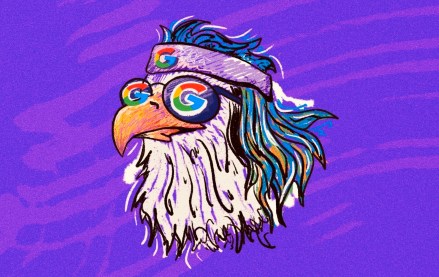 October 2, 2023 • 3 min read
•
•
The legal battle sees Apple and Google et al attempt to conceal their inner workings, developments that mirror the experience of their media customers.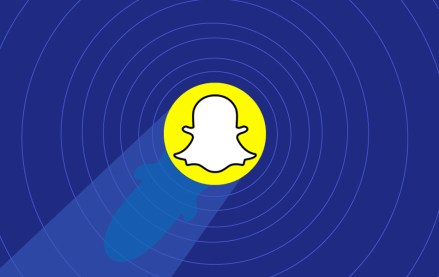 September 29, 2023 • 3 min read
•
•
"We are not diminishing the importance of AR," he said. "In fact, we are strategically reallocating resources to strengthen our endeavors in AR advertising and to elevate the fundamental AR experiences provided to Snapchat users."