Mozilla gets into publishing with The Open Standard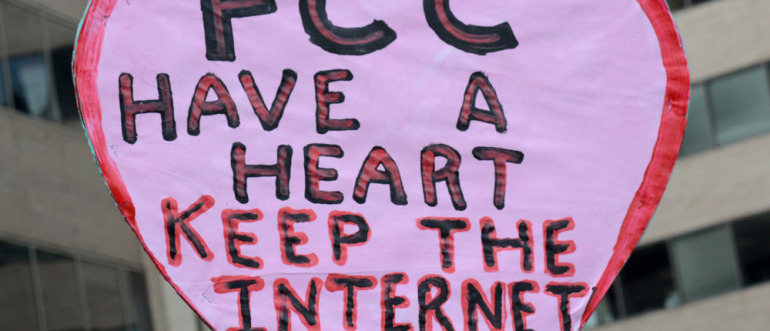 Mozilla's in the browser business, and now it's also a publisher.
With The Open Standard, the maker of the popular Firefox Web browser, is hoping to use content to champion the company's philosophy — and woo advertisers, one day. The site hopes to attract users by offering a alternative to mainstream news coverage of technology, privacy, government and citizenship. It has stories such as "Who's Collecting Kids' Personal Data? Lots of People" and "Metadata: A Virtual View of the Real You." The publication is divided into sections devoted to live, learn, innovate, engage and opinion. The overall editorial mission of the site is "news coverage of open, transparent, and collaborative systems at work in technology and our daily lives."
"Our lives are infiltrated [by the Internet] at all levels; at work, at play, in school, when we go to the hospital," said Anthony Duignan-Cabrera, The Open Standard's editor in chief. "We want to explain both the pros and the cons of this."
Brands are upping their investment in digital content creation. One recent example includes Collectively.org, a site designed to take a positive view on environment issues which is backed by several multinational corporations. Duigan-Cabrera claims the site's corporate orgins makes it no different to sites like Foreign Affairs, which was created by the Council on Foreign Relations.
"We're an advocacy news organization, advocating on behalf of the philosophies and ideas that helped establish Mozilla," said Duignan-Cabrera. "We're not "fair and balanced" — that's such an awful phrase that's used by newsrooms. We want to produce solid journalism which reflects how digital impacts everyone's lives."
All that being said, Duignan-Cabrera later clarified that it doesn't mean it will be "unfair."
"We will be fair but we clearly have a point of view and be open to alternative voices and even people who disagree with our beliefs," he added.
Mozilla has a large base of volunteer Web developers and will lean on their support for this new venture. As former vice president and editorial director at Patch, AOL's hyper-local news operation, Duigan-Cabrera has a history of working with communities. The site also has has an enviable head-start on the audience front: a prominent link on the start page Firefox, the third-largest desktop browser.
Unusually for a corporate-owned hub though, Mozilla isn't just satisfied to use this as a marketing vehicle. One day it wants it to generate revenue. It hopes to do so by serving ads, but its strong ideological view on privacy will have a big impact on its ad strategy.
"We need to approach advertising in a way that's in keeping with the values of the parent organization; with regards to privacy, security and data," said Duignan-Cabrera. "The sponsored content works, and doesn't have all the scraping issues that traditional [banner] ads have, but our ad strategy will evolve. Our focus right now is getting out of the gate, grabbing our audience, getting an understanding of who they are, seeing what stories work well that really promote the vision of the mother organization," he added.
Photo via The Open Standard
https://digiday.com/?p=92985