More Buzzwords That Drive Brands Nuts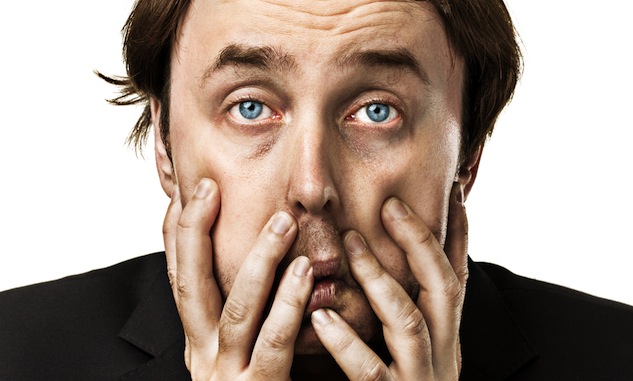 The industry is awash in terms that might have meant something at one point but since then have lost all meaning as they slid into jargon land. In our first installment of buzzwords that brands can't stand, brand executives said words like "viral," "big data," and "shareable" should be banned.
We reached out to some more brand execs on words that drive them nuts. Here they are.
Orion Brown, associate brand manager, Kraft Foods
My least favorite would have to be "Engagement." It can mean anything from a "like," gate click to a deeply involved conversation with the consumer online. The term has all but completely lost its original intent — the result of a rich, interactive experience that is value-added to the consumer. As platforms such as Facebook and Twitter become pervasive throughout consumers' daily interactions, the impact of these touch points becomes diluted. How many times have you "liked" a meme, photo, or wall post from your mobile phone today? Do you remember the content of the posts? How about who posted them? Again, these types of interactions are now so frequent they become second nature, and therefore lack the richness that more novel content and platforms provide. Ultimately, engagement as a term will have to be defined and re-defined to keep up with what truly piques consumer interest. Until then, it's on my least favorite list.
Aubrey Flynn, brand content director, Cîroc Ultra Premium Vodka
"Buzz." Let's give this word back to the bees. After all, how do you measure it? Is it even quantifiable? "Takeover." How many times do publishers sell "takeovers" on their website or blog, only for the advertiser to learn that they only have a lowly 5 percent share of voice on the flight. So technically, you're takeover lasted for about an hour. So misleading. "Social media." Not sure if this media is social anymore. In fact, I think most marketers would agree that social media is making consumers less social. Just go to any nightclub in New York City and you'll find people tweeting about how much fun their having as opposed to actually having fun.
Jonathan Stephens, head of mobile, JetBlue Airways
"Mobilize." We just started using it one day as if to mean you can take something and corrupt it with some mobilefication. Also not a word. But, I swear Webster's Dictionary will add them to its next edition. Who am I kidding? I use these words as well (hanging head in shame). Ok maybe not mobilefication… but you might as well start using it now. You heard it here first people!
Linda Boff, executive director, global digital marketing, GE
My least favorite is "curation." Brands need to create and deliver involved experiences and this goes far beyond aggregating content and slapping their name on it. The best brand activation has a point-of-view and finds a distinct way to bring the brand to life.
Erich Marx, social media chief and Chad Jacoby, social media manager, Nissan
Social media guru, big data, any three-letter acronyms (RTB, DMP, DSP) and the word "platform."
https://digiday.com/?p=27905