These MIT grads are having their 15 minutes of programmatic fame
March 24, 2017 • 2 min read
•
•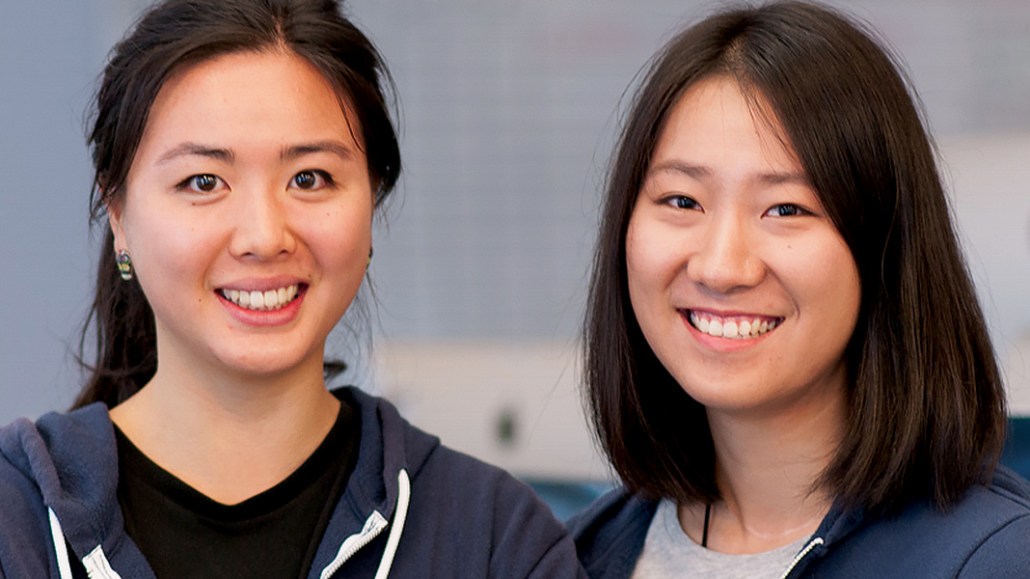 Unless you've been living under a rock, chances are you've seen the seemingly ubiquitous native ad that's been running since October with some variation of the headline, "Meet the two MIT grads that have disrupted the auto insurance industry" over a photo of two fresh-faced young women.
The headline directs to a performance ad for a Cambridge, Massachusetts-based company, EverQuote, that makes money by generating leads for car insurance companies. Content ad network Taboola has had the ad in heavy rotation.
We tracked down the women in the ad, who are not actors or stock models but Laura Zhang (she's the one on the left, with the ponytail) and Denise Tang, both 24 and quantitative SEO analysts at EverQuote. (A company rep said EverQuote was phasing out versions with headlines that contained the word "two" because they caused confusion by suggesting the women actually started the company.) The actual founders also are MIT grads, by the way (apparently many of MIT's best and brightest go into direct-response marketing).
The idea for the ad sprang from a conversation around the lunch table one day about using company employees instead of stock photos to promote the company as a part of the Boston-area tech hub. As the campaign took off, Zhang and Tang have been amused to see their faces constantly pop up around the web.
"My mom texts me every day with a new picture she's seen," Zhang said. "I didn't think I'd see it at first. Now I see it everywhere. I kind of enjoy it."
"I've gotten in touch with people I haven't been in touch with for a long time," Tang added.
Programmatic ads have been blamed for helping funnel ad dollars to fake and misleading news articles, which gained attention during the presidential election. EverQuote tries to avoid this when it places the ads through Outbrain, Taboola and Google. Still, it's hard to control for every situation with performance-based advertising.
"I haven't heard of any sketchy website that has my face on it. I think our display team tries to limit that," Zhang said, adding, "I'm always upset when my face shows up next to a Trump article."
https://digiday.com/?p=228981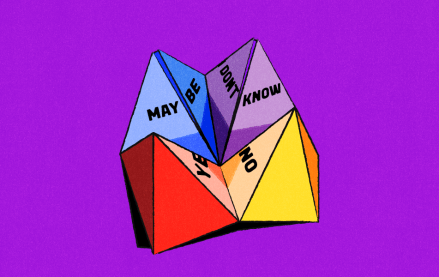 October 3, 2023 • 5 min read
•
•
Overall there's more due diligence from marketers when it comes to influencer marketing efforts now, according to marketers and agency execs, who say that there's been more rigor over the last year, and especially over the last six months.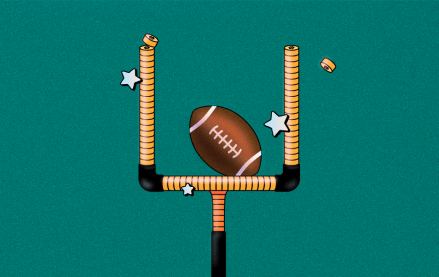 October 3, 2023 • 3 min read
•
•
The collaboration between the Los Angeles Rams and Snapchat goes back to 2020 as the Rams made became the first NFL team to conceive a Snapchat AR experience, affording fans the opportunity to virtually wear the team's recently unveiled uniform.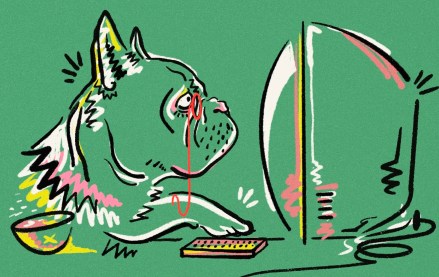 October 2, 2023 • 7 min read
•
•
When it comes to agencies, both of Meta's older sibling social media platforms may be past their primes.