In memoriam: The brands we lost in 2015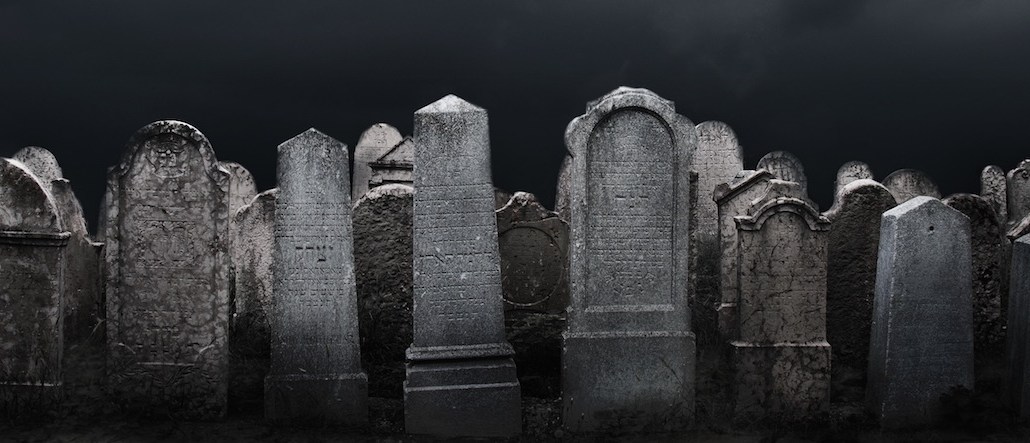 As Sarah McLachlan once sang, "I will remember you." That same sentiment applies to list of brands we lost in 2015.
We lost baby startups and aging airlines. There were mergers and bankruptcies. Brands (some more iconic that others) that couldn't even were shoved by the wayside. Let's review some of the companies that said goodbye over the past 12 months, in no particular order:
Rdio
The little streaming service that almost could went bust this month after five years. Rdio filed for Chapter 11 bankruptcy in November, with its competitor Pandora purchasing its intellectual property for $75 million.
Beats Music
Another music service, Beats also shuttered in November, following a $3 billion purchase by Apple. The move came six months after the company used much of Beats' technology to power its new Apple Music.
Homejoy
A Silicon Valley startup that aimed to "disrupt" the home cleaning industry quickly went bust in June after it was plagued by lawsuits from employees for misclassifying them "as independent contractors, depriving them of reimbursements and overtime wages." Good riddance.
Adobe Flash
The buggy piece of software was laid to rest by its parents, Adobe in December. The company is pushing developers to use HTML5, an all-around better product.
Organic Avenue
"You can't build a long-term business off what Gwyneth Paltrow likes," a former investor said about the juice bar chain, which suddenly shuttered its dozens of locations in October.
US Airways
After 76 years of service, the airline flew into the great beyond in October after completing its merger with American Airlines. While you won't see any airport signage, some US Airways painted aircraft are still flying around until they're repainted in AA's new colors by the end of 2016.
TV Guide Network
Another media property that fell victim to the pesky Internet was the TV Guide Network, which rebranded into an entertainment channel called Pop. We'll miss you, scrolling listings.
City Sports
The athletic retailer, and its instantly recognizable T-shirts, is closing its 26 stores across the Eastern U.S. after its owner filed for bankruptcy in October.
Frederick's of Hollywood
Seller of skanky lingerie, the 69-year-old brand closed its 96 locations in April after its owners went bust.
https://digiday.com/?p=151364