The 2020 meme election: How memes became a mainstream tool in politics
June 5, 2019 • 5 min read
•
•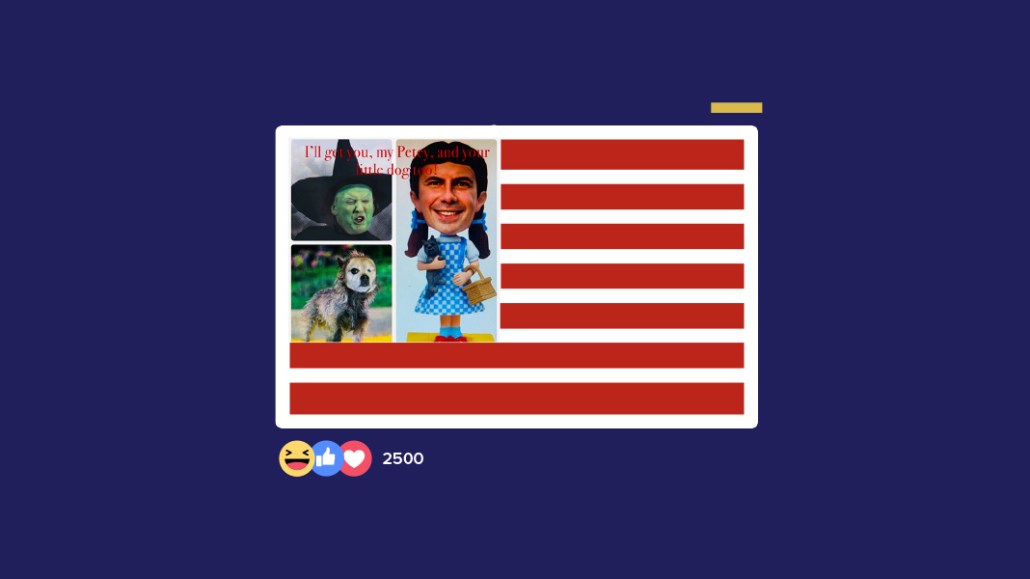 South Bend, Indiana, Mayor Pete Buttigieg and Dorothy from the "Wizard of Oz" may not seem like they have a lot in common. But to meme fans and supporters of the presidential candidate, it all makes sense, especially if you happen to be part of a Facebook group celebrating "Pete Buttigieg's Dank Meme Stash."
"We all know how this one ends," say the words above the viral image about the candidate, who is depicted as Dorothy, with President Donald Trump as the Wicked Witch of the West. (Buttigieg's dog, Buddy, is Toto.)
Buttigieg is far from the only candidate with a supporter-led "dank" meme stash. The group's creator Rachel, who requested her last name not be used, had launched Facebook groups for memes supporting several candidates, including Kamala Harris, Cory Booker and Julian Castro, earlier this year. Since February, the 27-year-old has focused her time on the Buttigieg group.
"Social media plays a huge role in political discourse, and this is a way to create and distribute lighter content to help people get to know Pete and feel connected about Pete's message. Memeing across generations is a way that we can bridge gaps in culture and understanding," Rachel says.
Memes — dank or otherwise — have become a mainstream tool for political campaigning, used by supporters and opponents (and sometimes campaigns themselves) to convey information with humor. Memes aren't new in politics, of course. Illustrators have been drawing political cartoons nearly as long as there's been newspapers. But they have garnered more attention in recent years with the rise of social media and as part of Russia's interference in the 2016 U.S. presidential election. Political strategists say they expect memes to be even more prevalent in the 2020 election.
What's a political meme? It depends who you ask. Rachel, the moderator of the Pete Buttigieg's Dank Meme Stash Facebook group, says internet memes typically refer to images, but memes can also be a "cultural unit," like a MAGA hat. Her Buttigieg group has a "looser definition" than others she runs due to its broader age range. "The posts contain images I'd call graphics more than memes," she says.
Zac Moffatt, CEO of marketing agency Targeted Victory, likened memes to chain emails of decades past and to the more recent practice of President Donald Trump nicknaming people. "They're a shortcut to a larger point," Moffatt says. "Memes are successful when they repackage information in a lighthearted, shareable way."
Moffatt, who served as digital director for Mitt Romney's 2012 presidential campaign, has experienced backlash from memes firsthand. After a 2012 debate when Romney said, "I love Big Bird," as he was sharing his plan to eliminate federal funding to PBS, memes defending the Sesame Street character flooded Twitter. The Obama campaign later ran a TV ad mocking the comment. "Campaigns from the official side have not wanted to touch [memes] historically. It's like all things in social media, balancing humanizing and diminishing. You're starting to see a seismic shift now. There's a mass market appeal," Moffatt says.
Indeed, memes are going to appear whether the candidates want them to, or not, and it's up to the campaigns to decide whether to embrace or shun them. Rob Shepardson, founding partner of marketing agency SS+K who worked on Barack Obama's 2008 and 2012 campaigns, says memes can be used strategically by candidates themselves.
"In politics, you want to define yourself, your opponent and what's at stake. If you look at memes through that lens, it's just another way to help candidates do that," Shepardson says.
For example, in the 2016 election, Hillary Clinton's campaign briefly embraced memes by using the photo of "Texts from Hillary" as her Twitter photo. (She later removed that after a State Department investigation into the matter.) Bernie Sanders' campaign acknowledged a meme about the candidate when it tweeted, "A vote for Bernie is a vote for #BirdieSanders," after a bird landed on his podium during a speech.
In the 2020 election, most candidates have shied from memes, at least for now. One acknowledgment of the practice has come from Democratic candidate Andrew Yang who, in an interview with The New York Times, denounced memes about him created by the far right.
Meanwhile, the incumbent continues to embrace memes. President Trump's official Twitter and Instagram accounts frequently feature memes, such as his use of the "Game of Thrones" font.
"Trump is a master of [memes]. He understands that people share the headlines without reading substance," says Claudia Cukrov, group strategy director at SS+K. "He understands that people don't care about the details, and he doesn't care about the details either."
Media outlets also elevate memes when they chose to write about them. While that was common practice prior elections, such as Mashable producing a listicle of Big Bird and Romney memes in 2012, some reporters have begun to become more mindful of meme coverage, says CNN campaign editor Kyle Blaine.
"I think the novelty of memes has worn off. There was a huge splash of, 'Oh this stuff is so funny,' and there was a hunger of digital-first outlets to capture that internet conversation. That pressure, while still present, is tempered by thinking about how we're covering things a lot more, especially thinking about how we're covering things on the internet," Blaine says.
Nevertheless, political memes persist online, whether or not they get any media coverage. Moses Albo, the CEO and founder of DankMeme.com, helps manage one of the Facebook meme pages supporting Bernie Sanders, which was launched in February 2016 and has nearly 300,000 likes.
"I really do want Bernie Sanders to be our president, and he has the support of the entire Dank Meme network behind him. We got his back, and come 2020 we're ready to flood the internet with the Dankest Bernie Sanders memes in our stash," Albo says.
https://digiday.com/?p=336561
November 30, 2023 • 2 min read
WorkTok, or CareerTok, is in full force. Combined, those hashtags on TikTok have over four billion views and it is benefiting Gen Z.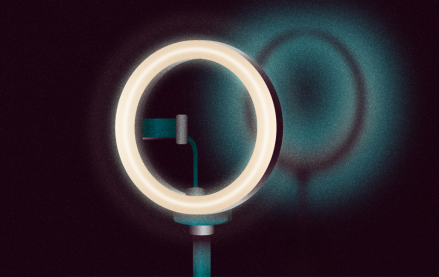 November 30, 2023 • 5 min read
In this week's Digiday+ Research Briefing, we examine how brands have been upping their TikTok investments this holiday season, how Lyft and the MSG Sphere are positioning themselves as ad opportunities beyond OOH, and how publishers are committing to building their events businesses in 2024, as seen in recent data from Digiday+ Research.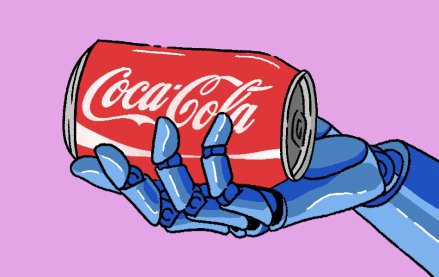 November 30, 2023 • 4 min read
The beverage behemoth believes that if it can offer an interactive, easy-to-use tool that appeals to consumers, particularly younger tech savvy consumers, it can help the brand retain relevance.