Meet Betty, the chicken running a fast food chain's Twitter account
October 15, 2015 • 1 min read
•
•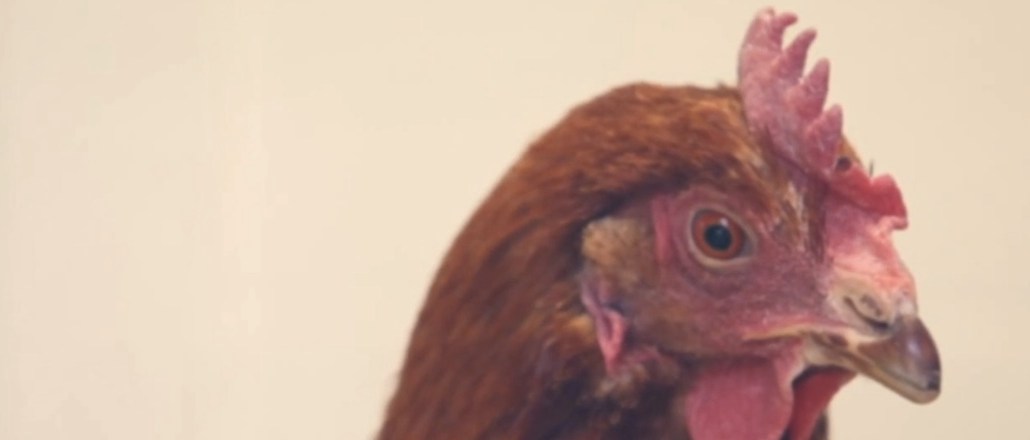 What's the point of hiring a pricey social media agency when a chicken will do it for free?
Chicken Treat, an Australian food chain, handed over control of its Twitter account to a fowl-mouth named Betty. Besides being a viral marketing stunt, the purpose is for Betty to obtain a Guinness World Record for the first chicken ever to tweet a five letter word before Oct. 30.
Turns out, Betty is a dirty (and stupid!) bird with mostly all of her tweets consisting of nonsensical characters stringed together.
The closest she came to tweeting a five-letter word was yesterday when she typed in the word "bum," prompting the chain to tweet out a stern warning:
"Bum"? Keep things clean, Betty. pic.twitter.com/qwLAwmQwKr

— Chicken Treat (@ChickenTreat) October 15, 2015
Judging by the hashtag #chickentweet attached to every message, there is some human assistance involved. The multimedia campaign involves cheeky YouTube videos and daily Periscope tours of her coop.
It was created by Perth-based agency Marketforce as a way increase followers on social media, and it's obviously working — generating worldwide headlines and increasing its Twitter following from 700 to 4,500. Betty's fans have actually been following each of her tweets closely with many of them cheering on her spelling efforts.
Chicken Treat's stunt is the first time an animal has been controlling a brand's Twitter account, but Betty isn't the first chicken. Last year, Burger King brought back the Subservient Chicken, a person dressed in a chicken costume that listens to people's commands on social media.
Obviously, there's some cruel irony in having a chicken promote a company that kills them for human consumption so hopefully Betty gets a reprieve for all of this free labor.
https://digiday.com/?p=140922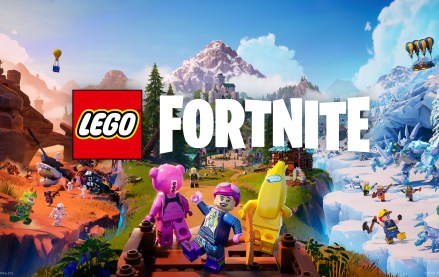 December 7, 2023 • 4 min read
The game worlds of "Lego Fortnite" are 20 times the size of the digital environment of "Fortnite: Battle Royale" — and they're built completely out of virtual Lego bricks, making the entire experience a showcase of the Lego brand.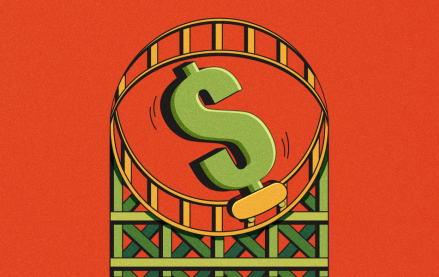 December 7, 2023 • 5 min read
In this week's Digiday+ Research Briefing, we examine the challenges facing programmatic advertising, how publishers, brands and retailers are giving up on X, and how publishers and brands are rapidly increasing their use of AI, as seen in recent data from Digiday+ Research.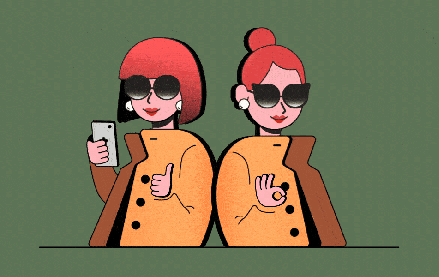 December 7, 2023 • 4 min read
The creator economy is on its way to becoming more like the programmatic market than many advertisers realize.